'To say it was a surprise is an understatement': David Jason discovers daughter and grandson after 52 years
28 March 2023, 07:04 | Updated: 28 March 2023, 07:11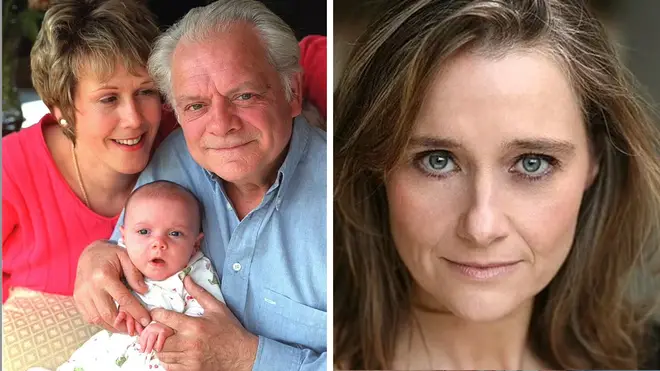 Beloved British actor Sir David Jason has discovered he has a 52-year-old daughter whose existence he knew nothing about, along with a ten-year-old grandson.
Sir David, who starred in Only Fools and Horses and several other legendary TV shows, said that he was "delighted" to learn that he was the father of actor Abi Harris, and the grandfather of her son Charlie.
Ms Harris was born after Sir David had a brief relationship with the actress Jennifer Hill in 1970.
He said he was making up for lost time by welcoming the pair into his family, along with his wife Gill Hinchcliffe and daughter Sophie Mae, with all three shocked by the discovery.
"To say it was a surprise to find out I had a daughter from years ago is an understatement," he told the Mirror.
'However, on settling with the news, I am delighted that I am now able to get to know Abi and so we meet up when we can.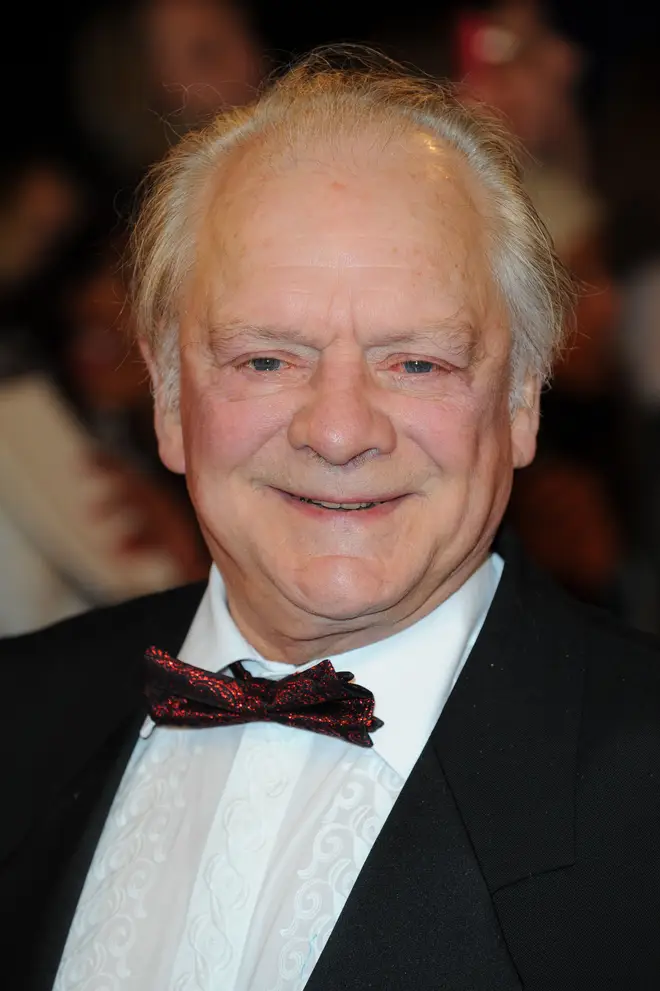 "My wife, Gill, and daughter, Sophie, have been very supportive and understanding and have embraced Abi and welcomed her and her young son into her now wider family."
Ms Harris and Charlie even spent some of Christmas with their new family, playing board games at the family home in Buckinghamshire.
Sir David took Charlie into his workshop and showed him how to repair things, as well as showing off his collection of model rockets.
A source close to the family said: "David's very sanguine and accepting.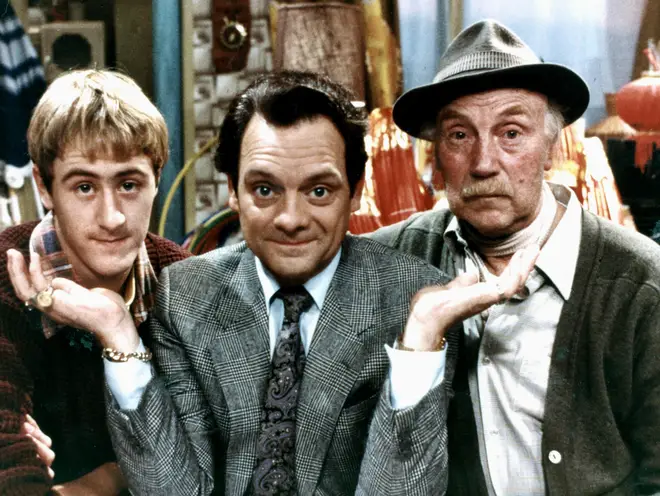 "It seems like an impossible task for everyone, you can't make up for lost time. That's just a regret everyone has to carry.
"But what they can do is make the most of their relationships moving forward, and that's exciting.
"It's early days, but they are meeting up when they can during holidays.
"They want to become closer until things feel even more open and relaxed. And now there are two new sisters who want to get to know each other, too."
Sir David and Jennifer Hill met while starring in a production of Dylan Thomas' Under Milk Wood. They were reunited in 2008 for a reprisal of the show - this time also featuring their daughter Ms Harris.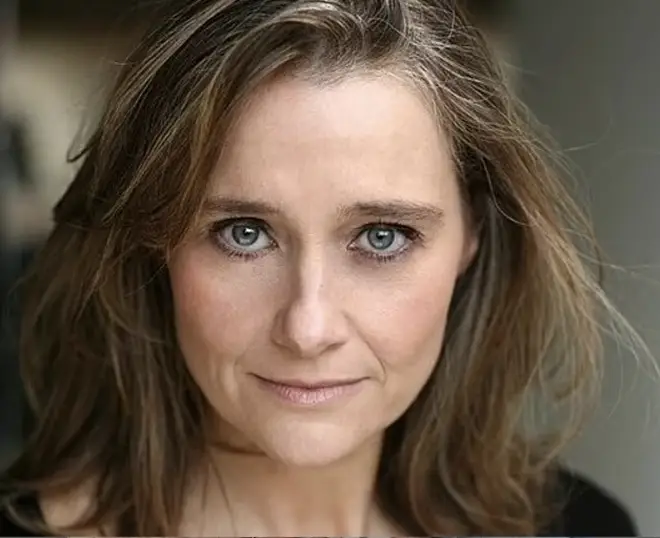 Some five years later, Ms Harris began to suspect Sir David was her father, after seeing him in profile while at another event. She eventually decided to write Sir David a letter, opening with a line from Thomas' play which read: "To begin at the beginning. Or to be more precise, my beginning…"
The source said: "It's a lovely letter, which David has kept."It was light-hearted but serious, without being overwhelming. It was obvious whoever had written it was a nice person who just wanted to find out her heritage.
"The Dylan quote was the perfect way to start it.
"It was a sympathetic way of saying, 'Brace yourself'".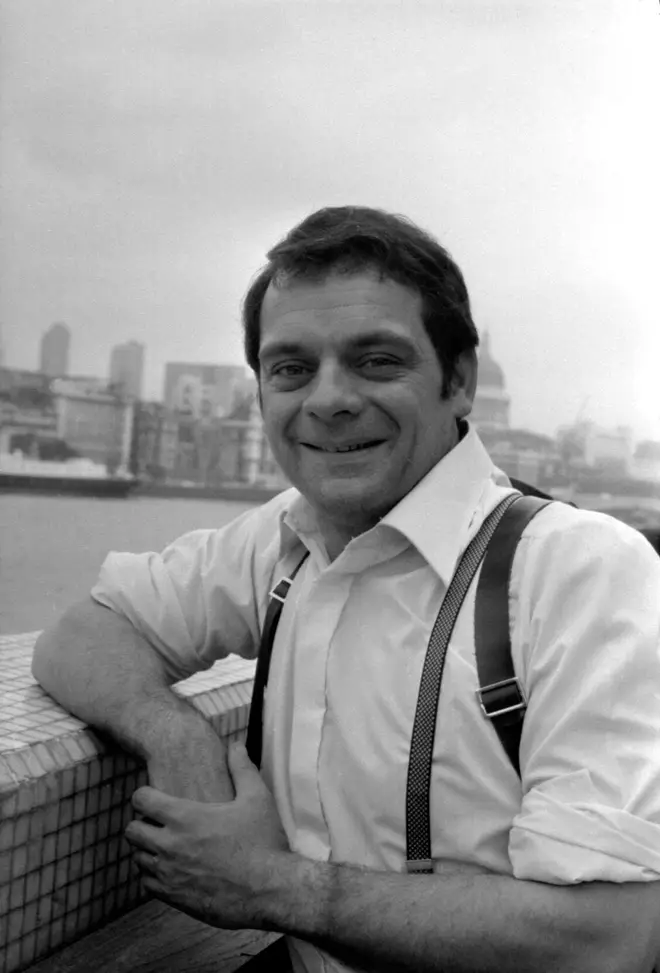 Sir David was very surprised but agreed to take a paternity test, which then revealed he was Ms Harris' father.
She said: 'In ­discovering my father's identity, I am starting to piece together my own.
Read more: Gwyneth Paltrow says she 'lost half a day of skiing' in bizarre court testimony over horror crash
Read more: Jeremy Renner walks on anti-gravity treadmill as he recovers from breaking more than 30 bones in snowplow accident
"Of course, I am tickled pink and incredibly proud but, frequently, completely overwhelmed with sorrow for the years we have lost.
"After a measured start, now I hope we can consciously make time to see each other more often, so that I can master the art of being the best big sister and build a ­meaningful father-daughter relationship in its truest sense."
Sir David added: "We hope we are all allowed the privacy to continue our new relationship and get to know each other more and more."