Deaths of 650 patients treated by jailed breast cancer surgeon Ian Paterson to be investigated by medical experts
16 April 2023, 13:25 | Updated: 17 April 2023, 01:32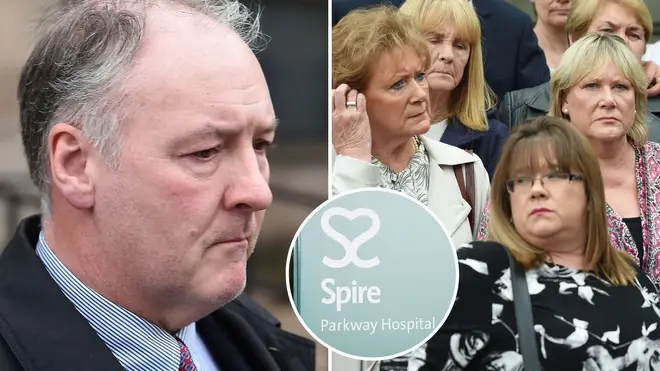 The deaths of 650 patients treated by a jailed breast cancer surgeon are going to be investigated my medical experts.
Ian Paterson carried out 1,000 botched operations in his 14 years as a surgeon, exaggerating or inventing cancer risks and claiming payments for more expensive procedures.
There was "no medically justifiable reason" for many of the procedures, conducted between 1997 and 2011, a court heard.
He was convicted in 2017 of 17 counts of wounding with intent and three counts of unlawful wounding and is now serving a 20-year sentence.
Medical experts are now looking through the records belonging to women that were under his care.
Read more: Rishi Sunak scraps plans to build fourteen smart motorways citing soaring costs and a lack of public trust
Read more: Schools 'must tell parents if children start using different gender identity' under new guidance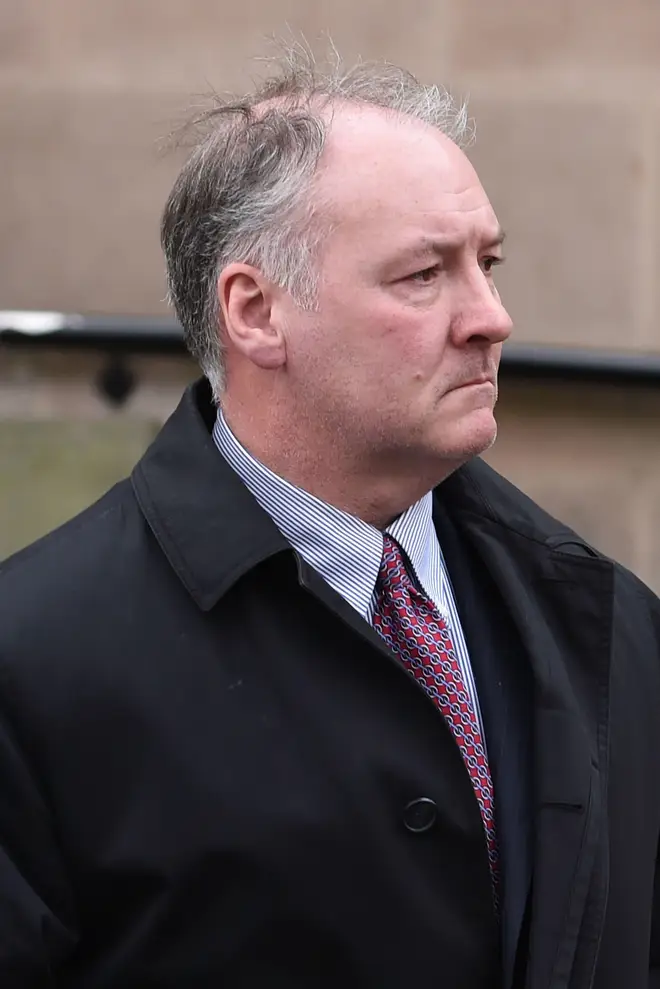 Some 27 inquests have been opened in cases where coroners "believe there is evidence to have reason to suspect that some of those deaths may be unnatural", according to the Times.
None of them were women who gave evidence during Paterson's trial.
The team of experts are understood to be focusing on cases involving a technique invented by Paterson called "cleavage-sparing mastectomies".
It meant that tissue was left behind and subsequently resulted in the cancer returning for some patients.
Others were put through unnecessary chemotherapy, tests and other procedures.
The investigation will be led by deputy high court judge Richard Foster.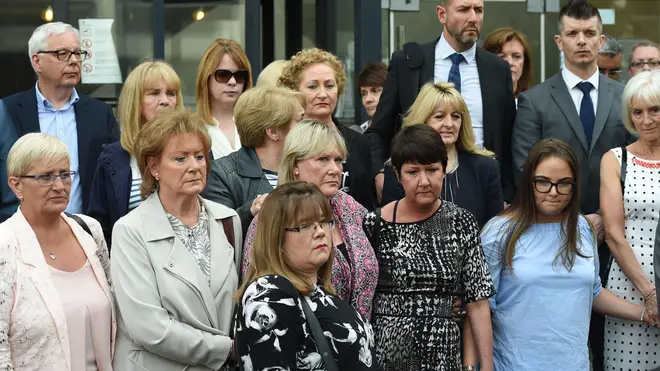 Families of Paterson's patients and sources close to the inquests said they had been told around 650 deaths were being examined.
At least 1,000 private patients brought negligence claims against Paterson. There were also at least 200 claims by NHS patients.
However, only 10 victims — nine women and a man — had their case heard when Paterson was tried.
One female patient said during the trial: "Now, and probably for the rest of my life, when I look in the mirror I see a victim of Paterson, who took away part of being a woman."
Paterson's motivation was never established but the judge said he had no doubt that it was the pursuit of "self-aggrandisement and the material rewards which it brought from your private practice".