Dele Alli seen surrounded by gas canisters with balloon in mouth, after ministers announced plans to ban nitrous oxide
10 April 2023, 13:37 | Updated: 10 April 2023, 13:47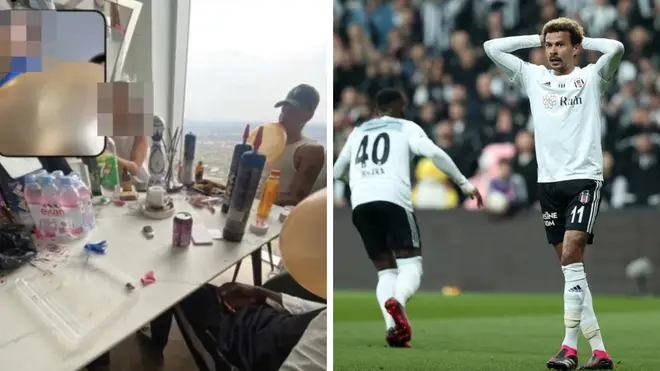 Dele Alli has been pictured surrounded by gas canisters and with a gold balloon in his mouth.
The former England and Tottenham star was seen surrounded by friends at the table, with canisters that resemble those used to inhale nitrous oxide, a formally legal high that can be dangerous.
Also on the table is a bottle of expensive tequila, as well as water and soft drinks.
It is unclear when and where exactly the photo was taken.
Dele, 26, has just come back to the UK after an injury ended a loan spell in Turkey with Besiktas, after moving temporarily from Everton.
Read more: The end of legal laughing gas: New law will ban possession of 'hippy crack' and tackle antisocial behaviour
Read more: Laughing gas to be banned as government plans crackdown on anti-social behaviour
He used to play for Tottenham, where at one point he was considered one of the best midfielders in the country, before a dramatic drop in form in recent years.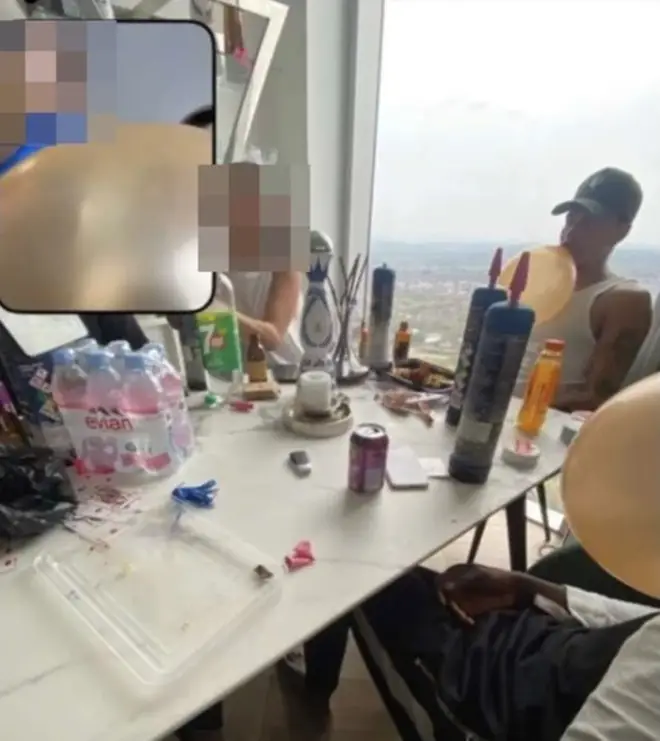 Dele has 37 England caps, and played at the 2018 World Cup in Russia, but has not turned out for the national side since 2019.
The photo has surfaced after the government announced nitrous oxide - known as laughing gas - would be banned as ministers prepare a crackdown on crime.
Michael Gove said ministers wanted to ban the sale of laughing gas to stop public areas being turned into drug-taking "arenas".
He said ministers had not yet decided at what drug classification level laughing gas would be set at.
Reckless supply of nitrous oxide for inhalation is banned already but now plans are in place to tighten the law further.
The empty canisters have become a common sight on Britain's streets and parks and led to fears of anti social gatherings, and it is second only to cannabis as the drug of choice for people aged 16 to 24 in England. More than half a million people in that age bracket used it across England and Wales in 2019-20.
Read more: Kyle Walker to face no criminal charges as investigation into Wilmslow bar footage closed
They release gas from the canisters into balloons and then inhale it.It can trigger feelings of relaxation or euphoria, and can cause laughing fits – giving rise to nitrous oxide's nickname.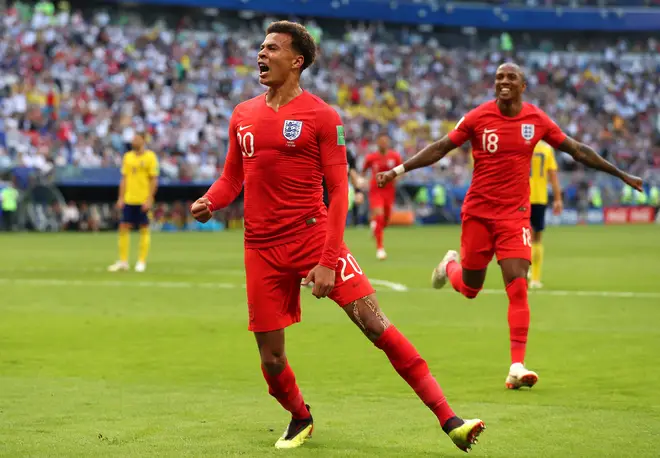 But it can also damage how the brain works, including by impairing users' memory, and in severe cases has caused death by asphyxia.
There have were 36 deaths associated with it between 2001 and 2016.Changes to the law could be made in the summer, after the Government publishes its strategy for tackling antisocial behaviour.That could see vandals forced to clean up their own damage among other policies.