Delivery driver, 54, dragged for 800 yards 'as he tried to stop van being stolen' dies in hospital
16 April 2023, 16:48 | Updated: 17 April 2023, 06:16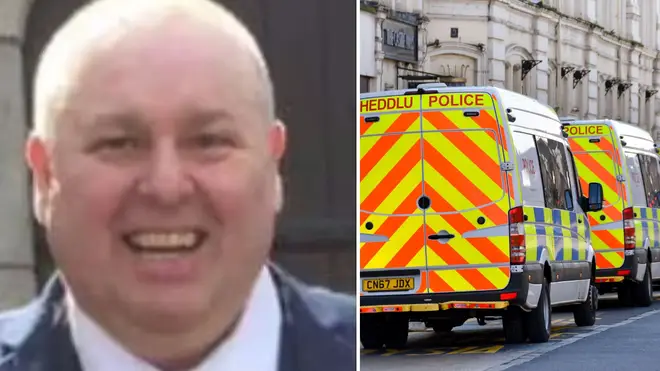 A delivery driver who was dragged for 800 yards under his own van as he tried to stop it from allegedly being stolen has died in hospital.
54-year-old Mark Lang spent more then two weeks fighting for his life with multiple injuries after the incident on March 28.
Christopher Elgifari, 31, has appeared in court charged with attempted murder.
In an emotional tribute, Mr Lang's partner said he was "a good man" who would be "sorely missed".
The delivery driver was taken to the University Hospital of Wales in Heath after the incident, and was treated for a brain injury and "multiple lacerations across the body", a court previously heard.
Read more: Deaths of 650 patients treated by jailed breast cancer surgeon Ian Paterson to be investigated by medical experts
Read more: Prince Harry 'had heart-to-heart with King Charles' before agreeing to attend coronation
Mr Lang, of Cyncoed, Cardiff, is thought to have been delivering parcels prior to the incident.
He is believed to have been hit by his own white van, which was allegedly stolen after he got out to make a delivery on Laytonia Avenue.
Cardiff Magistrates Court was previously told Mr Lang was dragged underneath it after he tried to stop it, before it came to a stop just over half a mile away on North Road.
"It's difficult to put into words quite how any of us are feeling," Mark's partner said in a statement. "I don't think we can ever get over something so brutal and ultimately pointless.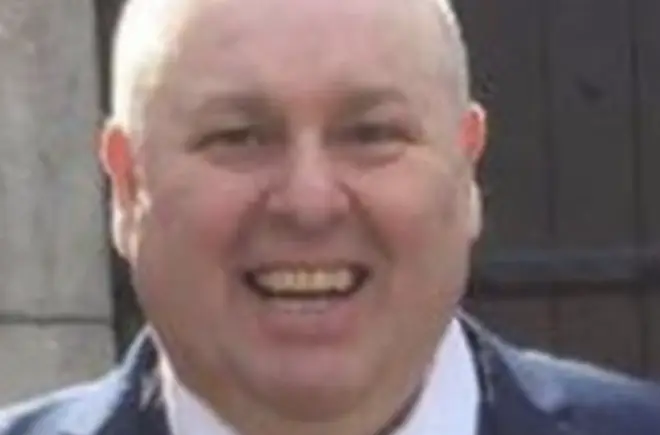 "Our thanks go out to all the emergency services who did their best to bring him back to us, the people on the scene who rallied around him and called for help, and all the staff at the Heath who made sure his final days were comfortable and who worked tirelessly to help him and the family.
"Throughout all of this it has been comforting to see so much love and support from so many people who knew Mark. Friends, colleagues, old teammates as well as customers and their dogs.
"We've been inundated with nice words and if we noticed it we spoke to him about it. Assume he was aware of your kind words and very happy to hear them.
"Mark was a good man, with a lot of love to give. He passed in the early hours of the morning surrounded by family. Peacefully. Comfortably. Loved. He will be sorely missed. X"