'Beautiful soul': Devastated designer Christian Siriano pays tribute after his 'muse' Jeremy Ruehlemann dies aged 27
24 January 2023, 11:37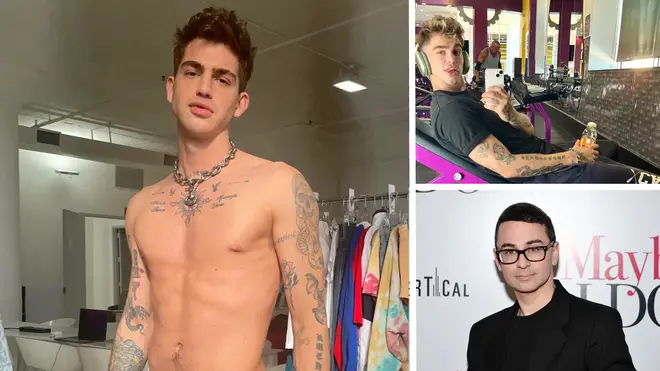 Fashion designer Christian Siriano has led tributes for his "muse" and model Jeremy Ruehlemann, who has died at the age of 27.
Writing online, Siriano said his friend Ruehlemann was "the most beautiful man that gave so much love to everyone".
"I have never posted anything like this but to lose a friend who was such a beautiful soul is just really hard," Siriano wrote on social media.
"This is for Jeremy, the most beautiful man that gave so much love to everyone he met no matter what."
He added that Ruehlemann "was one of my muses and he always will be. He inspired me and I will love him forever."
Ruehlemann, who modelled for Zara, Superdry and Macy's, appears to have been modelling for Tommy Hilfiger just days before his death.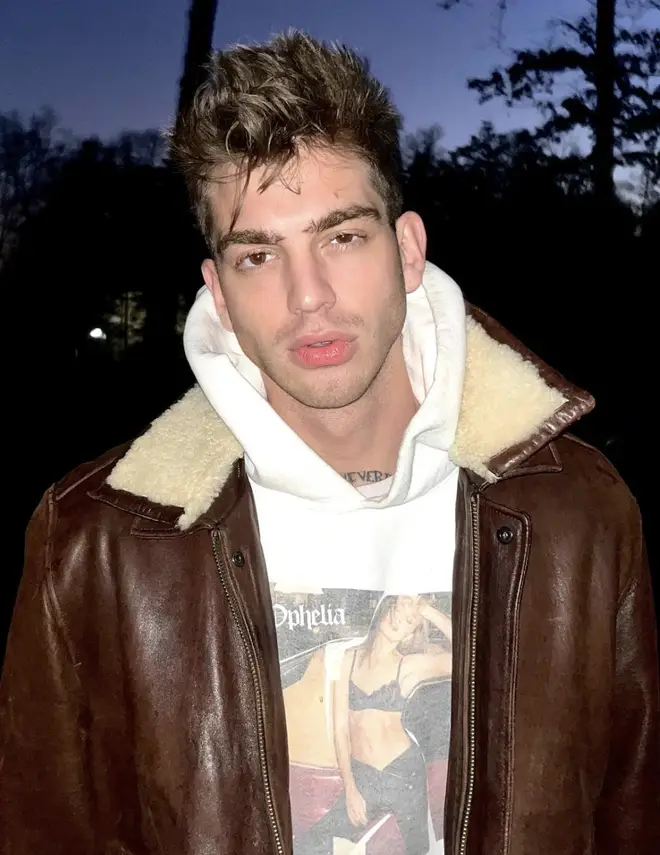 On his most recent photo - captioned "Behind the Scenes with Tommy" - Hilfiger's younger brother Andy wrote in the comments: "So sorry".
Ruehlemann's cause of death has not yet been released.
He has been described as an up-and-coming model, and was represented by Soul Artist Management, Next Models' London and Miami branches, Core Hamburg, IMM Brussels and The MGMT in Sydney.
Ruehlemann was originally from New Jersey, and studied psychology in school before leaving in 2017 for a career in modeling. 
Read More: Alec Baldwin stays on as Rust lead actor despite facing involuntary manslaughter trial
Read More: 'Our heart is broken Lisa, we love you': Priscilla Presley leads tributes at memorial service for Elvis's only child
Jason Kanner, who works with Ruehlemann's agency, confirmed the model's death on his social media accounts. 
"It is with great sadness and a heavy heart that I let you all know that Jeremy Ruehlemann has passed away," he said.
"Jeremy was authentically himself. Salt of the earth. There was just something about him that made you root for him," Kanner continued.
"His excitement over a big booking, his optimism when something didn't work out. When you spoke to him he listened with his eyes and ears. He truly was and will always be one of a kind. Jeremy you will be missed.
"You will hold a spot in my heart and with your Soul Fam you loved so much. Please keep Jeremy's family in your prayers . May God cover Jeremy and his family with protection and prayer.
"I will miss you Jeremy. Rest in Peace Sir."
More tributes have flooded in below Ruehlemann's final Instagram post.
Model Jonathan Bellini said: "Rest in Peace little angel," while Delilah Belle said: "I'm completely shattered and have chills covering my body. What a beautiful soul. Sending your family love and warm energy