Diver's 'head and shoulders ripped off' by great white shark in first fatal shark attack of 2023
27 January 2023, 20:45 | Updated: 28 January 2023, 16:28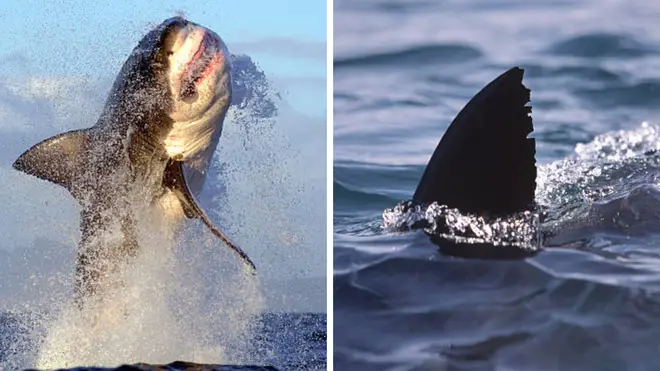 A diver has been killed by a great white shark that tore off his head and shoulders.
The gruesome incident took place in Mexico on January 5 this year, the first fatal shark attack of 2023.
Diver Manuel Lopez was swimming in Bahia de Tobari when the six-metre-long shark pounced.
Read more: Shocking moment DJ accidentally blasts herself in the face with confetti cannon giving herself first degree burns
Read more: 'Hopefully I killed them': killer driver's shocking words after speeding through red light into 'cherished' teenage girl
A local man Jose Bernal said: "He was diving when the animal attacked him, impressively ripping off his head and biting both shoulders.
"Local divers had been warned about the presence of sharks in the area and most had not been out for several days."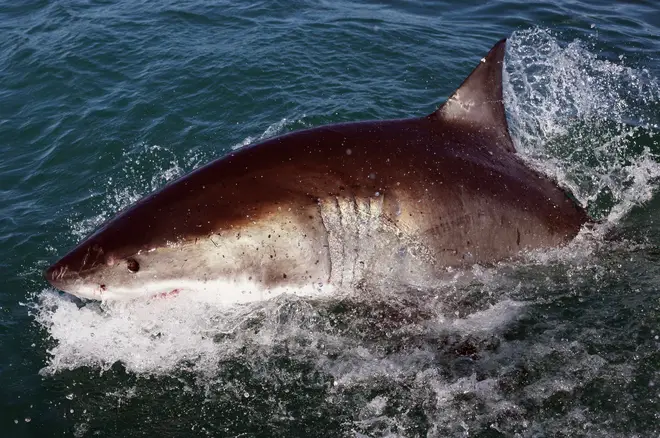 Mr Lopez, who was diving for scallops, had apparently ignored these warnings as he needed the money from his catch.
Analysts at Tracking Sharks, which recorded the attack, said: "Great white sharks are most prevalent in the Gulf of California (where the attack happened) during December and January when pregnant female sharks enter the area.
"The sharks will often search for fat-filled sea lions to feed upon due to their high caloric count.
"Several anglers have stated that they have inadvertently caught sea lions in their fishing nets, and in several cases when they have a sea lion, great white sharks will often approach their boats as they are pulling in their nets."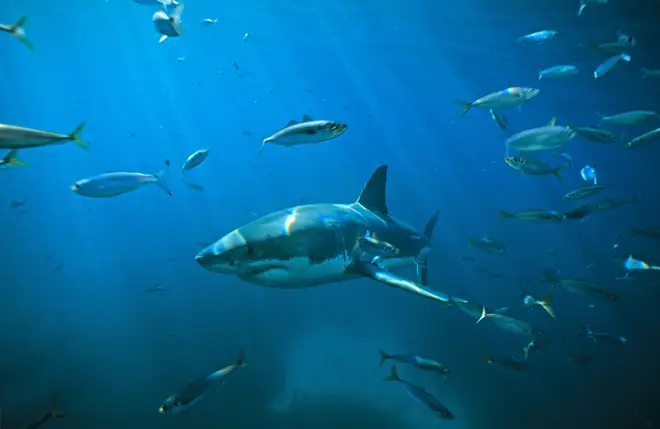 The Florida Museum of Natural History, which tracks shark attacks worldwide, recorded 137 attacks in 2021, the most recent year for which figures are available.
Of those, 73 were unprovoked shark bites and 39 were provoked bites.