Easter Monday washed out with wind and rain as warm weekend comes to abrupt end in Britain
10 April 2023, 10:20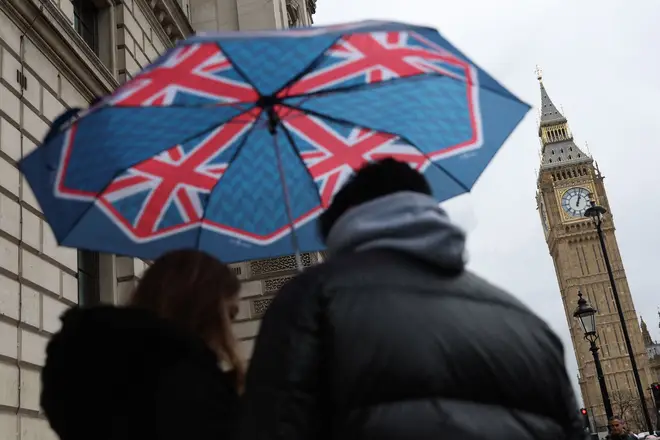 Britain's balmy bank holiday weekend has been broken with rain and wind on Easter Monday - with weather warnings
The 17C that the mercury reached on Easter Sunday saw some Brits lauding the arrival of spring weather for the first time in 2023 - but Monday saw a return to a wintery chill with 60mph Atlantic winds expected to cool temperatures further into Tuesday.
As part of the blustering forecast, Met Office meteorologists have issued a yellow warning for wind for the Isles of Scilly right up to Stranraer in Scotland with the Channel coasts seeing the same warning for Wednesday.
Met Office deputy chief meteorologist Steven Keates said: "There's a distinct possibility of some disruptive wind for parts of the UK, especially in southern and western areas, as well as potential for heavy rainfall and even some snow, though the latter probably confined to high ground in the north.
"Although subject to a large degree of uncertainty, gusts of wind could be in excess of 60mph in some exposed upland or coastal regions, with around 35-50mm of rain possible for some areas."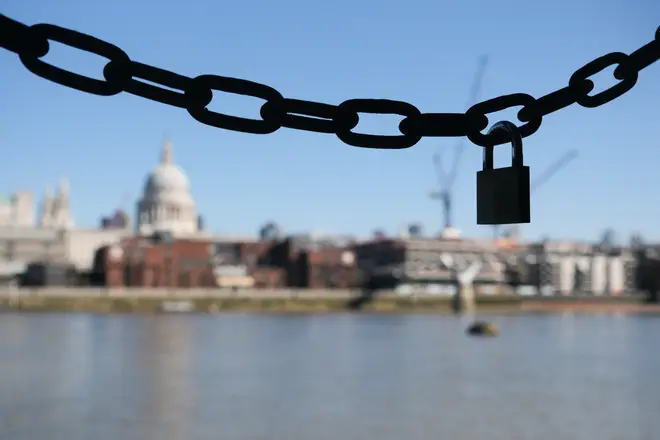 Read More: Easter bank holiday weather: UK set for dry and sunny spell for long weekend
Read More: Easter horror as worshipper knifed outside church after Sunday service, with suspect arrested
Despite the warning, the weather will be good news for hay-fever sufferers as the wet conditions will alleviate the effects of the high pollen count that Brits saw over the Easter weekend.
Dr Beverley Adams-Groom, the University of Worcester's senior pollen forecaster, told the MailOnline: "Firstly, higher than average temperatures last June, when the pollen is produced, allowed greater potential for high pollen levels.
"Secondly, birch trees have a biennial pattern of pollen production, one mild year and one severe year, and this year was already expected to be a high year."