Emily Blunt apologises for 'insensitive' comments after fans slam star for 'fat-shaming' waitress in 2012 clip
21 October 2023, 21:41 | Updated: 21 October 2023, 21:45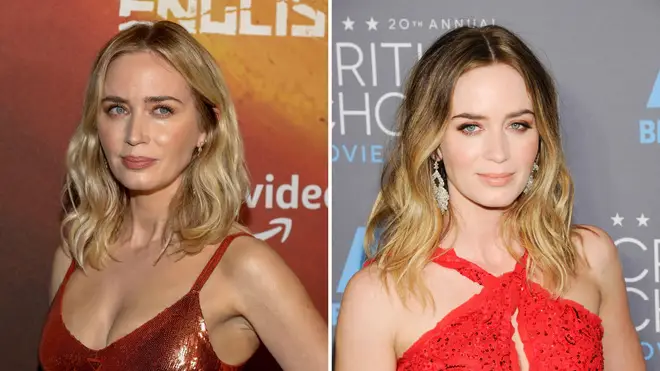 Emily Blunt has said she is 'appalled' with herself as she apologised for comments she made about a server's weight in a resurfaced clip from 2012.
Emily Blunt, 40, has apologised after a clip from her talking on The Jonathan Ross show in September 2012 has been slammed for 'fatphobic' comments.
An edited clip of Blunt's appearance on the show began circulating across social media platforms this week leading to some criticising The Devil Wears Prada actor for 'fat-shaming'.
In the clip, the actress recalls her time filming the 2012 movie Looper, which she featured in with actors Joseph Gordon-Levitt and Bruce Willis.
Speaking to Ross, Blunt goes on to talk about an interaction she had with a waitress in a Chili's restaurant.
She said: "The girl who was serving me was enormous. I think she got freebie meals at Chili's."
Ross replied: "Nothing wrong with that."
The girl then asked her "did anyone ever tell you you look like Emily Blunt?" before quickly realising she was in fact talking to Emily Blunt.
But Blunt's comments about the waitress being "enormous" drew criticism from fans, leaving many disappointed.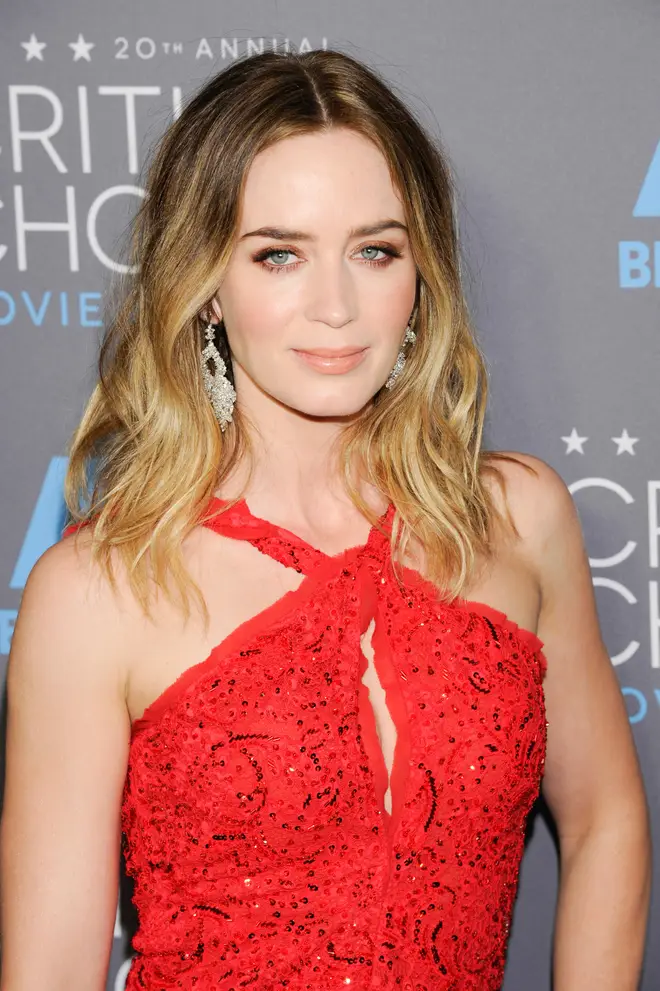 Read more: Love Island star Georgia Harrison 'has support of Labour' as she considers becoming MP after revenge porn campaign
Read more: Meryl Streep and husband Don Gummer secretly separated for six years after more than four decades together
Now Blunt has now apologised for her comments after rediscovering the footage, as she said her "jaw was on the floor watching" it.
"I'm appalled that I would say something so insensitive, hurtful, and unrelated to whatever story I was trying to tell on a talk show," she told People.
"I've always considered myself someone who wouldn't dream of upsetting anyone so whatever possessed me to say anything like this in that moment is unrecognisable to me or anything I stand for.
"And yet it happened, and I said it and I'm so sorry for any hurt caused. I was absolutely old enough to know better."
Blunt is known for her roles in The Devil Wears Prada, A Quiet Place and most recently in Christopher Nolan's 2023 hit Oppenheimer.