Euphoria star Angus Cloud's cause of death revealed
21 September 2023, 19:57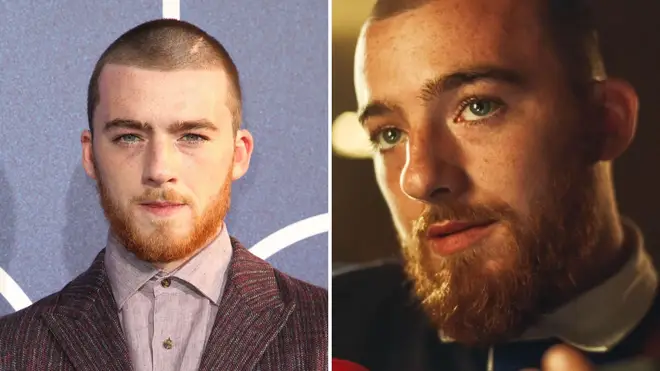 Actor Angus Cloud died from an accidental overdose of cocaine, fentanyl and other substances, a northern California coroner's office has said.
Cloud's cause of death was "acute intoxication" due to the "combined effects of methamphetamine, cocaine, fentanyl and benzodiazepines", the Alameda County Coroner's Bureau said.
The 25-year-old actor was declared dead at his parents' home in Oakland on July 31.
Cloud starred as the drug dealer Fezco "Fez" O'Neill on the HBO series Euphoria.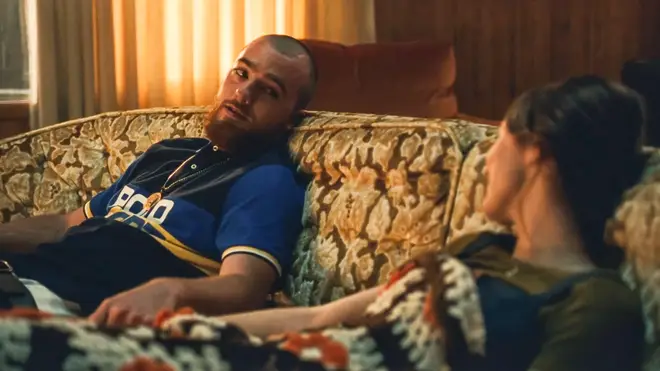 In a statement at the time, his family said Cloud had been struggling after the death of his father.
Read More: Two children dead and four more fighting for life after huge house blaze
Read More: Euphoria star Angus Cloud dies aged 25 - a week after his father's funeral
They added: "The only comfort we have is knowing Angus is now reunited with his dad, who was his best friend.
"Angus was open about his battle with mental health and we hope that his passing can be a reminder to others that they are not alone and should not fight this on their own in silence."