'My Sister's Keeper' child star Evan Ellingson dies aged 35 at sober-living home after 'drugs struggle'
6 November 2023, 19:24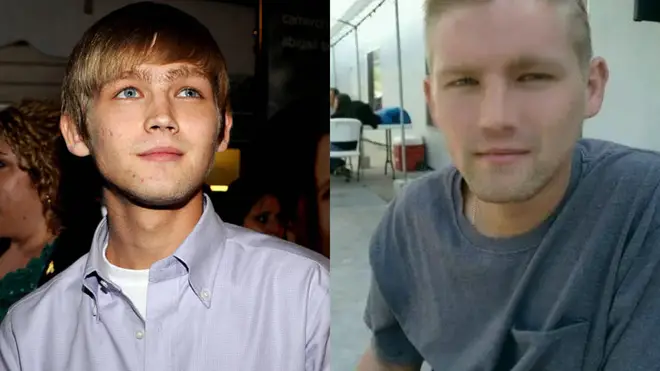 A former child star has died at a sober-living facility aged 35 after a struggle with drug addiction.
Evan Ellingson, who starred in TV shows like 24, CSI: Miami, and My Sister's Keeper, died in San Bernardino, California on Sunday.
His body was discovered in his bedroom, TMZ reported.
The circumstances of Ellingson's death are unclear, but no foul play appears to have been involved.
His father told the publication that he had struggled with drugs in the past, but had appeared to be doing better recently. His death was a shock to his family.
His brother, Austin Ellingson, died of a drug overdose in 2008, IMDB said.
Read more: TV comedy star Maddy Anholt dies aged 35 following brain cancer diagnosis
Read more: Euphoria star Angus Cloud's cause of death revealed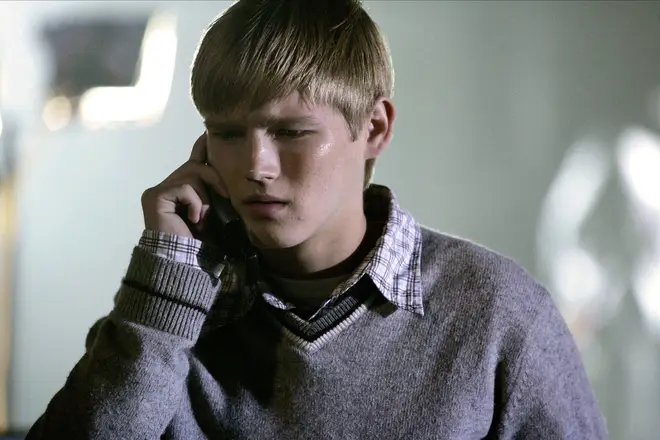 Ellingson leaves behind a daughter, who was born in 2008.
His career began in 1995, when he was just 7, with a role on the sketch comedy show Mad TV.
He later worked on various other TV shows and sitcoms, including CSI and Complete Savages.
Ellingson was cast in the sixth season of the smash hit show 24 in 2007, working with star Kiefer Sutherland.
He also acted in the film My Sister's Keeper alongside Cameron Diaz and Abigail Breslin, and Letters from Iwo Jima, which was directed by Clint Eastwood.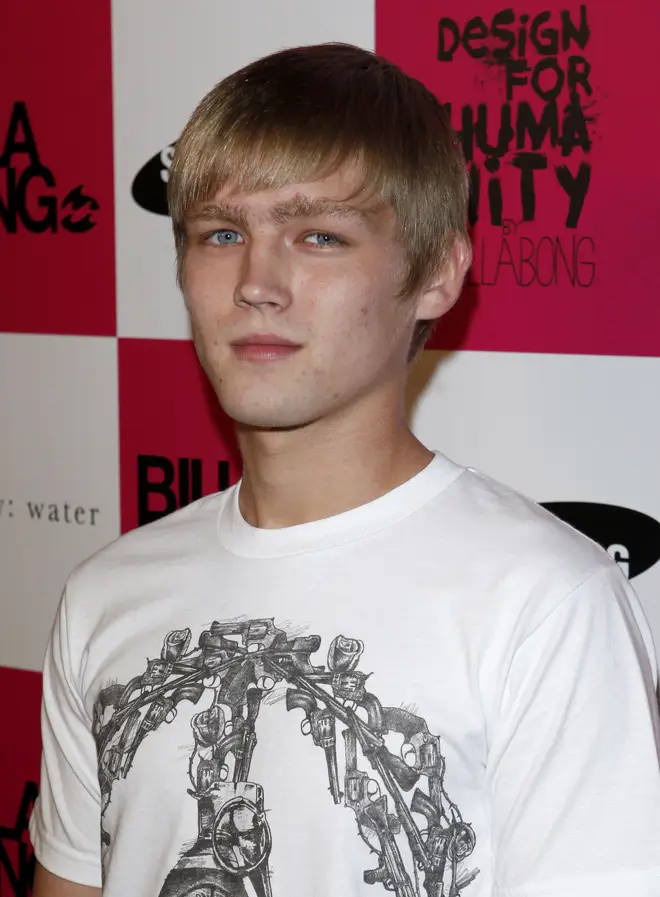 Ellingson opened up about the unusual childhood his child stardom gave him in an interview with Philstar in 2010.
He said: "I never had the same childhood experience with my friends.
"I never had more time with them. However, my childhood was a cool one. I was busy doing the things I love."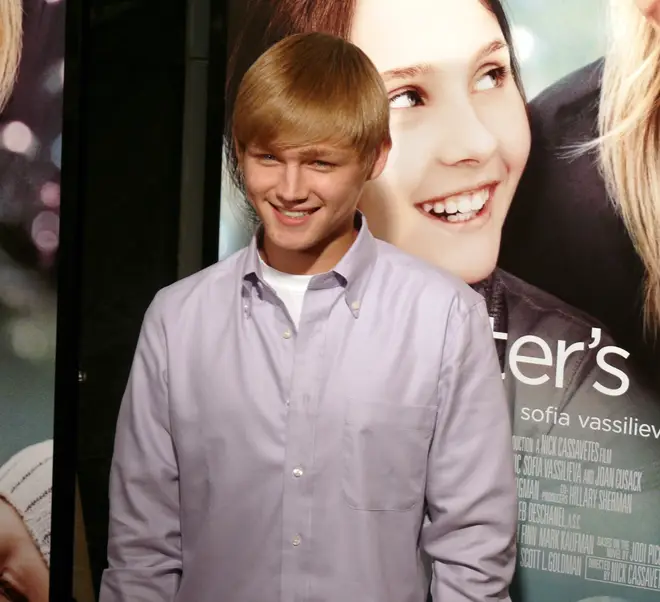 But he said: "I had no regrets because I found my passion for acting early on."
The roles appear to have dried up not long afterwards, with Ellingson's IMDB page not listing any credits since 2010, when he was 22.