Ex-Everton player to face no further action after being arrested on suspicion of child sex offences
14 April 2023, 13:26 | Updated: 14 April 2023, 15:16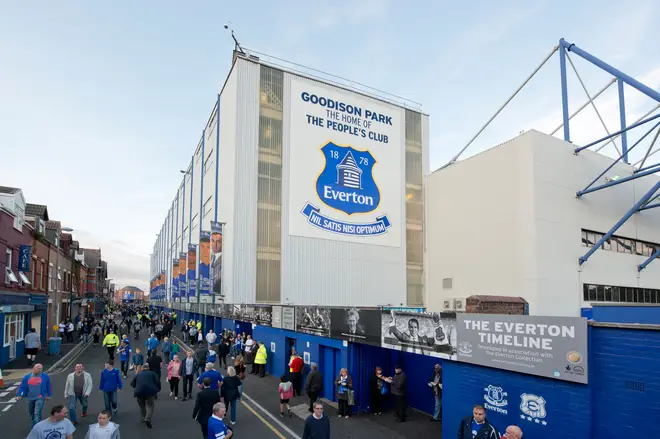 A former Everton player will not be charged after they were arrested on suspicion of child sex offences in 2021.
The player has not been named by police.
But in a statement on Friday, Greater Manchester Police said prosecutors will not take the two-year-old case on.
"The investigation team and Crown Prosecution Service have been working together and reached the decision that the evidence available at this time does not reach the threshold set out on the Code for Crown Prosecutors," the force said.
"Greater Manchester Police is committed to investigating allegations to secure the best possible outcomes for all involved and will continue to work with partner agencies to ensure individuals are supported throughout investigations and beyond."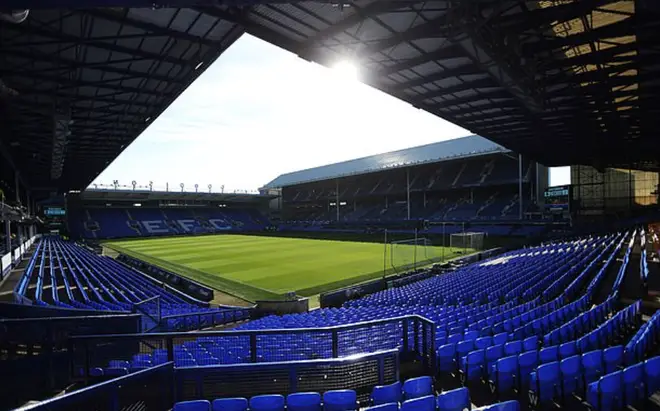 Read More: Cannabis-smoking parents guilty of Christmas Day murder of their baby - days after he was placed back in their care
Read More: King Charles wants the Coronation to 'mend family rifts' but William still furious with Harry over book claims
The player has left Everton since he was arrested.
The club said at the time: "Everton can confirm it has suspended a player pending a police investigation.
"The club will continue to support the authorities with their inquiries and will not be making any further statement at this time."