Exact date temperatures to drop to -5C as Brits told to 'prepare for blizzard'
15 November 2023, 09:19 | Updated: 16 November 2023, 08:48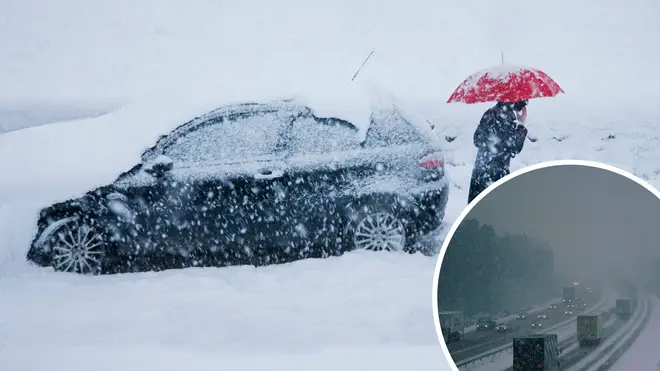 Brits could see a snow blizzard this week as temperatures drop below 0C, according to a fresh forecast.
Temperatures in the Scottish Cairngorms national park could drop as low as -5C on Wednesday, Thursday and Friday this week.
Snow could also fall for the entire day, resulting in a 'blizzard'.
Weather expert Sean Batty said we could now be in for the country's "first proper cold and wintry spell of weather this season".
Read More: Exact date snow will fall in UK as Met Office issues fresh forecast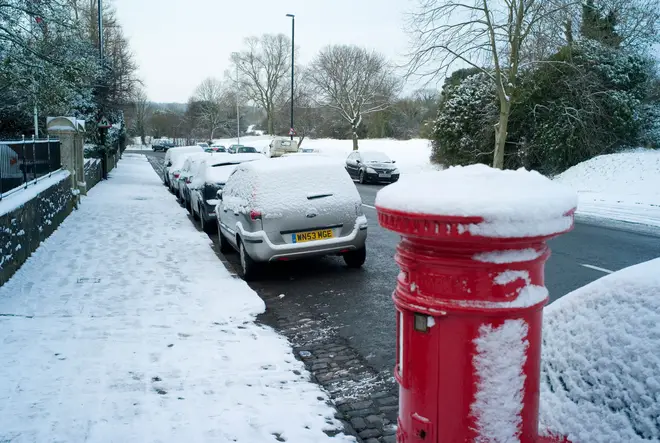 He wrote on STV: "After an unsettled week this week with further spells of wind and rain, the models are hinting at low pressure clearing east followed on by a high pressure system extending into the Arctic.
"This would allow a cold northerly air flow to develop across the UK which could bring a spell of snow to the north of the country followed by a more settled spell with clear skies which is the sort of scenario which can lead to very cold nights.
"Meteorology is not an exact science, and while there's growing confidence in models for a cold plunge later next week, sometimes models can lead us merrily down a garden path for the whole idea to then be binned because of an unforeseen storm in the Atlantic which scuppers the whole thing," he added.
Read More: Met Office issues fresh weather warning as southern England to be hit by thunderstorm after Storm Debi
Read More: Exact date snow will arrive as Arctic blast to freeze UK after Storm Ciaran
What does the Met Office say?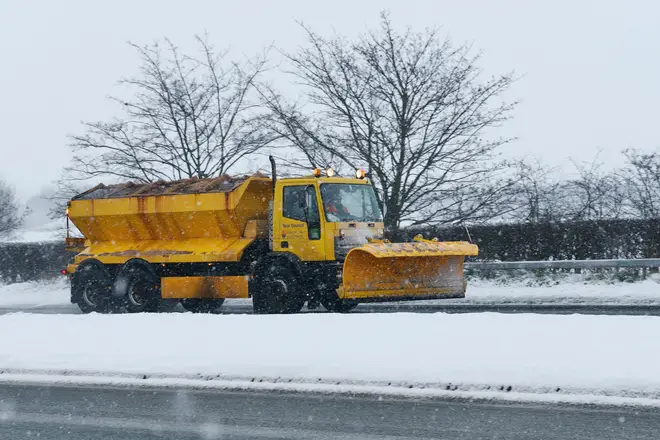 As for the rest of the UK, "mild, wet and windy conditions" are likely to continue into mid-December.
"Mild, wet and windy conditions most likely to dominate the period as a whole, with periods of strong winds and some heavy rain or showers at times, especially in the north of the UK," its long-range forecast reads.
"The driest and most settled conditions will probably be across southern areas.
"Temperatures will most likely be around normal or a little above, with overnight frost becoming more prevalent given the time of year."