Why did Boris Johnson resign as prime minister?
5 September 2022, 13:42 | Updated: 24 October 2022, 13:33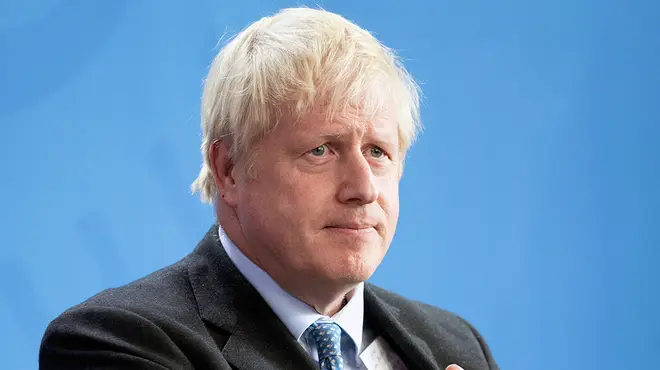 Former PM Boris Johnson was officially replaced by Liz Truss but why was he forced to reign in the first place? And how long was he in the role?
Boris Johnson lost the support of his fellow MPS earlier this year following a number of incidents while he was the leader of the Conservative party.
Seeing him step down as PM and replaced by Liz Truss has become one of the most historic moments of British politics history after she too lost the confidence of her party after just 45 days, making her one of the shortest reigning PMs.
Having only written is letter of resignation in July 2022, Boris found himself in the running for PM once more in October 2022, after he was voted for along with Rishi Sunak and Penny Mordaunt. However, after flying home from his holiday, Boris confirmed he would not be running for head of No.10 just yet.
He said: "I have sadly come to the conclusion that this would simply not be the right thing to do."
So why was Mr Johnson forced to quit as PM in the first place? And how long was he in the role? Here's everything you need to know including what Boris will do next.
Related article: Boris intends to 'repair his own balance sheet' as 'you earn so little' as PM, says Lord Marland
Related article: Prime Minister Liz Truss: Background and policies revealed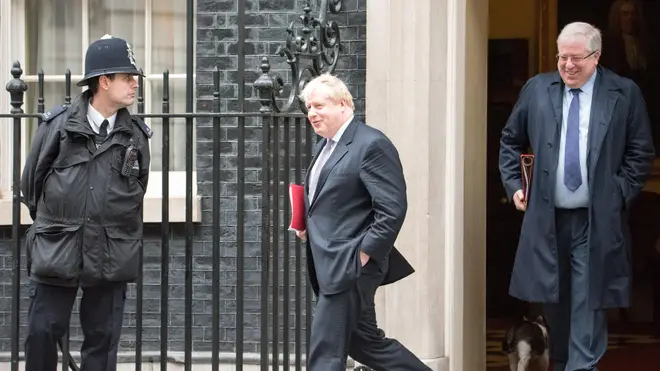 Why did Boris Johnson resign?
A number of factors ultimately led Boris to lose the support and confidence of his fellow MPs in the lead up to his exit.
Firstly, there was the Chris Pincher affair where Johnson's deputy chief whip was accused of groping two men, a complaint Boris claimed to be unaware of which later turned out to be untrue.
There was also Partygate where it was discovered the PM and a number of MPs attended gatherings despite strict lockdown rules during the coronavirus pandemic.
The cost of living crisis and tax rises also clouded his leadership as did his actual skills to lead the country - Dominic Cummings accused him of being an 'out-of-control shopping trolley'.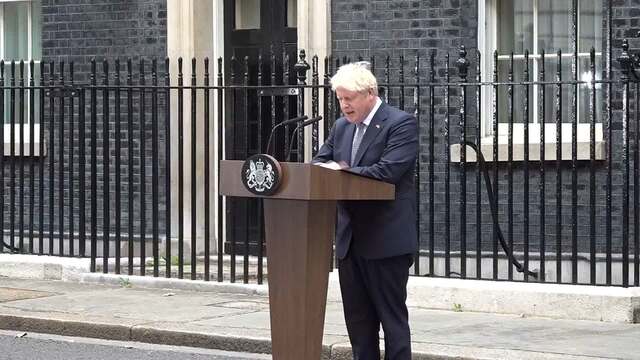 Boris Johnson's resignation speech in full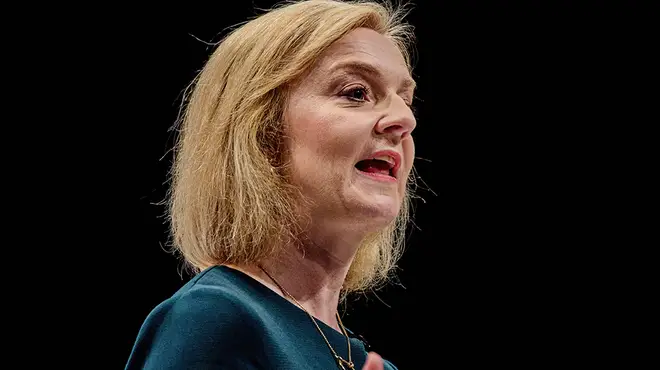 When did Boris Johnson become PM and how long for?
Boris was elected on July 24 2019 and officially ended his role on September 5 2022.
Despite his amazing victory to get the job as PM, he only ended up doing it for less than three years.
What's next for Boris Johnson?
No comeback plan has been revealed for Boris, however, there is plenty of speculation over what he may do next.
This includes returning to writing and journalism and becoming a public speaker - both of which pay extremely well.
Many have also voiced the opinion that he will remain in politics, which his latest statement following the new PM race confirmed.
Boris said: "I believe I am well placed to deliver a Conservative victory in 2024 - and tonight I can confirm that I have cleared the very high hurdle of 102 nominations, including a proposer and a seconder, and I could put my nomination in tomorrow. 
"There is a very good chance that I would be successful in the election with Conservative Party members - and that I could indeed be back in Downing Street on Friday.
"But in the course of the last days I have sadly come to the conclusion that this would simply not be the right thing to do."