France looks to relax 90-day stay limit for Brits with holiday homes, who have been 'punished by Brexit'
14 November 2023, 12:45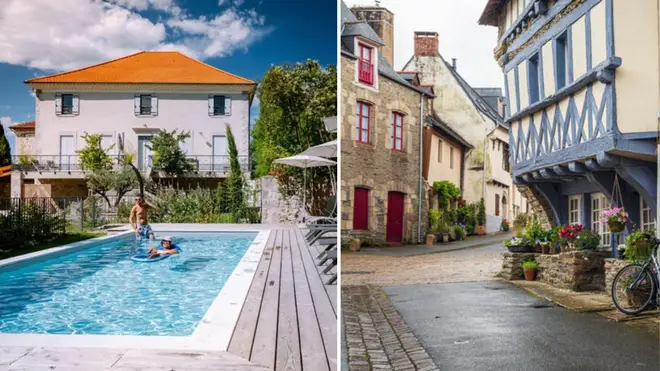 Brits with holiday homes in France could be handed a boost as the country seeks to relax its 90-day visa-free stay limit.
Since Brexit, people from the UK have only been able to stay in France 90 days out of ever 180 without a visa.
If they want to stay for longer, British people have had to apply for a six-month visa instead.
The rule has been frustrating for many of the 86,000 British households who own holiday homes in France.
But the French Senate has recently voted in a change to the country's immigration law that means British homeowners will have the automatic right to a long-term visa.
Read more: France to deploy 7,000 soldiers for extra security after fatal school stabbing 'linked to Israel-Hamas conflict'
Read more: Armed police shoot woman shouting 'Allahu akbar' and 'You're all going to die' at Paris train station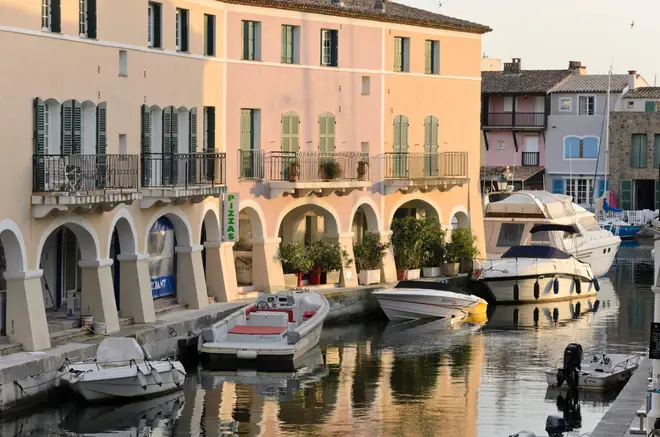 Senator Mertine Berthet, of the Savoie in the southern Auvergne-Rhône-Alpes region, proposed the change after speakign to British people who own homes in her area.
The Britons I have spoken to say the current system is long-winded, difficult and full of pitfalls," she told the Telegraph.
She added: "Ties are warming between France and the UK following the royal visit.
"And don't forget, King Charles reserved his only official speech for the French Senate.
"The British are privileged partners of France. History has shown this to be the case."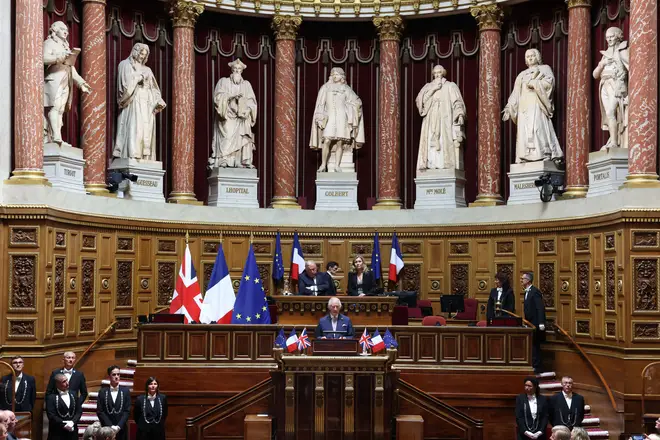 France's lower house - the National Assembly - still has to debate the change before it can become law.
Emmanuel Macron's party, which does not have a majority, has said it would oppose the change.
Long waiting times at French visa centres are another issue plaguing British homeowners in France.
And in a fresh blow to homeowners, French property taxes could also be set to rise by 60% under new rules. Taxes are set to rise by at least 7.1%, but local authorities can apply for much higher rates.
Philippe Bas, a senator in the Républicains party, said that British people were being punished unfairly.
Even though they "didn't have anything to do with Brexit," the UK leaving the EU "has punished them," he said.
Mr Bas added: "They must be able to come to France and make the most of their second homes and spend their money".