'I remember your poster': Fred Sirieix slams Nigel Farage 'shameful' over Brexit in heated I'm A Celeb clash
20 November 2023, 22:23
Fred Sirieix and Nigel Farage have got into a heated debate over Brexit in tonight's episode of I'm A Celeb.
Farage, who was the leader of the UK Independence Party (UKIP) between 2010 and 2016, was an instrumental figure in Britain voting to leave the European Union (EU).
It did not take long for Brexit to be brought up in the jungle, with Sirieix asked Farage what the benefits of the UK leaving the EU had been.
Farage replied: "To know that we're independent, we stand on our own two feet in the world."
But Sirieix hit back: "Brexit was about immigration, I remember your poster. I thought it was shameful what you did Nigel. Shameful."
Farage replied: "Sadly, sadly it was absolutely true. It was a poster showing mass young men moving illegally across borders."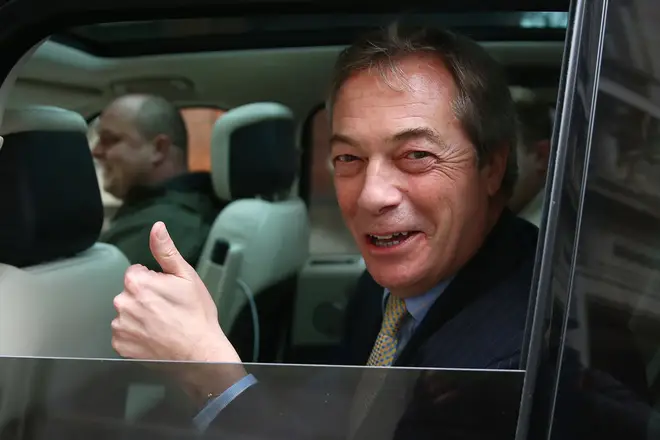 The back-and-forth continued, with Sirieix popping back: "But it was about demonising migrants."
Farage said: "No it wasn't. In your view it was, but it wasn't."
Sirieix then replied: "It's not only just my view."
Read More: Nigel Farage completes first I'm A Celebrity challenge amid 40C heat in 'biggest and best' reality show opener yet
Read More: Nigel Farage puts his head into van of snakes on I'm A Celebrity as he jokes he's already dealt with them in the EU
The discussion was not the only one that centred around politics in tonight's episode.
Farage was also asked about Boris Johnson, who the former UKIP leader described as "bloody chaos".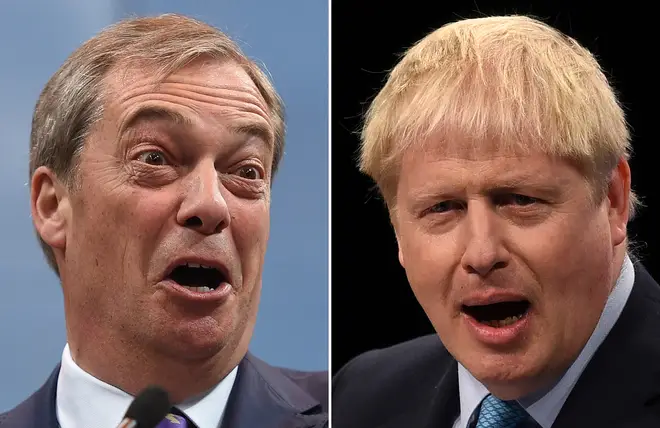 "Entertaining… in small doses. [He's] surprisingly introverted. You see this big act, fluffing the hair… surprising," Farage described the former prime minister.
This Morning host Josie Gibson then asked: "Is he quite a fumbler in real life, or is that just on the stage?"
Farage went on: "I think he's one of the most disorganised human beings that possibly ever lived. The whole thing's bloody chaos. Shambles."