Campaigners 'poised to act' if government's 'lacklustre' energy strategy fails to show how UK will meet net zero targets
30 March 2023, 08:46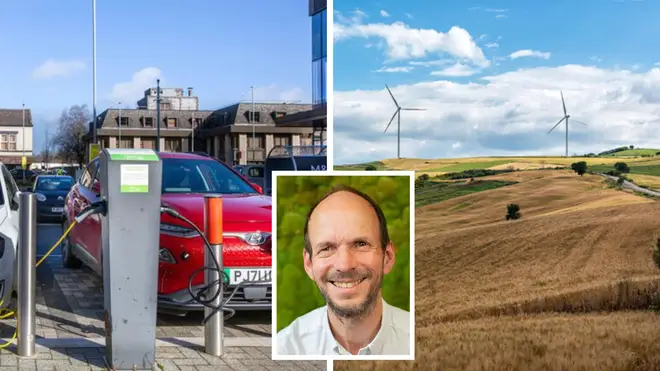 Environmental activists have threatened legal action if the government's energy security strategy does not show how the UK will meet its net zero carbon emissions targets.
Friends of the Earth slammed the "lacklustre" strategy and campaigners said they would be going through the details carefully to check it complied with the UK's green commitments.
Energy Security Secretary Grant Shapps said the plan sets out how the government plans to "fix" the problem of securing cheap and reliable energy, as well as a vision of how the country can export its "green growth expertise to the world".
The plan sees the Government stress its £20 billion investment in carbon capture technology and backing for new projects, as well as £160 million for port infrastructure to help expand offshore wind.
New green hydrogen production projects also feature prominently alongside plans for the establishment of Great British Nuclear, with the Government also pointing to efforts to cut household bills - including offering £5,000 grants towards heat pump insulation and extending the scheme to 2028.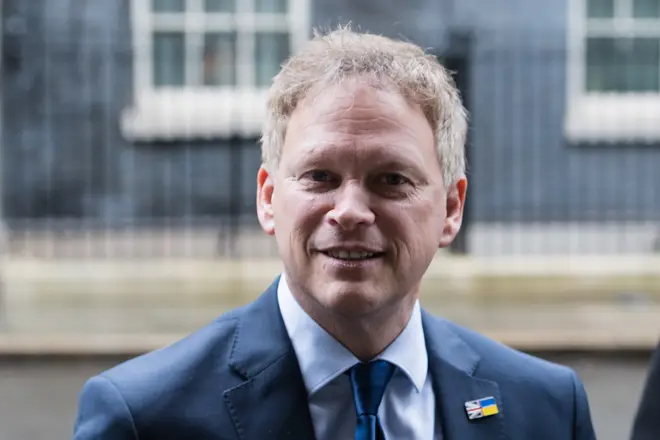 But that does not mean households will face fines for not installing heat pumps, Mr Shapps told LBC's Nick Ferrari on Thursday, after the strategy was published.
"There's no end date at all and you're not going to be fined a penny. We're not forcing anyone to remove their gas boilers."
He added: "They (heat pumps) can be expensive, but recently we've seen both British Gas and Octopus come forward and offer heat pumps that after that £5,000 (grant) would mean you are paying £3,000 or even £2,500, so it makes it competitive with fitting a regular gas boiler.
"So we're starting to see this come into equilibrium, which is what we need to see in order to get to a sort of mass fitting of these things."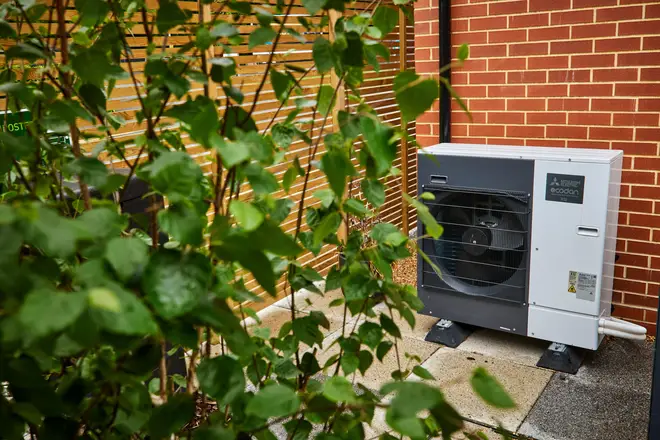 Meanwhile more than £380 million will go towards improving the number of electric vehicle charge points.
Chancellor Jeremy Hunt will also reveal an update to the green finance strategy focused on attracting billions of investment for "net zero and nature recovery".
Elsewhere the Government is set to publish a consultation on measures to address carbon leakage, raising the possibility of the UK following the EU and introducing a carbon border taxes regime.
Prime Minister Rishi Sunak said investment in renewables, nuclear energy and other sectors would boost jobs and create opportunities for British businesses but Mr Hunt played down suggestions that the UK was trying to compete with Washington or indeed follow its lead.
Writing in The Times, he hit out at "massively distortive subsidies" and said that instead the UK would do things "the British way".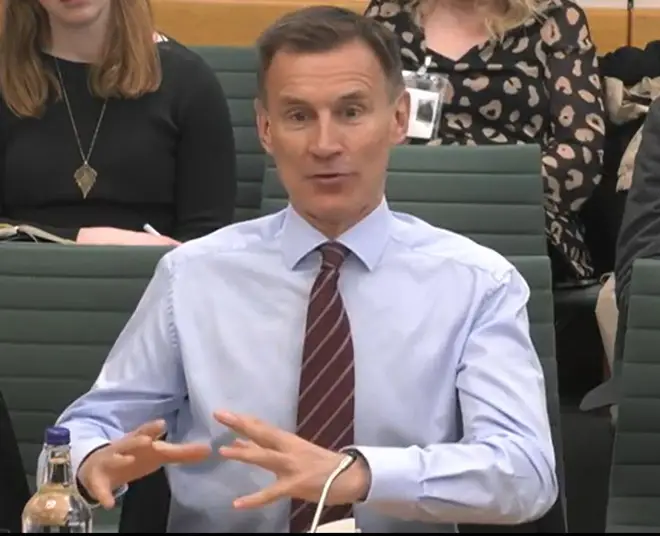 "We are not going toe-to-toe with our friends and allies in some distortive global subsidy race.
"With the threat of protectionism creeping its way back into the world economy, the long-term solution is not subsidy but security," he said.
In the days leading up to the announcement, the government played down suggestions that Thursday would be a "Green Day" - instead emphasising the energy security element underpinning the strategy.
But campaigners and critics suggested that ministers had missed the chance to pursue a more radical green industrial strategy, with Friends of the Earth (FoE) labelling some of the announcements "lacklustre".
Mike Childs, head of policy at FoE, warned: "Friends of the Earth successfully took legal action against the Government's previous net-zero strategy because it failed to show how legally binding climate targets would be met.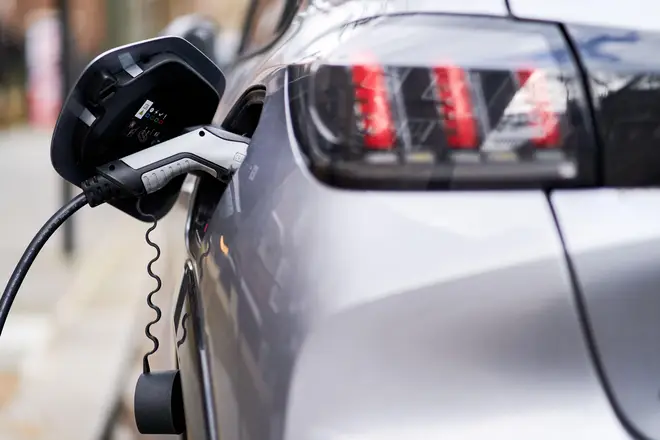 "With these policies looking dangerously lacklustre and lacking on climate action, we will be combing through the detail of the amended strategy and are poised to act if ministers have fallen short once again."
Professor Nick Eyre, of the University of Oxford, said: "The government has missed an open goal here. The most effective and lowest cost measures to address energy security concerns are investment in renewable energy and energy demand reduction.
"These are precisely the same measures that the latest IPCC report shows are central to achieving net zero. Yet the Prime Minister, Chancellor and Secretary of State all fail even to mention the key role of energy saving."
Labour also hit out at Mr Sunak's administration over the strategy, highlighting the "glaring omissions" in the government's announcement.
Read more: Insulate Britain eco-activists jailed for talking about climate crisis in trial, defying judge's orders
Read more: Sunak: Fighting climate change 'fundamental to prosperity and security'
Ed Miliband, the shadow climate and net-zero secretary, pointed to "no removal of the onshore wind ban which is costing families hundreds of pounds on bills, no new investment for energy efficiency which could cut bills and imports, no response to the Inflation Reduction Act which could help Britain win the global race for clean energy jobs.
"What was billed with huge hype as the government's green day turns out to be a weak and feeble groundhog day of reannouncements, reheated policy, and no new investment."
The government will also publish its response to Tory MP Chris Skidmore's review into how the UK can reach net zero by 2050. It said it is acting partly or fully upon 23 of the 25 recommendations made by Mr Skidmore in his January report.