Fury after Young Conservative politician says 'Welsh people have lower IQs' following failed Cardiff councillor bid
13 April 2023, 15:03 | Updated: 13 April 2023, 15:08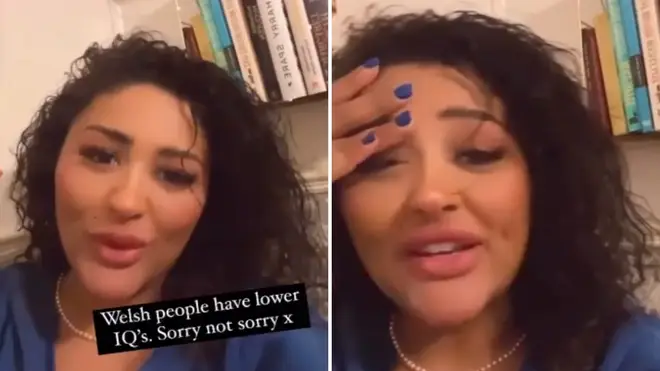 A Young Conservative politician has prompted fury after claiming Welsh people "have lower IQs", in a video on social media.
Jasmin Cogin made an unsuccessful bid to be elected as a local councillor in Cardiff in 2022, and has now taken aim at the capital, claiming it is "tough to find someone who is intellectually on my level" there.
The video was shared with the caption: "Welsh people have lower IQ's [sic]. Sorry not sorry."
The 23-year-old was criticised by rival politicians who called on her to apologise for the clip, which appeared on Instagram Stories.
Ms Cogin, a qualified lawyer said: "Does anyone get really frustrated at how uninspiring and how uncreative and how boring people generally are?
Read more: Fashion designer and champion of the miniskirt Dame Mary Quant dies aged 93
Read more: Prince Harry faces 'cold shoulder' from most Royals when he arrives for King's coronation
"I just don't understand. I mean, obviously I predominantly spend all of my time – the majority of my time in Cardiff now because of my job – and I find it so tough to find someone who is intellectually on my level and who is actually witty and inspired and incredibly driven.
"Like, people are just so OK with mediocrity in Wales and it's vile to be around. It's disgusting."
Ms Cogin stood for Conservatives in the local council elections last year but missed out on a seat in the Cyncoed ward, coming fifth with 737 votes.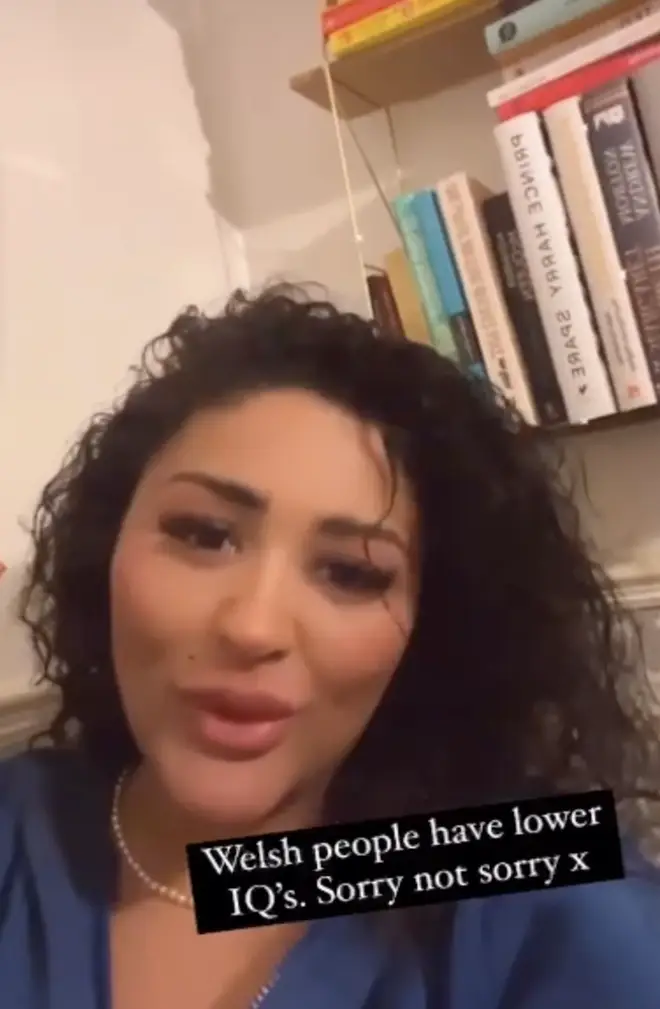 LBC has approached the Welsh Conservatives for comment.
Lib Dem group leader Cllr Rodney Berman said: "The fact the Tories selected someone like this as a candidate standing in a ward where she might feasibly have been elected shows how out of touch they are with people in our capital city.
"I'm sure the people of Cyncoed will be grateful to know that they rejected someone who clearly sneers at them as one of their elected representatives.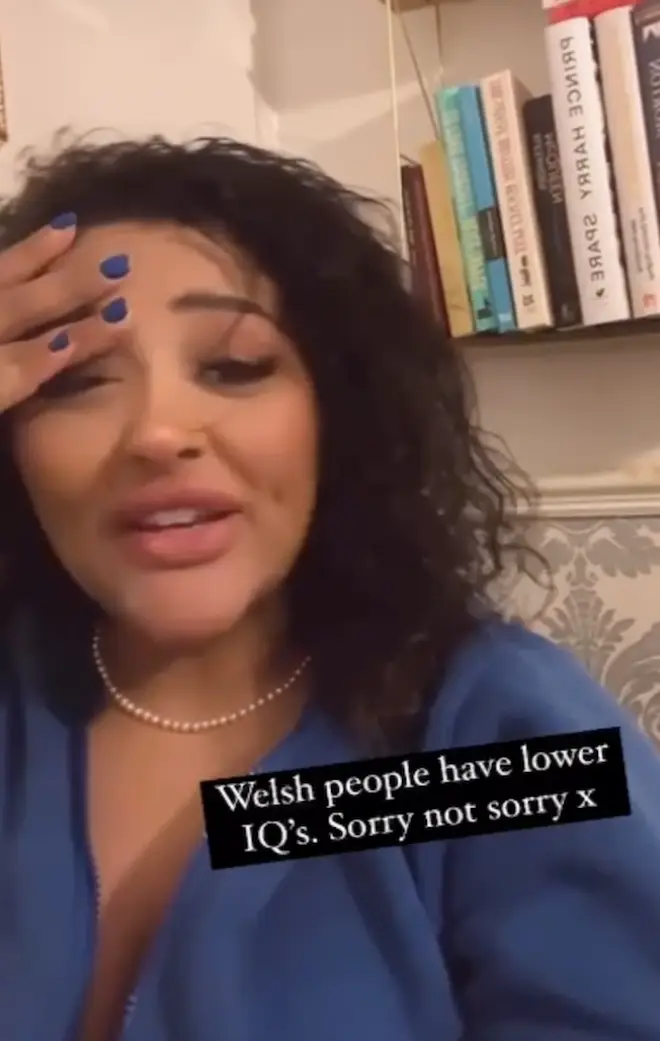 "Cardiff is in desperate need of an effective opposition to Welsh Labour, but it is abundantly clear that won't come from the Conservatives.
"The Liberal Democrats are proud to serve the people of Cardiff and these derogatory attitudes towards the people of our city deserve a full public apology from the Conservative Party."