Government defends King's speech crackdown on crime as long-planned, not electioneering
7 November 2023, 08:48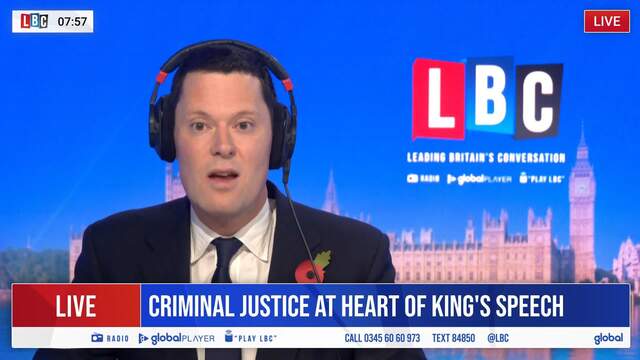 Justice Secretary denies King's Speech measures are rolled out to secure votes at General Election
Justice Secretary Alex Chalk rejected the suggestion that the measures in the King's Speech were focused on a general election, expected next year.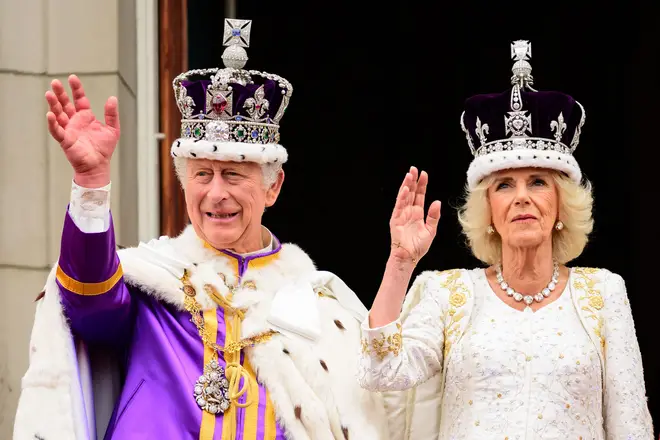 The conversation comes as Prime Minister Rishi Sunak makes law and order a central pillar of today's speech, including already-announced proposals for killers convicted of the most horrific murders to expect whole life orders.
Speaking to LBC's Nick Ferrari at Breakfast, Mr Chalk said: "I would respectfully disagree. You're right, there is a general election in the air, that's correct.
"A lot of the things that we are doing are things that we have been thinking about for some time. So I myself personally, when I wasn't in government last year, I was speaking at the Conservative Party conference, and a lot of what we're going to do, they're the very measures that I was talking about then.
"These are things that people like me and others have been thinking about, have been working out, have been doing the intellectual groundwork on and we're now going to bring them into force."
Read more: 'Sexual and sadistic' murderers to be jailed for rest of their lives, Rishi Sunak vows, as PM pledges crime crackdown
Read more: Starmer warns King's Speech will be 'manifesto for stagnation'
The Government's Criminal Justice Bill to be announced in the King's Speech will see "laws keep pace with criminals", according to Home Secretary Suella Braverman.
Rapists and other serious sexual offenders will also not be let out early from prison sentences while other measures include giving police the power to enter a property without a warrant to seize stolen goods when they have reasonable proof that a specific stolen item is inside.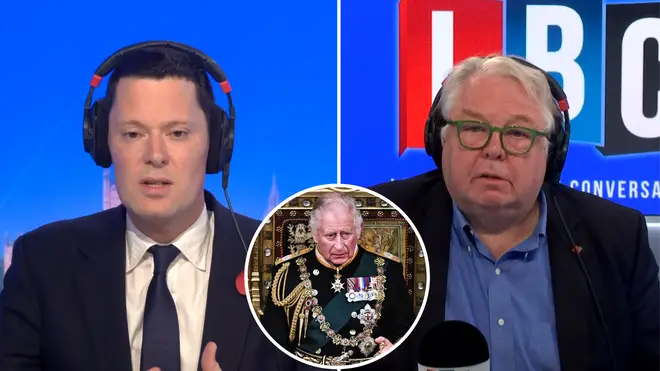 Writing in the Daily Mail, Ms Braverman said the measures will "accelerate the fight against crime" and show the Government "stands foursquare with the law-abiding majority".
She said: "As criminals adapt and evolve, so must we, ensuring that our laws keep pace with these criminals and their use of technology.
"It (the Bill) will improve public safety and public confidence by giving the police the powers they need to crack down on criminals and ensuring that those who pose the biggest threat are imprisoned for longer.
"The Bill creates new powers for the police to enter properties to search for and seize stolen goods - cutting red tape and empowering officers to tackle those prolific thieves who prey upon us all."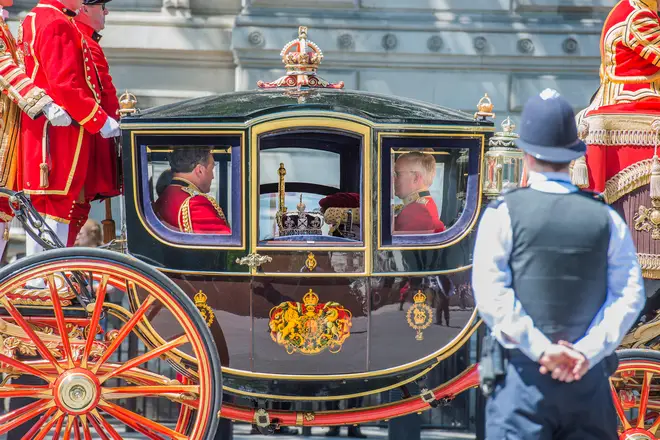 Later the King will open Parliament for the first time as monarch with a return to the full pomp and ceremony of the occasion, as the Queen re-wears her coronation dress.
Charles will don the Imperial State Crown, his lengthy crimson Robe of State and Admiral of the Fleet Royal Naval dress uniform, having travelled in a carriage procession from Buckingham Palace to the House of Lords in the Diamond State Coach amid great royal fanfare.
Camilla, wearing the famous George IV State Diadem for the first time, has chosen to re-use her coronation gown, designed by Bruce Oldfield, for her first State Opening as a Queen consort.
In recent years, the late Queen Elizabeth II mostly opted for a dressed down state opening - a functional coat, day dress and hat rather than the weighty crown and robes, often with a lower key arrival by car.
The changes were adopted due to her decreasing mobility as she neared 100, coupled with the pandemic, back-to-back State Openings due to a general election in 2019, and a diary clash with Ascot in 2017.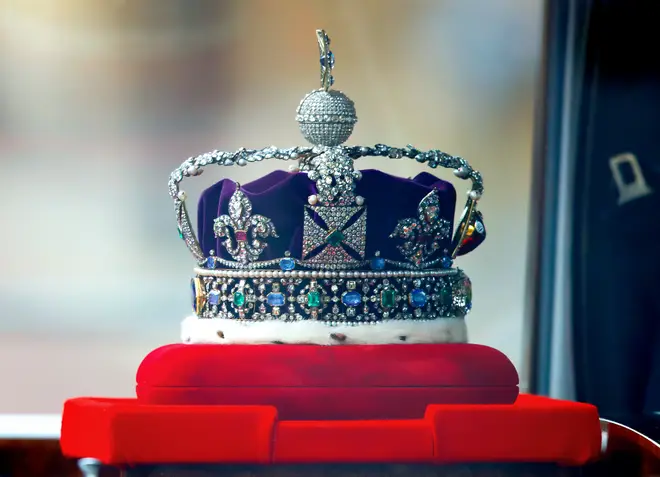 It has been seven years since a monarch wore the Imperial State Crown at a State Opening, the last time being in 2016.
Containing 2,868 diamonds, 17 sapphires, 11 emeralds, five rubies and 269 pearls, it weighs more than a kilogramme.
Charles wore the crown on his return journey to Buckingham Palace after his coronation.
Some 1,400 members of the armed forces will play a part in the proceedings in the first full military ceremony for a State Opening since before Covid.