Heinz product 'doubles in price over the course of a year' as cost of 500 items goes up
25 January 2023, 19:47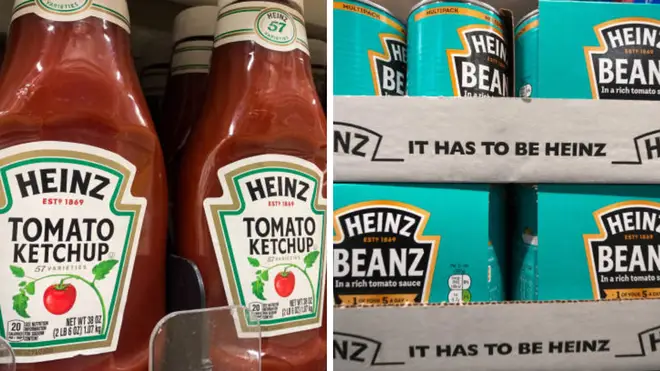 Heinz has increased prices of 500 products, including one item that has gone up by 100%, according to reports.
Most food items are becoming more expensive because of high inflation, but some industry observers have warned that food producers could use the dire state of the economy to push through higher price rises.
Peppa Pig snap pots, which are pasta shapes in tomato sauce, have gone up from £1 to £2, an increase of 100%.
Meanwhile a pack of three Heinz 200g Bean has increased from £1 to £1.79, while a 910g bottle of its famous tomato ketchup has seen a price increase of 60%, from £2.49 to £3.99.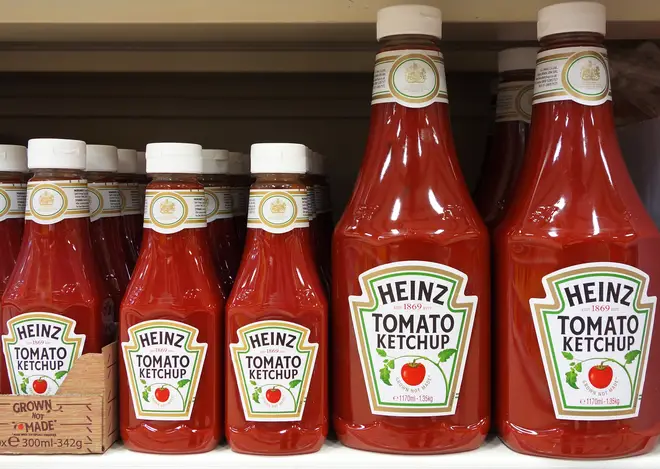 Fellow food producer companies Bisto and Premier Foods have also hiked up their prices, sparking friction between supermarkets that stock the products and the suppliers.
Adam Leyland of the Grocer, the trade publication that revealed the price rises, said: "When there's inflation it's inevitable some will take advantage to push up prices that little bit more.
"The hard part is working out who's taking advantage, and who's been had."
Tesco chairman John Allan said last week that food producers were increasing prices "by more than they need".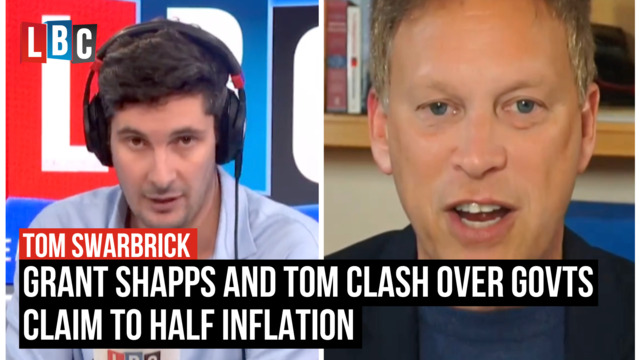 Tom Swarbrick: 'When inflation goes up it's not the government's responsibility'
But John Bason of Associated British Foods, which makes Kingsmill bread and Twinings tea, defended his industry.
He said: "Inflation is bound to be an area of friction between us and the supermarkets.
Mr Bason added that inflation was eating into food suppliers' profit margins.
Read more: UK inflation falls for second month in a row but food prices are still on the rise
Read more: Inflation finally eases to 10.7% - as the cost of living continues to bite and households struggle to stay warm
He said:"Are we recovering all of our [cost] inflation, clearly not. It's as simple as that."
Mr Bason added: ""The amount of inflation is the highest I have ever seen and it can't be ignored.
"I think it is coming down and let's hope it is because it is not good for the economy or society in general."