Holly Willoughby's future TV plans revealed following presenter's decision to quit This Morning after 14 years
16 October 2023, 13:34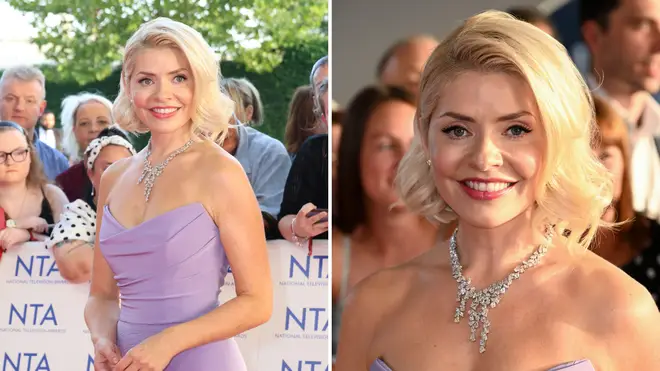 Holly Willoughby has insisted she will not 'rush back' to work after her decision to quit This Morning after 14 years.
The presenter announced she would be stepping back effective immediately last week, with Ben Shepherd reportedly in the running to replace her, alongside Alison Hammond.
Her decision to quit came months after her co-presenter Phillip Schofield quit after lying over an affair with a younger, male colleague on the show.
All of her TV jobs are understood to be on hold for several months as she plans to spend time with her friends and family.
That includes Dancing On Ice, which usually starts filming around December, The Sun reports.
ITV bosses have told Holly there is "zero pressure" for her to return and that she can spend as much time as she likes with those closest to her.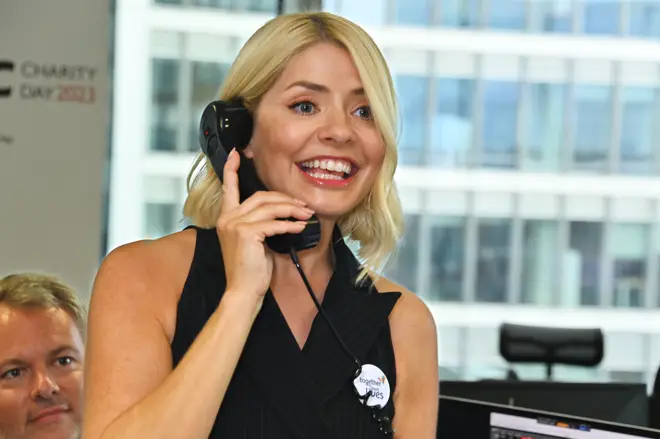 A source told the publication: "Everyone around her - family, friends and her team - all agreed that a really decent break from work would do her the power of good.
"ITV has assured her that there is zero pressure to be ready for Dancing on Ice even though she remains a much-loved part of the family."
Read More: Holly Willoughby 'planning career pivot' as presenter prepares for life without This Morning after 14 years
Read More: Phillip Schofield faces three-month ITV probe into 'who knew what when' before winter ruling
Last week, LBC reported that one PR expert predicted Holly could be looking to make the jump into the streaming business.
That means she could be presenting shows for the likes of Netflix and Amazon, or making her own series, in a similar manner to Meghan Markle.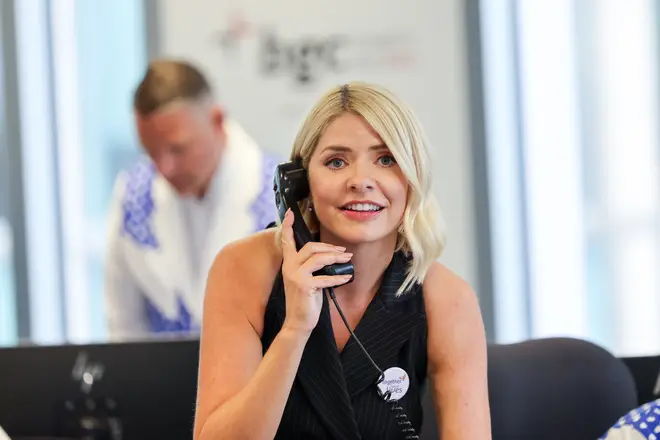 Edward Coram-James, CEO of Go Up PR agency, said "she needs to pivot towards something more future-proof".
"One of the defining factors about Willoughby is her intelligence and shrewdness, and the harsh reality of the future prospects of morning TV will not have escaped her," he told the Mirror.
Read More: Tearful Holly Willoughby says she's been 'let down' by Phillip Schofield's lies as she returns to This Morning
Read More: TV bosses launch external review into Phillip Schofield's departure from This Morning
Edward also believes it was time for her to move on following Phillip Schofield's affair scandal, which she dealt with "dignity and poise".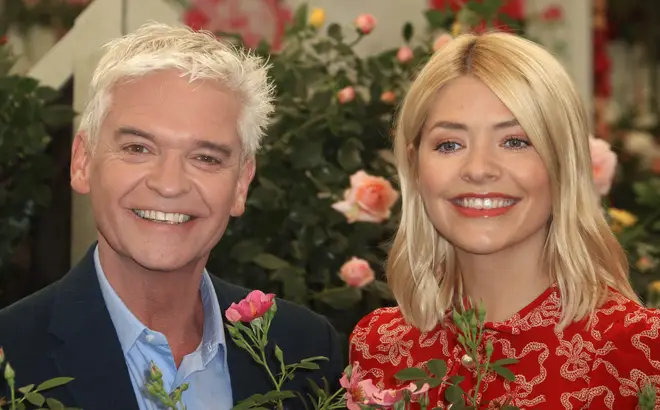 "Holly's handling of the Schofield issue made her many admirers, who felt that she had been lied to by her colleague yet dealt with the saga as best she could and with dignity and poise.
"And that this held the This Morning brand together during one of its most turbulent ever periods."