FaceTime will see you now: Govt plans video call check ups to create 'hospitals at home' in bid to solve NHS crisis
29 January 2023, 11:29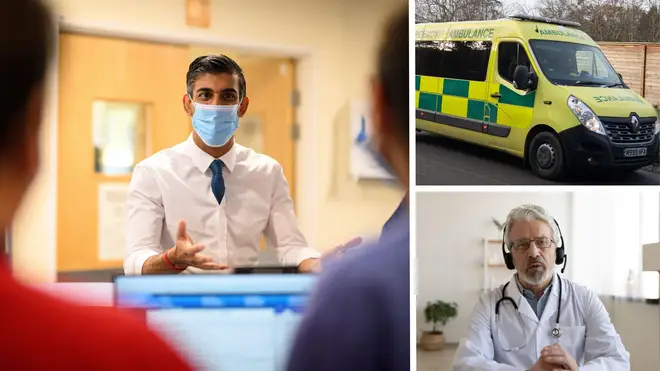 Plans to save the crisis-stricken NHS would see more than half a million patients get treated remotely in "hospitals at home".
Government ideas for remote care would see elderly people who fall get treated over video calls and patients will be given kit that checks on their temperature, heart rate and oxygen levels.
Medics would then be alerted to any changes they need to respond to, and patients will be checked upon daily using video calls or visits.
It is hoped that virtual wards will provide monitoring for up to 50,000 people and the Government hopes 10,000 "virtual beds" can be created by the winter – freeing up more space for people who need to be in hospital.
Read more: Rishi Sunak sacks Nadhim Zahawi as Tory chairman after multi-million pound tax row
The Urgent and Emergency Care Recovery Plan, which will be published on Monday, has been drawn up to try relieve pressure on the health service, with seven million people on waiting lists as striking workers warn the NHS is on its knees.
"The most vulnerable and elderly in our society in particular should have access to rapid treatment that's tailored to their needs," Rishi Sunak said.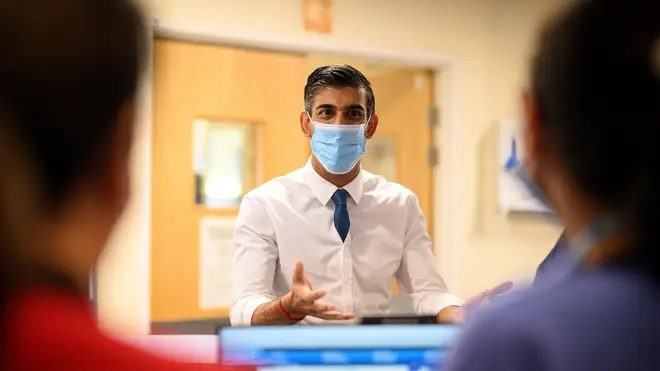 "That's why we're expanding care available to people at home to reduce unnecessary trips to hospital, help at-risk patients receive faster treatment and free up capacity in A&E."
It comes after a trial using paramedics and community responders to check on fall patients suggested they could have halved the proportion that go to A&E.
They could instead be treated at home after a fall.
Health secretary Steve Barclay said up to 20% of admissions could be avoided if the right care is put in place.
"By expanding the care provided in the community, the most vulnerable, frail and elderly patients can be better supported to continue living independently or recover ... in the comfort of their own homes," he said.
Read more: Glasgow Hospital targeted in 'utterly deplorable' theft amid extreme NHS pressure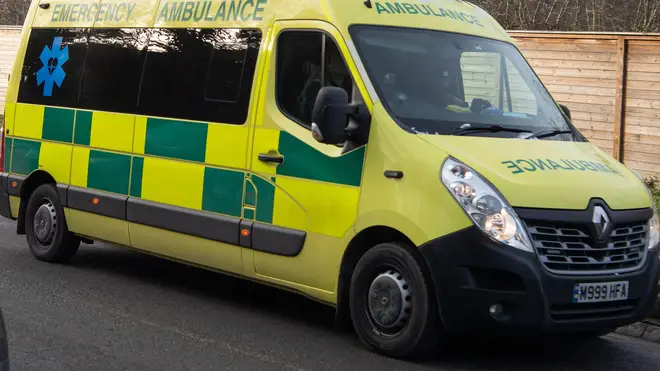 NHS England data shows the average response time in December for ambulances dealing with the most urgent incidents, defined as calls from people with life-threatening illnesses or injuries, was 10 minutes and 57 seconds.
This is the worst performance on record and is set against a target of seven minutes.
The figures for England also showed a record 54,532 people waited more than 12 hours in A&E departments last month from a decision to admit to actually being admitted.
And the proportion of patients seen within four hours in England's A&Es fell to a record low of 65% in December.