I'm A Celebrity 2023 contestant Grace Dent joked about Nigel Farage's plane crash asking if 'immigrants' saved him
19 November 2023, 10:34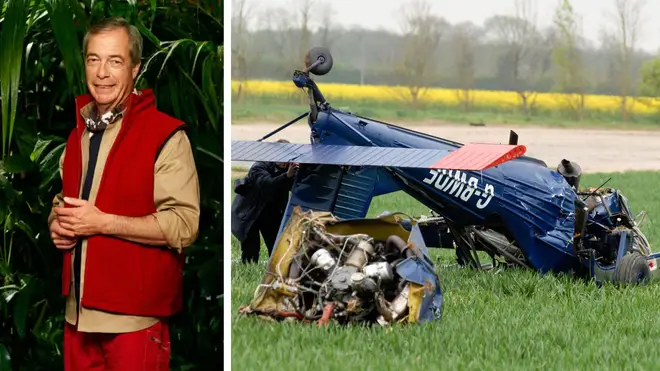 Nigel Farage faces a clash with a fellow I'm A Celebrity 2023 contestant who joked about his plane crash.
Food critic Grace Dent poked fun at the 2010 incident, when Farage had to walk away from a light aircraft wreckage when it smashed into the ground during a Ukip election stunt.
"I hope none of the people who saved Nigel Farage's life today were pesky immigrants," she said in one tweet at the time.
"Ukip claim Nigel Farage crash brought about by nonsensical European laws of gravity," she said in another.
Read more: Danny Cipriani leaves I'm A Celebrity 2023 days before series opener after marriage breaks down
A source close to the Brexiteer said "the truth is that he very nearly died in that crash" and added: "He is lucky to be alive. Any joke about the plane crash is crass and poor taste."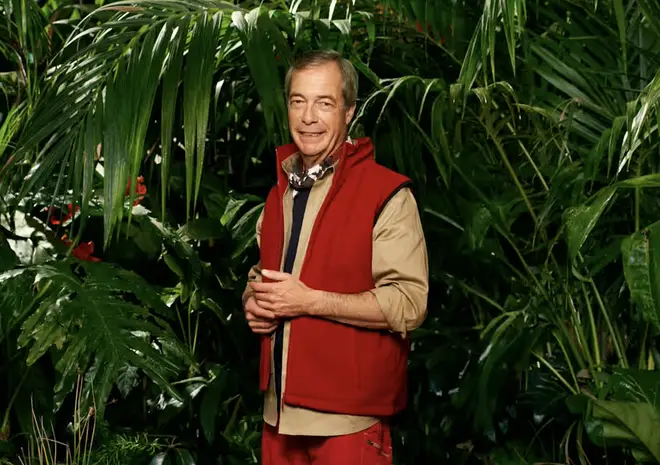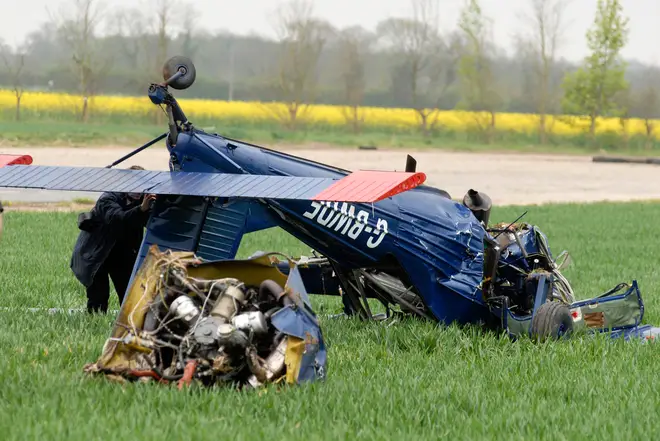 The crash happened in a field in Brackley, Northamptonshire, ahead when a Ukip banner got caught in the tail.
Farage had to go spinal surgery after the 80mph smash.
Read more: Nigel Farage completes first I'm A Celebrity challenge amid 40C heat in 'biggest and best' reality show opener yet
He said he and the pilot, Justin Adams, asked each other if they were OK then had to get out as they feared leaking petrol would ignite.
Adams, who later suffered from depression, was found dead at his home in East Sussex three years after the incident. He was aged 48.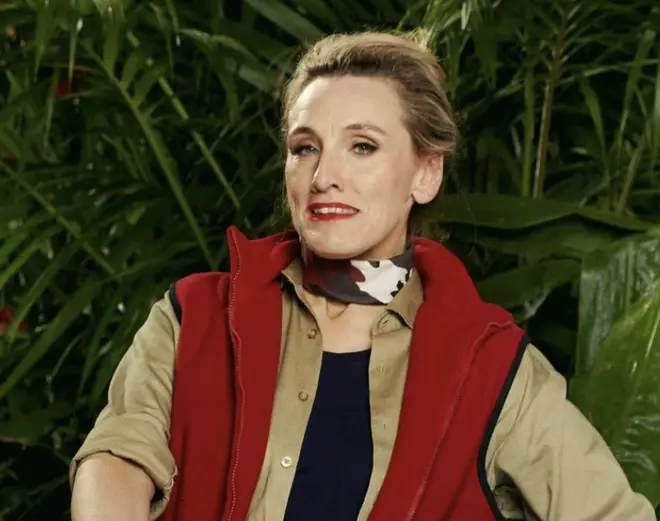 Dent's comments emerged just hours before ITV's reality series is due to air, with Farage's first challenge due to feature on Sunday night.
He has already taken part in the show opener, which sees him crawling through gunk.
He was pictured fumbling through the thick liquid while dressed in a pink linen shirt.
"I understood why Matt Hancock did it. He went in there with his reputation on the floor," Farage said.
"I am hoping those who hate me might hate me a little bit less afterwards."