Japan urges residents to shelter after North Korea fires missile over Pacific Ocean
21 November 2023, 16:20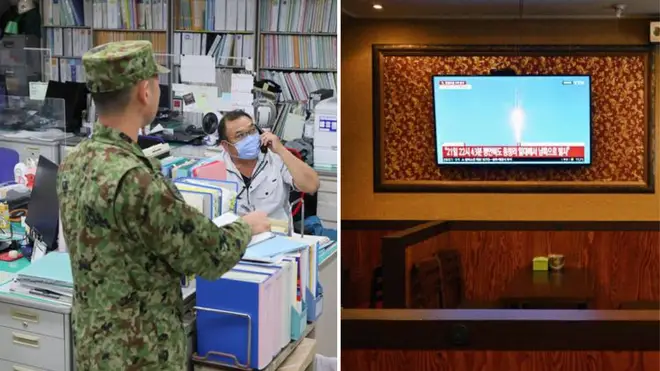 Japan urged residents to take shelter today after North Korea launched a missile towards the country.
The alert was lifted within ten minutes, Japan's government said on Tuesday afternoon, as the missile landed in the Pacific Ocean.
The Prime Minister's office said that people should steer clear of any suspicious objects they come across and report anything usual to the police or fire brigade.
Japan's defence ministry also said that North Korea may have launched a ballistic missile on Tuesday afternoon, but did not provide any further details.
Japan is roughly 300 miles away from North Korea at the closest point, with South Korea in between.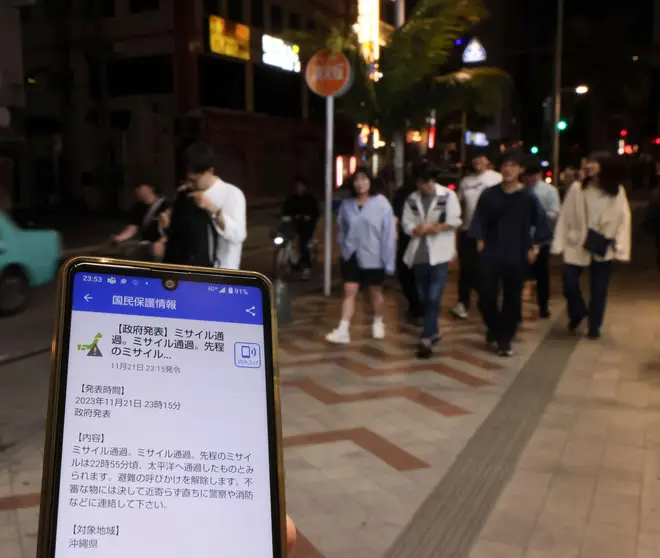 The rogue Communist state has launched nearly 150 missile tests over the past five decades.
The most recent test was on November 3, when a missile flew over Japan, triggering the country's emergency warning system.
North Korea also made an apparent third attempt to place a military spy satellite into orbit on Tuesday, according to South Korea's military said.
During North Korea's two previous attempts, rockets carrying satellites failed because of technical reasons.
Read more: Smiling Putin and Kim Jong Un vow to fight a 'sacred' battle against the West as the tyrants meet for weapons talks
Read more: King Charles wishes North Korea well as Kim Jong-un travels to meet Putin for arms deal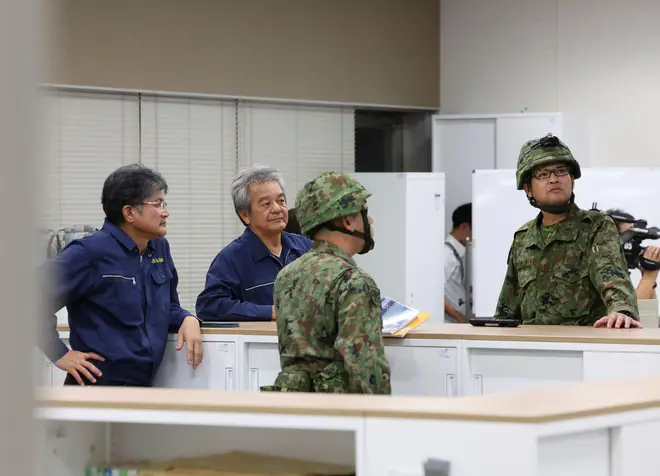 North Korea had vowed a third launch would take place some time in October but failed to follow through with the plan without giving any reason.
North Korea says it needs a spy satellite to deal with what it calls increasing US-led military threats.
South Korea retrieved debris from the first launch and called the satellite too crude to perform military reconnaissance.