Jeeves and Wooster books given trigger warnings and edited by publisher to remove 'unacceptable' PG Wodehouse prose
16 April 2023, 22:55 | Updated: 17 April 2023, 01:34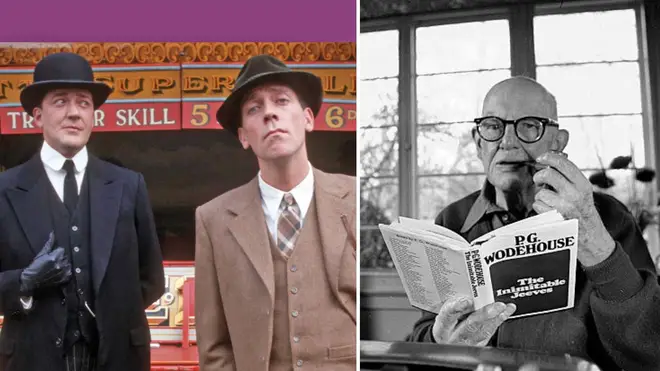 Jeeves and Wooster books by have been edited by a publisher to remove "unacceptable" prose by author PG Wodehouse, with trigger warnings added to revised editions of the comic novels over "outdated" themes.
Original passages in the series have reportedly been reworked or removed for new editions issued by publisher Penguin Random House.
One of the disclaimers, which appears in the opening pages of a reissue of Thank You, Jeeves, explains that prose has been altered, having been deemed "unacceptable" by the publisher, The Telegraph reported.
"Please be aware that this book was published in the 1930s and contains language, themes and characterisations which you may find outdated," it reads.
Read more: Prince Harry 'had heart-to-heart with King Charles' before agreeing to attend coronation
Read more: Deaths of 650 patients treated by jailed breast cancer surgeon Ian Paterson to be investigated by medical experts
"In the present edition we have sought to edit, minimally, words that we regard as unacceptable to present-day readers."
It adds that the alterations "do not affect the story" of the book, which is the first full length novel to feature the two characters.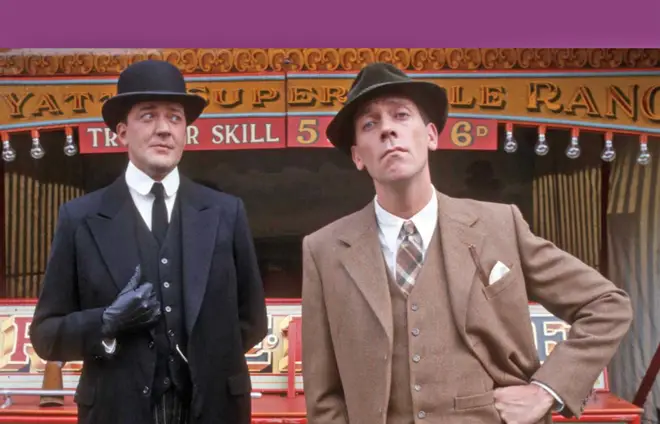 Changes are also reported to have been made to Right Ho, Jeeves, and Thank You, Jeeves, both originally released in 1934, with passages that modern audiences may find removed.
The publisher is known employ sensitivity readers to vet both new and older works for potentially problematic depictions and language.
Among the examples of alterations identified by the Telegraph the novel Right Ho, Jeeves, in which a racist term used to describe a "minstrel of the old school" has been taken out.
In Thank You, Jeeves, the plot of which hinges on the performance of a minstrel troupe, an American form of racist theatrical entertainment that emerged in the early 19th century, numerous racial terms have been either cut or altered both in character dialogue and narration in the voice of Bertie.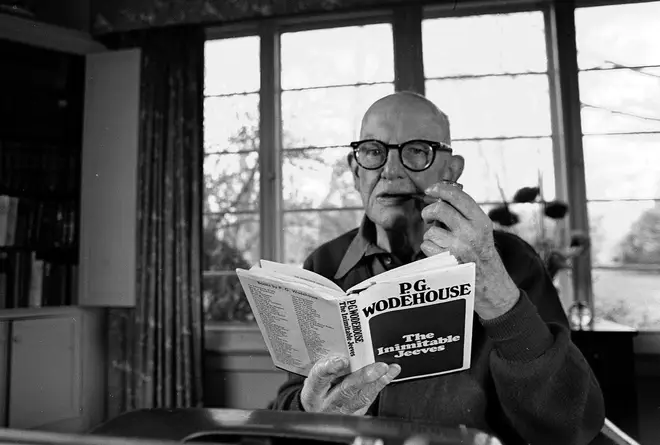 The books' eponymous characters were portrayed by Hugh Laurie and Stephen Fry in a popular ITV adaptation in the 1990s.
It comes after works by Agatha Christie, Ian Fleming, and Roald Dahl were altered to remove insensitive language.