'I won't let it define me': Jonnie Irwin defies doctors' prognosis as he plans 50th birthday amid terminal cancer battle
11 November 2023, 08:39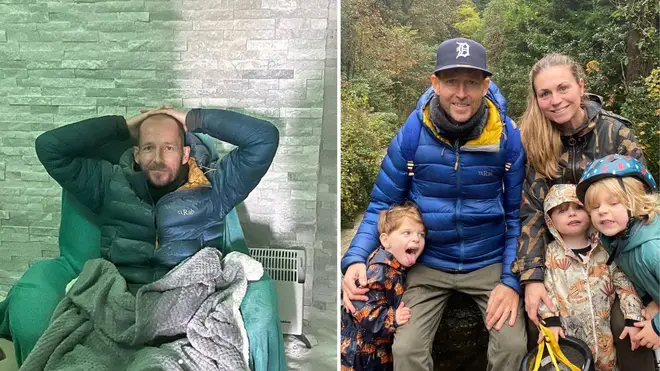 Jonnie Irwin has revealed his plans to celebrate his birthday despite doctors previously giving him just months to live.
A Place in the Sun's Jonnie Irwin is planning to set off to Spain to celebrate his milestone 50th birthday, as he continues to defy his prognosis.
The star was given just six months to live when he was diagnosed in August 2020. The cancer has since spread to his brain. He publicly shared his prognosis in November.
Jonnie thought his final days had come earlier this year after doctors warned he wouldn't make it to his twins' third birthday party in June.
His weight fell below six stone and he was so weak he struggled to walk.
But despite predictions, Jonnie not only made it to his kids' third birthday party, but is now mapping out plans to celebrate his own 50th birthday.
"Lying in the hospice, I thought I'd had it," he told The Sun.
"I was on the cusp of death.
"At my weakest point I thought, 'This is it, this is the beginning of the end'."
Read more: 'I see love when I'm with him': Bruce Willis' daughter shares update on his 'aggressive' dementia
Read more: Baywatch star divorces Earl of Devon after admitting she 'underestimated' life as an aristocrat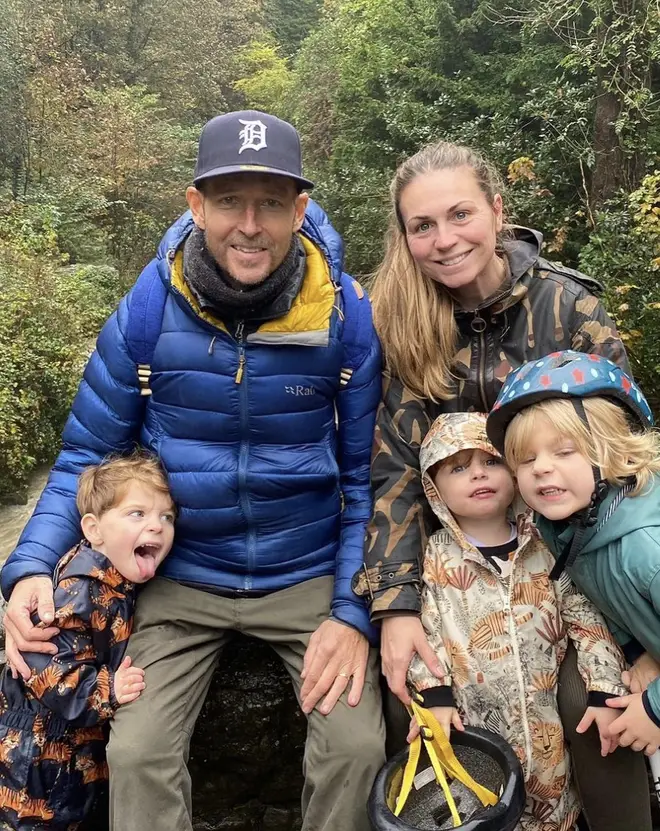 But the star refused to quit fighting, as he set himself on a mission to get stronger when he returned home to spend time with family.
He said he would force himself out of bed, drink protein shakes to build his strength, and pass the hours in an oxygen tent to curb any growth of the cancer.
Following treatment, including chemotherapy, the star now weighs over eight stone and spends all the time he gets with his kids, as he refuses to give up.
"I won't let cancer define me," he told the outlet.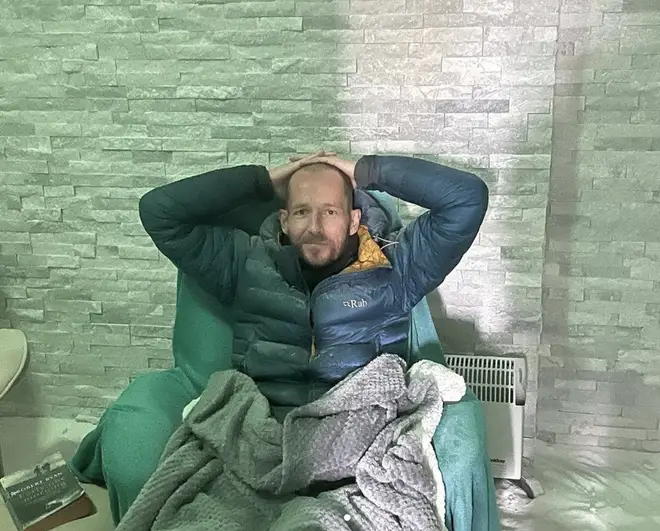 It comes after the star revealed in September his cancer was "on the move again" in an online post.
Sharing a photo of himself wearing an oxygen mask, he wrote: "The wait for more scans is frustrating when you know the cancer is on the move again."
"Meanwhile there's stuff I can do to make the terrain as tough as possible for growth and the ladies down at serenti_health are part of my team of suppliers for various therapies.
"I'd recommend this place to anyone wanting to tap into a healthier lifestyle. Big shout as always goes to how_to_starve_cancer whose constant help has a huge impact."
Jonnie and his wife Jessica Holmes share three children, Rex, four, and three-year-old twins Rafa and Cormac. The children are not aware of his terminal diagnosis.
The star has fought a long and hard battle to stay positive since his terminal diagnosis and has given fans regular updates on his condition throughout.