Woman who claimed to be Madeleine McCann apologises to girl's parents for causing them 'sadness'
12 April 2023, 09:30 | Updated: 12 April 2023, 14:28
The woman who claimed to be Madeleine McCann has issued an apology to the missing toddler's parents insisting she never said she was the missing toddler.
Julia Wendell sparked a worldwide storm and her now deactivated Instagram account @IAmMadeleineMcCann amassed had one million followers on the back of the astonishing claims.
She was whisked to California by private investigator and celebrity psychic Dr Fia Johansson after she received death threats in her native Poland.
Dr Johansson got power of attorney over Julia who is now back with her father in Poland after DNA tests showed she was not the British toddler who vanished on a family holiday to Portugal in 2007.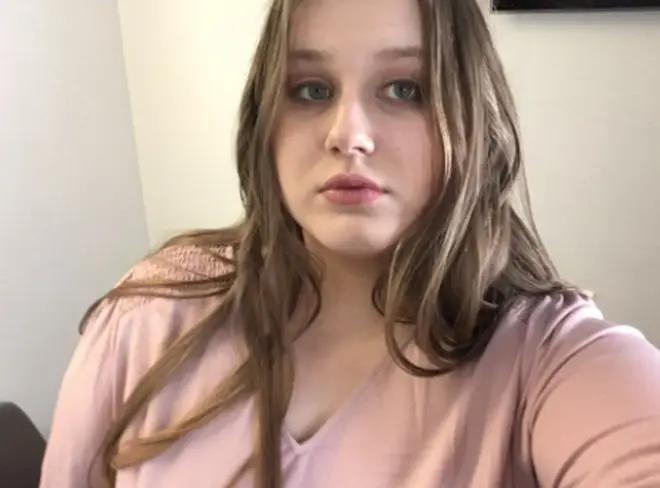 Read More: Woman who claimed she was Madeleine McCann launches fundraising drive after DNA tests proved she was not missing girl
Read More: Mother of fake Madeleine McCann 'mortified' over 'fresh grief' for Gerry and Kate
In a lengthy statement on her Instagram account, Julia apologised for the "sadness" she caused the McCann's and insisting she never claimed she was Madeleine.
She wrote: "I don't remember most of my memories but I can remember some things and I never said that I am Madeleine McCann.
"I used this sentence to create a nickname for my old Instagram account, it was my mistake and I know it and I apologise for that because I should use words 'Am I Madeleine McCann' not 'I Am'.
"So it was my fault and it wasn't my intention to bring sadness or any other negative emotion to anyone, especially to McCann's family.
"My main purpose was always to find out who I am and what exactly happened in my very hurtful past."
Outlining abuse she claimed she suffered as a child, she said that this prompted her to research missing children and in the process find a picture of Madeleine and try to contact police in Portugal, Poland and the UK to discuss her case.
She wrote: "Everyone said that I should go to another place, person from another institution. It wasn't helpful. This is the reason of my social media coming out."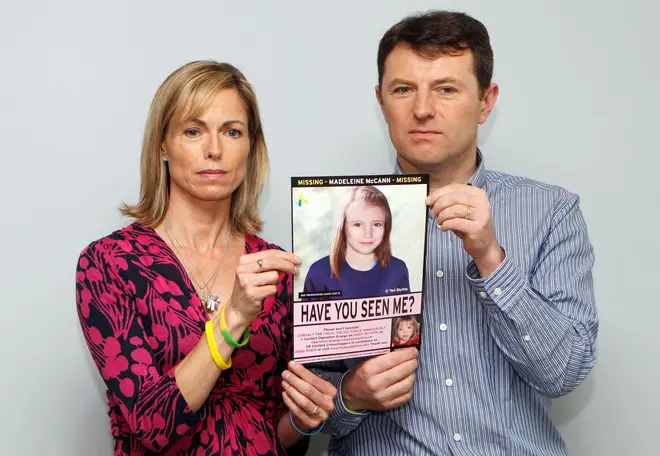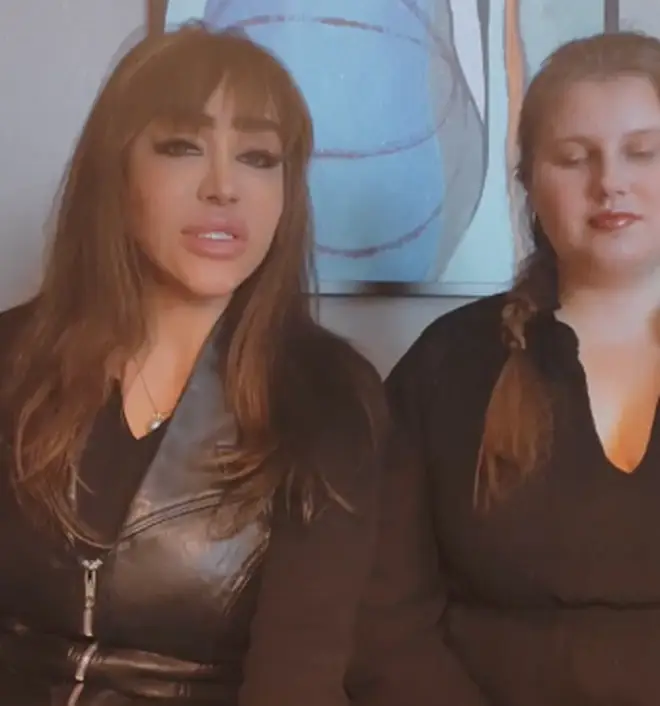 Read More: 'She's trying to scare me': Woman claiming to be Madeleine McCann slams private investigator who 'never wanted to help'
Read More: Woman who claimed to be Madeleine McCann returns to Poland after DNA results reveal she's not missing toddler
Julia has launched a fundraiser to try to pay for a lawyer and therapist to help her "get back on her feet" following her return to Poland.
Private investigator and celebrity medium Dr Johansson took her to California after she received death threats in Poland. She had been given power of attorney over the 21-year-old and appeared alongside her on US talk show Dr Phil.
Julia has criticised Dr Johansson since the DNA results were published.
Madeleine vanished on a family holiday to Portugal in 2007 aged three.
Scotland Yard cops investigating what happened are set to be given another £300,000 to keep the case going.