Woman who claimed to be Madeleine McCann hits back at critics in foul-mouthed rant
13 April 2023, 10:20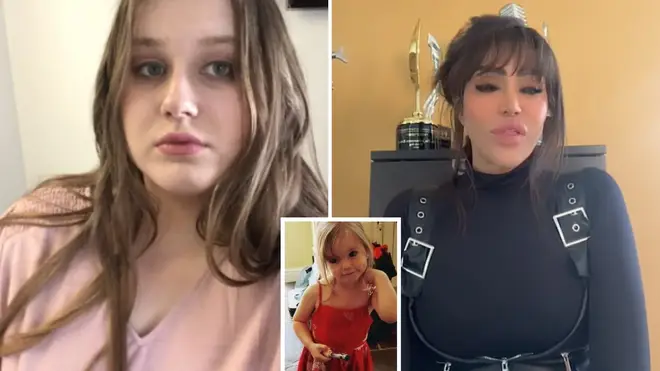 The Polish woman who claimed she was missing Madeleine McCann has slammed her critics after DNA tests proved she was not not the missing toddler.
In a long, sweary post on Instagram, Julia Wendell attacked people who have criticised her and private investigator and celebrity medium Dr Fia Johansson who had power of attorney over her in America.
Julia, 21, wrote: "Finally I can say f**k off to everyone who can't use their brain and can't see reality with their own eyes. Tomorrow I will say everything that I want to say about what happened in the last weeks.
"And it will be my last statement about this f***ing s**t. It's not worth it. I said truth all this time and tomorrow I will say true things too."
Julia, sparked a worldwide storm after claiming she was Madeleine citing similarities in their appearance and other evidence. Her original @iammadeleinemccann Instagram account had more than one million followers before it was deactivated.
Dr Johansson took her to California where genetic testing proved she was not Madeleine. She has since returned to Poland.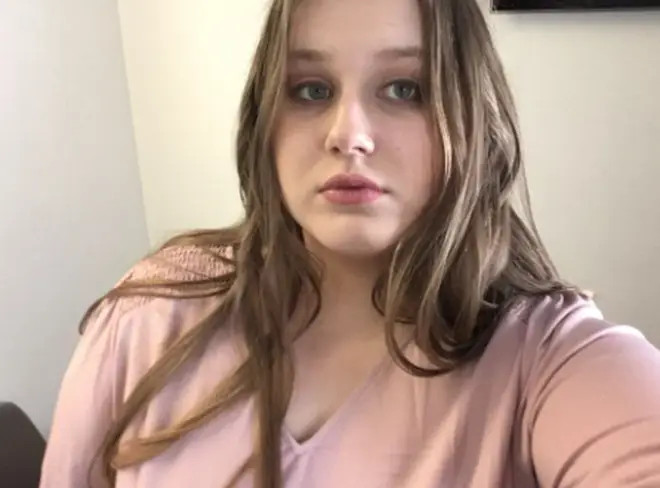 Read More: Woman who claimed to be Madeleine McCann apologises to girl's parents for causing them 'sadness'
Read More: Woman who claimed she was Madeleine McCann launches fundraising drive after DNA tests proved she was not missing girl
Julia has now started a new Instgram account called "Am I Julia Wendalt" and has begun fundraising to pay for a lawyer and a therapist.
She apologised to the McCann's for the furore which has surrounded the claims.
In recent posts, she claimed: "I have to say I never said I am Madeleine. I always said that I believe I could be Madeleine."
She has said that Dr Johansson was "trying to scare" her and is no longer certain that the "medium" ever truly wanted to help her at all.
"When I first met Fia for the first time I thought she wanted to help me," she said. "Now I know she wants only new followers, new clients."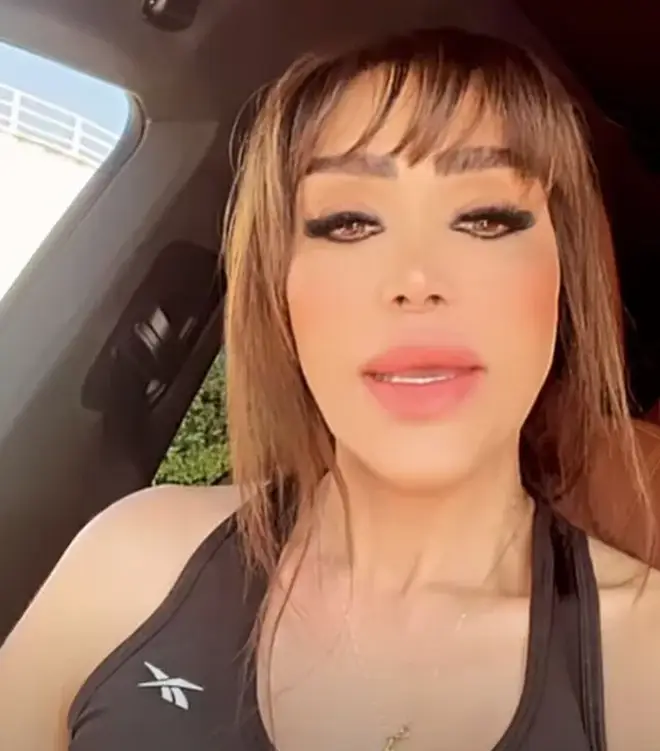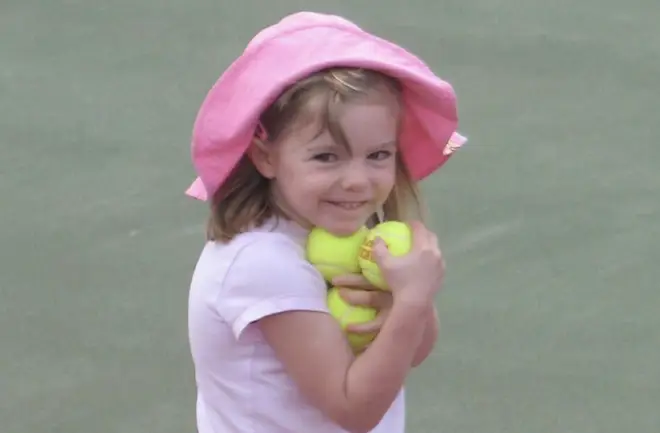 Read More: Mother of fake Madeleine McCann 'mortified' over 'fresh grief' for Gerry and Kate
Read More: Madeleine McCann's parents hit back after DNA tests prove Polish woman isn't their missing daughter
She also claims that Dr Johansson has refused to provide her with the full results of her DNA test.
However, the self-professed psychic responded to Julia's criticisms, saying: "Julia was provided all the information about her DNA results to check for herself.