Just Stop Oil 'targets Strictly as activists plot infiltrating audience' to disrupt programme in front of millions
22 October 2023, 11:56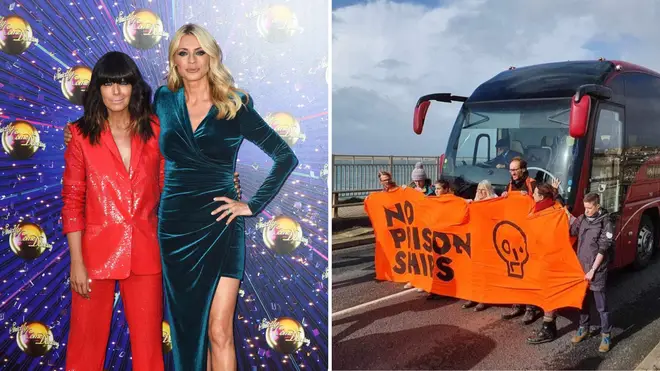 Eco protesters Just Stop Oil are planning to target Strictly Come Dancing as the group looks to ramp up action.
It is taking aim at the hit BBC, watched by millions, as it bids to grab maximum attention after going relatively quiet in the wake of a series of summer stunts.
Activists have been inspired by a protest in Sweden where a group called Restore Wetlands ran on stage of a show called Let's Dance and threw yellow powder while displaying a sign.
They have discussed plans to get on stage during Strictly, which is hosted by Tess Daly and Claudia Winkleman, and hold signs or throw confetti.
A Just Stop Oil source told The Mirror: "What happened with Restore Wetlands was genius. That's absolutely something we're looking at.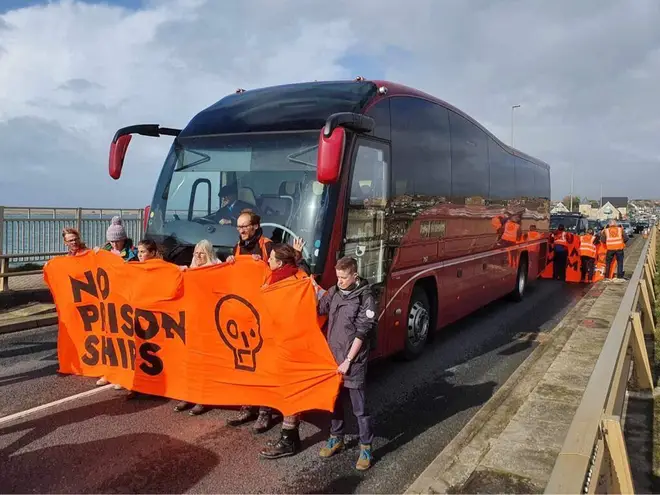 Read more: Greta Thunberg charged after arrest at eco protest outside oil company meeting in luxury London hotel
"Strictly Come Dancing has a studio audience so that presents an opportunity to get inside on the night.
"Everyone was talking about that for a long time after. Primetime BBC television with millions watching would be incredible."
Texts seen by the newspaper show activists' excitement as they discuss how to get on the stage.
During the summer, activists infuriated Brits as they tried to disrupt a series of big-ticket events.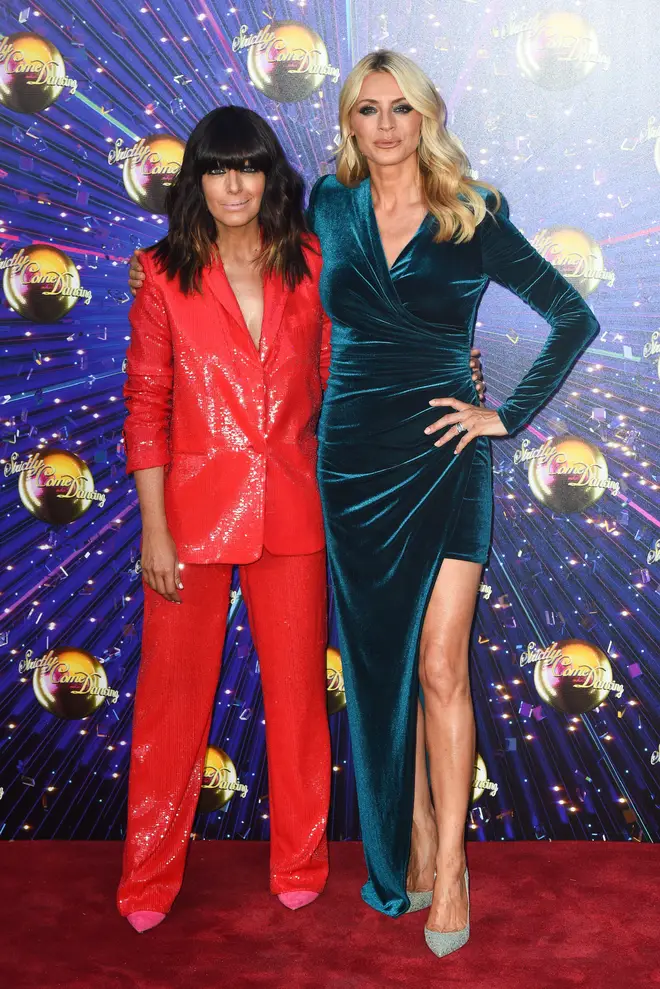 Read more: First asylum seekers reboard Bibby Stockholm after coach driver breaks through Just Stop Oil blockade
They targeted Wimbledon, the Ashes and the Proms, while in April a Just Stop Oil protester climbed onto a snooker table during the World Championship and threw an orange substance over himself to jeers from onlookers.
This week, they tried to block the first asylum seekers from returning to the Bibby Stockholm barge two months after it was evacuated when legionella was discovered.
The group unfurled a banner that read "No Prison Ships" and tried to halt the coach of migrants, which had about 30 people on board.