Justice for Profumo affair icon Christine Keeler 'finally in sight', son says
17 November 2023, 06:09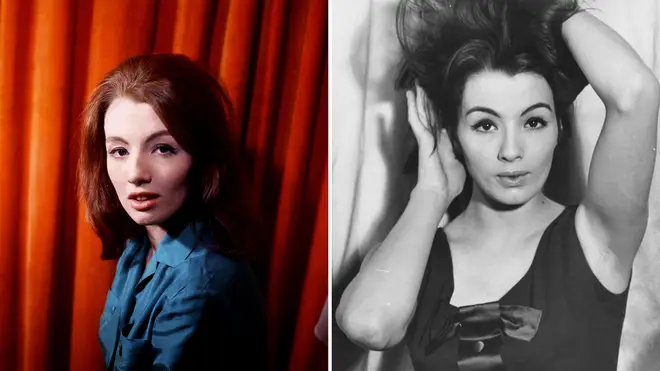 The son of Profumo affair icon Christine Keeler has said posthumous justice is "finally in sight" for his mother 60 years after she was jailed for lying in court.
It could be a matter of just weeks before the Criminal Case Review Commission refers her conviction to the Court of Appeal, her son Seymour Platt revealed to the Mirror.
Mr Platt, 51, said he believes a 200-page dossier could hold the key to overturn his mum's conviction, clearing her name.
Ms Keeler died in 2017, aged 75, years after having an affair with Conservative war minister John Profumo when she was just 19.
She eventually helped to bring down the Conservative government at the time and was jailed for nine months in 1963 for an unrelated matter.
But her family has believed ever since that she was convicted in order to discredit her following the Profumo affair.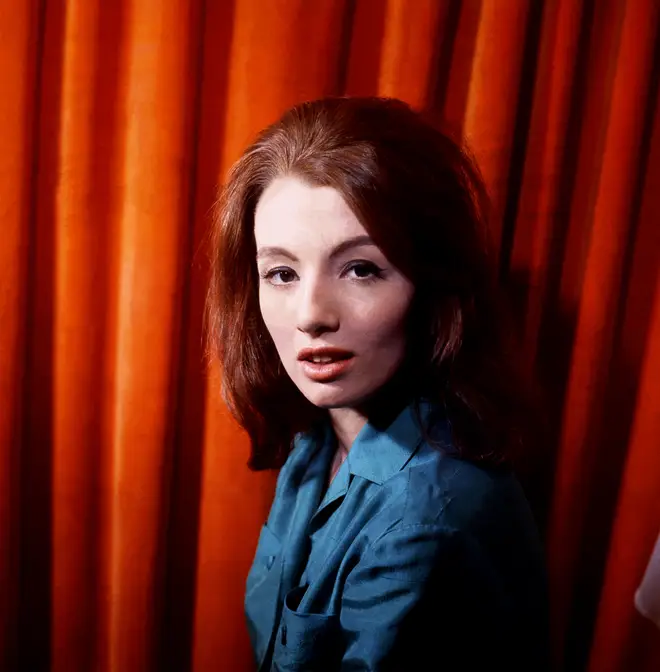 Ms Keeler was attacked by stalker Aloysius "Lucky" Gordon in April 1963, though he successfully managed to appeal after she told jurors two assault witnesses has not actually been there.
Mr Platt's legal team has since insisted the lie was irrelevant.
This is because "there was no doubt the assault took place".
Read More: NatWest 'to scrap' much of £10 million payout to ex-CEO Dame Alison Rose, who quit over Nigel Farage scandal
Read More: Coleen Rooney reveals 'hurt and shame' over Wayne's prostitute scandal as she says it felt like a 'horrible dream'
"It's wrong that she went to prison, she was exploited and abused by powerful men," Mr Platt said.
"I want to fulfil a promise to tell the truth about her life."
He added: "It would be very easy for them to dismiss it but they are asking all the right questions. That information will be handed to a commissioner.
"My mum's story is just so sad. She shouldn't have gone to prison and if she shouldn't have gone to prison, she wasn't a liar. If she wasn't a liar, then the story of the Profumo affair that she told can't just be dismissed.
"All the men around her in 1963 thought she was their property."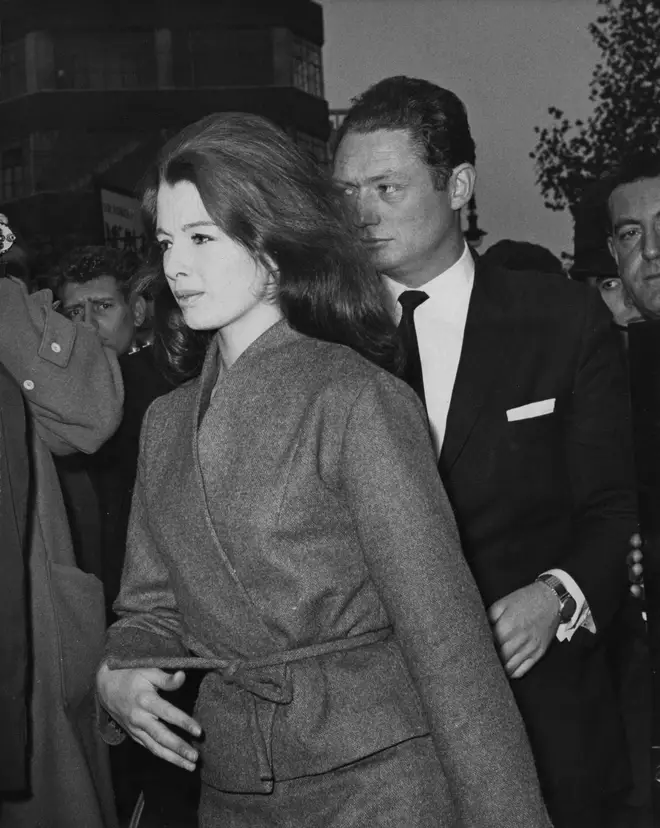 At the time, Ms Keeler was ridiculed in the press, and was labelled a prostitute.
Harold Wilson, who went on to become prime minister, called her a 'harlot'.
Her affair with Profumo took place after they met at a gathering at Cliveden House.
While their affair was only brief, it sparked national security fears after she had another affair with Russian diplomat Yevgeny Ivanov, given the ongoing Cold War.