Kate to miss William's Earthshot trip to Singapore to support Prince George during his exams
29 September 2023, 15:29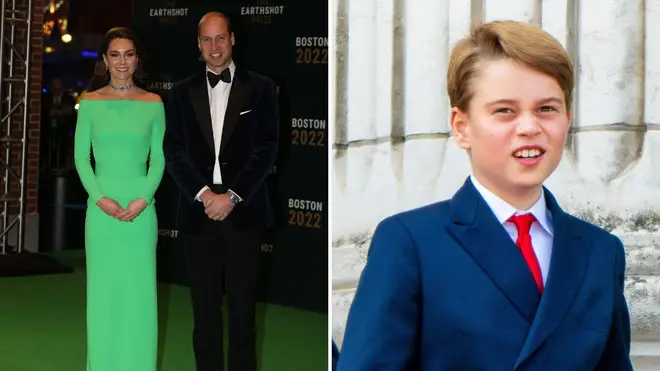 The Princess of Wales will not attend William's Earthshot Prize Awards in Singapore this November, due to Prince George's exams happening around the same time
Kate has attended every awards ceremony since they began two years ago but Kensington Palace has confirmed she will not be travelling to Singapore with her husband for November's event.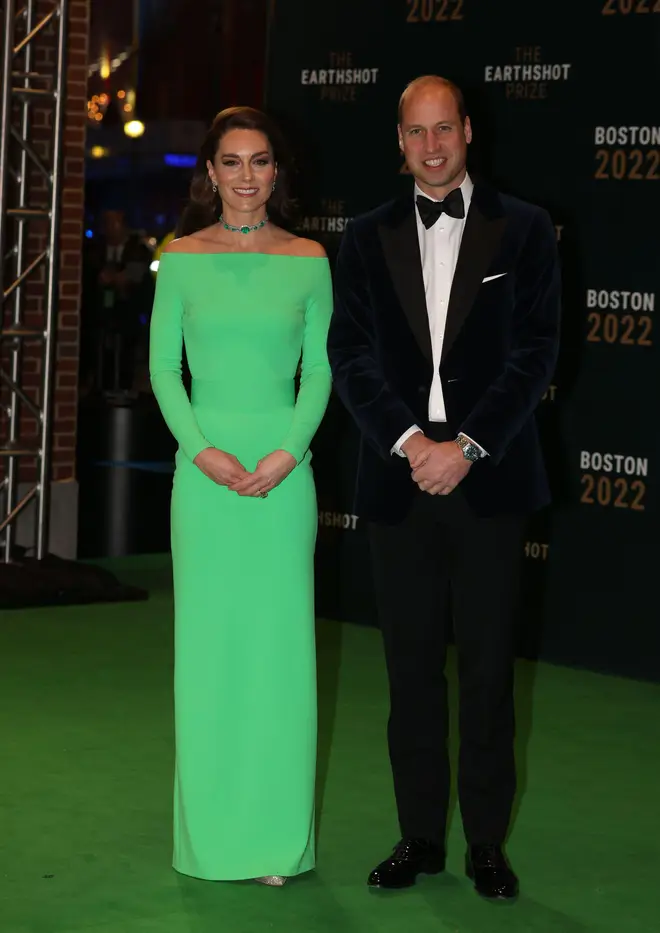 Read More: William and Kate 'closed their minds to mending family rift after being 'hurt and insulted' by Harry and Meghan
Read More: Giggling Kate tries on lifejacket as she gets stuck into new role on visit to Navy base
Prince George, 10, has exams that week and Princess Kate is said to want to be at home to support him.
A source told The Mirror: "The Princess will not be attending. Prince George has exams that week and the Princess wants to be at home to support him."
Last year Kate starred at the Earthshot Prize Awards in Boston in a stunning, floor-length dress from rental firm HURR by Solace London and Princess Diana's emerald choker.
As she and William arrived at the awards, they were given a pop star's welcome and were greeted by hundreds of screaming fans.
Earlier this month, William travelled solo to New York and hailed the "inspiration and optimism" of the 2023 Earthshot Prize finalists.
William, who launched the £50million award to encourage and support the fight against environmental challenges, said: "It's gone better than I'd hoped", but there was "still a lot of work to do".
The Earthshot Prize aims to discover and scale up groundbreaking solutions to repair the planet and £1million in prize money will be presented to the winners in five categories, or Earthshots – Protect and restore nature; Clean our air; Revive our oceans; Build a waste-free world; and Fix our climate.