Police launch fresh appeal over Leah Croucher murder after prime suspect 'changed appearance to avoid being recognised'
26 January 2023, 08:50 | Updated: 26 January 2023, 09:03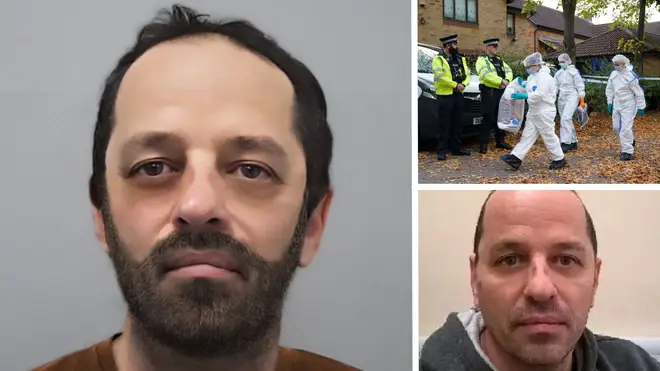 Police have launched a fresh appeal over the murder of Leah Croucher after revealing the prime suspect is likely to have changed his appearance to avoid being recognised.
Detectives released a new e-fit of prime suspect Neil Maxwell in a bid to confirm that he killed the 19-year-old after she vanished while walking to work in February 2019.
Maxwell, a sex offender who killed himself while on the run from police, died in April 2019 - two months later.
Officers from Thames Valley Police believe he murdered the teenager but have been unable to find anyone who can place him near the house where her body was found last year.
They believe he lost weight and grew a beard in order to change his appearance and avoid capture for a previous suspected sexual assault.
Read more: Church official killed and several others injured in 'terrorist' knife attack in Spain
Read more: Thug jailed for stealing £145,000 watch after taking victim for drinks and knocking him unconscious outside Tube station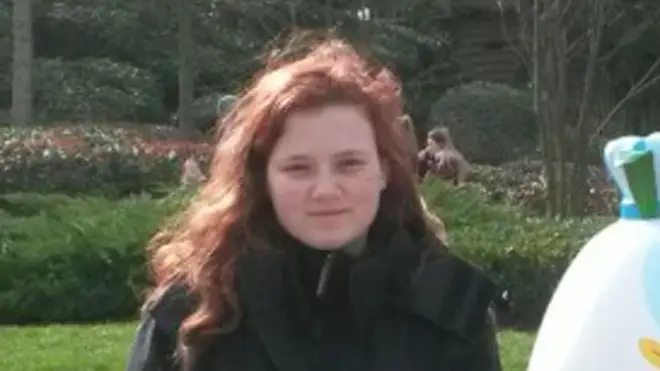 Maxwell was wanted for the sex attack in Newport Pagnell in November 2018, and used false names to evade arrest, as well as stopping using his phone and car.
Investigators have so far been unable to find anyone who saw Maxwell in or around Milton Keynes since early December 2018, or near the house in Loxbeare Drive, Milton Keynes, at the time of Ms Croucher's disappearance in February the following year.
He was the only person with keys to the house where Ms Croucher's body was found in October last year after a tip-off from a member of the public.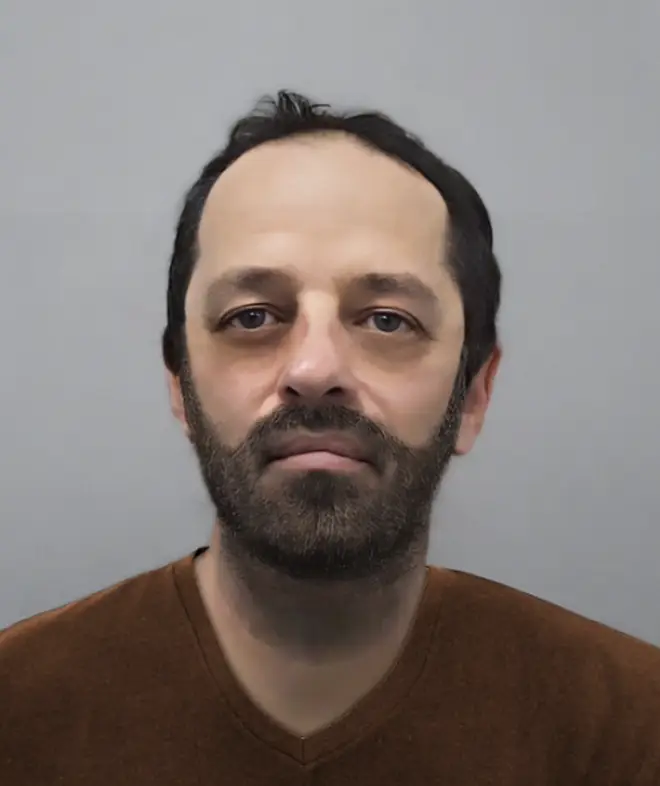 Detective Chief Superintendent Ian Hunter said: "I can confirm that Neil Maxwell remains the only nominated suspect at this point of the investigation, and our investigation continues to diligently gather sufficient evidence to establish the truth.
"Maxwell knew he was wanted in connection with a sexual assault investigation that occurred in Newport Pagnell in November 2018 and appears to have made extensive efforts to evade arrest by using false names, and we believe he stopped using his mobile phone and his vehicles.
"He is likely to have known that he would be returning to prison if he was arrested and convicted.
"The investigation has now also established that Maxwell is likely to have changed his appearance to avoid being recognised. He had grown a beard and may have lost weight.
"We have therefore generated a computer image of how Maxwell may have looked around the time Leah went missing in the hope that it may jog someone's memory. Did you see this person in or around Loxbeare Drive, Furzton, at any time between December 2018 and 20 April 2019?
"Or can you help us with obtaining further information about Neil Maxwell. Do you know where he was between December 2018 and 20 April 2019, what phone number he was using, what vehicle he was driving, who he was with or any other useful information that can help us establish the truth for Leah's family?"
Anyone with information has been urged to contact police on 101 or the Thames Valley Police website quoting Operation Innsbruck, or to remain anonymous, contact Crimestoppers on 0800 555111 or online.