Thug jailed for stealing £145,000 watch after taking victim for drinks and knocking him unconscious outside Tube station
26 January 2023, 07:18 | Updated: 26 January 2023, 07:23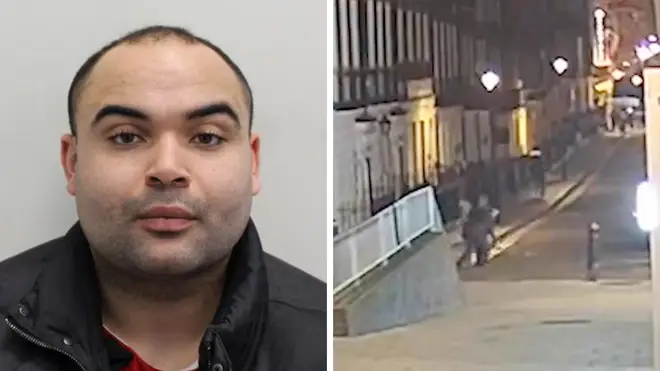 A man who stole a watch worth £145,000 outside a Tube station in central London after taking the victim for a drink has been sentenced to nine-and-a-half years in jail.
Lindell Angell, 32, stole a victim's Patek Phillipe watch, valued at approximately £145,000, in January last year.
Angell befriended the 51-year-old victim on the Strand, central London, and convinced him to go to a nearby bar.
The pair drank together for several hours and exchanged phone numbers before deciding to head home. Angell convinced the victim to walk down a dark alley towards Embankment tube station, before launching an unprovoked attack.
CCTV footage shows Angell repeatedly punching the victim until he fell unconscious before removing his watching and running away.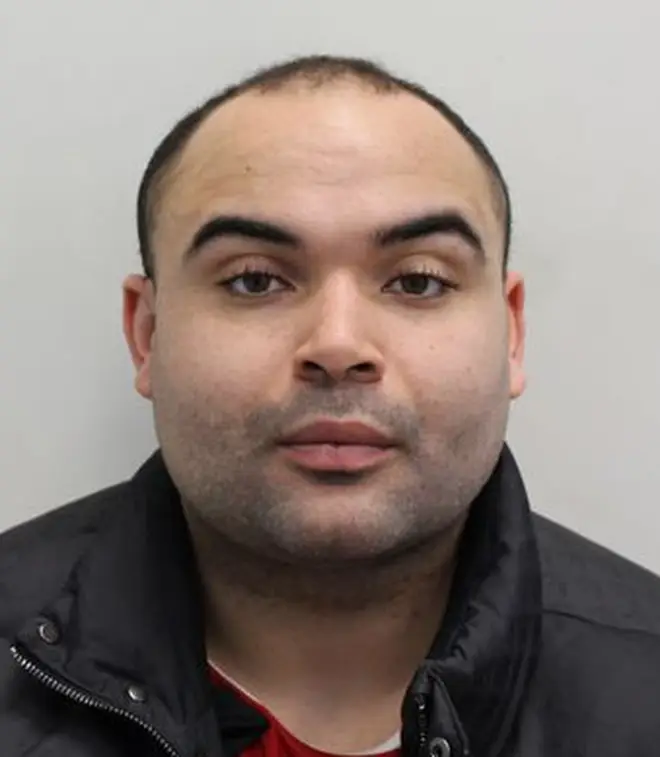 He was left unconscious for several minutes and suffered serious facial fractures.
Read More: Matt Hancock assaulted and called a 'murdering scumbag' by anti-vaxxer who assaulted him on the Tube
Read More: Son jailed for 10 years after stabbing to death 'rapist, abuser' father in frenzied attack
Angell evaded police for several days before he was arrested at a hotel in Euston on February 6.
Further searches on Angell found he had rented a secure lock-up six days after the theft, where he kept a large amount of cash, which was seized by police.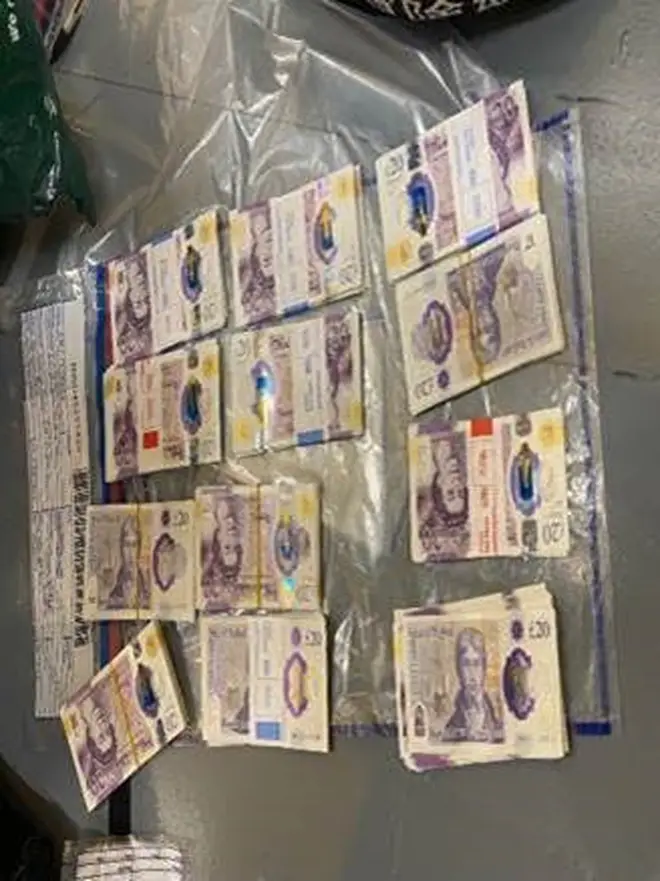 Detective Constable Gemma Oganian, who led the investigation, said: "This was a brutal robbery which not only resulted in serious physical harm, but many months after the offence, the victim continues to recover from the psychological trauma.
"People should be able to walk the streets of London and not fear this type of crime.
"We are doing everything in our power to ensure our streets our safe, and want to strongly reaffirm this to the public we serve.
"We will proactively investigate and seek tough sentences for offenders like Angell."