Tube journeys could get cheaper on Fridays as Sadiq Khan 'considers making it an off peak day'
11 April 2023, 12:08 | Updated: 11 April 2023, 14:52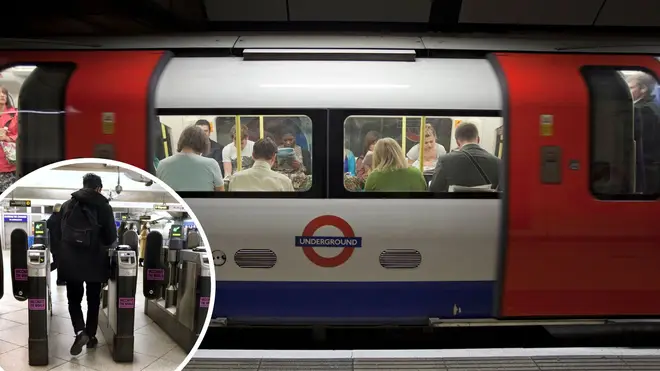 Tickets to ride on TfL services could be made cheaper on Fridays under plans being considered by Sadiq Khan.
Off-peak travel could be changed to include Friday, making it less expensive to get around the capital for socialising and leisure, according to reports.
The mayor is trying to get passenger numbers up to pre-pandemic levels, with Transport for London calculating in October 2022 that Tube use was at about 82% compared to pre-Covid, with bus use at 84%.
Weekend levels are back to where they were but with increased working from home there are fewer people using it during the weekdays.
Fare changes are restricted by the conditions attached to the bailout from the Department for Transport after the pandemic and lockdowns stopped most travel.
But reclassifying Friday as off-peak, as Saturday and Sunday already are, would make the cost of an end-of-week trip cheaper, sources told the I newspaper, and could entice more passengers into making a trip.
Read more: Government slams junior doctors' 'unreasonable' pay demands as NHS braces for most disruptive strike in its history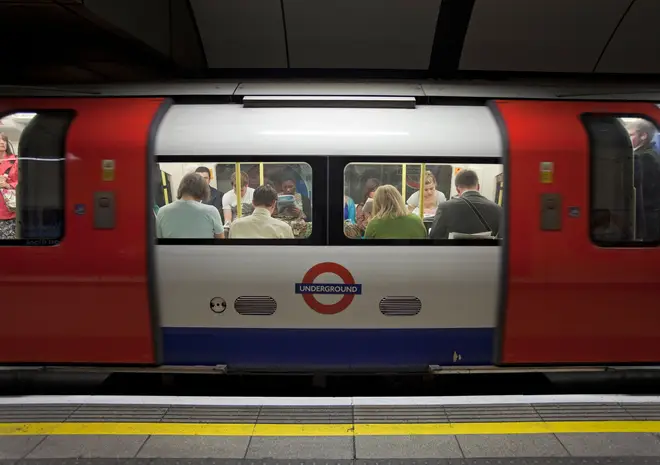 TfL said there are no immediate plans to change the off-peak classification.
Michael Roberts, of the passenger watchdog London TravelWatch, said: "The cost-of-living crisis and new travel patterns post-Covid are two good reasons why transport operators should be looking at how to improve value for money for hard-pressed passengers.
Read more: Flood warnings issued as UK to be battered by wind and heavy rain with some parts facing snow
"Replacing peak fares with cheaper off-peak fares, making hopper fares valid for longer on London buses and lowering the price of flexi-season tickets for rail commuters are just some of the options which could all help give the travelling public a better deal."
In January, TfL announced its biggest fare rise in a decade, increasing them by an average of 5.9% across its services.
Zone 1 Tube fairs were hiked by 12%, which City Hall said would keep outer London fares down.