'Common sense' move for Britain to rejoin EU within 20 years, Asda Chairman Lord Stuart Rose tells LBC
5 September 2023, 10:12 | Updated: 5 September 2023, 10:19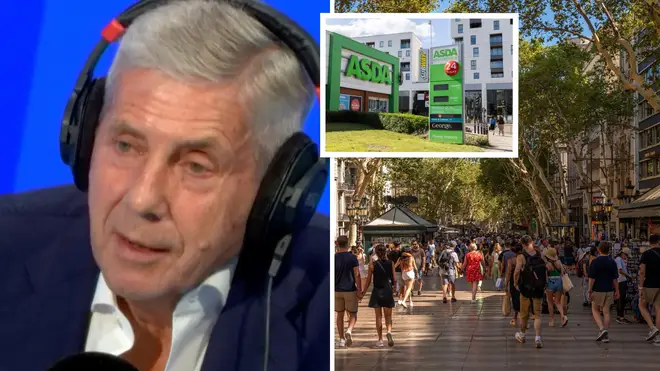 The Chairman of Asda Lord Stuart Rose has criticised Brexit for "not bringing us the prosperity we thought we would get" as he predicted Britain will rejoin the EU in some form within 20 years.
Lord Rose, 74, taking calls from listeners on LBC, said he was 'very confident' of a 'renegotiated European arrangement' within 20 years - but added it probably wouldn't happen within his lifetime.
He described rejoining the EU in some form as a "common sense" move.
"It's common sense because there are three major areas in the world now. The Northern American area, the Eastern area and the European area.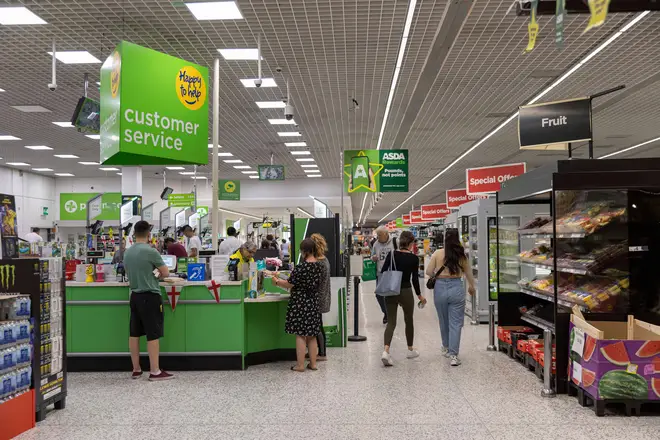 "We are on the edge of 250 million people who are all heading in one direction and we've decided to sail our boat in a slightly different direction. It just doesn't make sense."
He added that Brexit has clearly "had an effect" on the nation's prosperity.
"You've seen every single day now things that have not happened that we were promised would happen... not bringing us the prosperity that we thought we would get."
Read more: 'Kemi Badenoch has adopted Truss' strategy', says James O'Brien as UK negotiates India trade deal
Read more: Preparing for Brexit gave UK 'match fitness' to deal with pandemic, Michael Gove tells Covid inquiry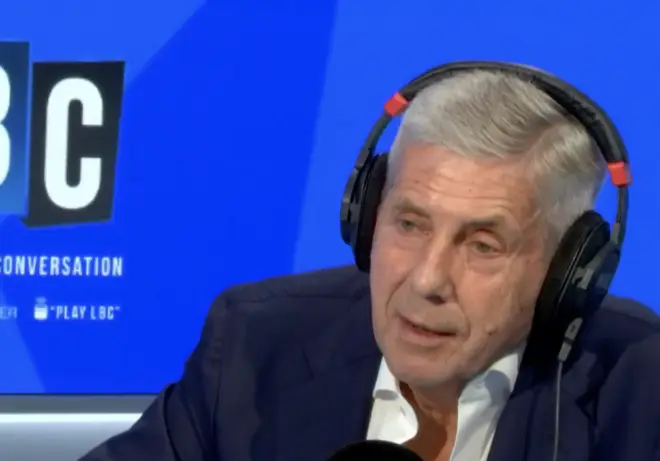 His comments come after Rishi Sunak reportedly ruled out a quick-fix trade deal with India
Any trade deal with India is unlikely to be ready to sign for when Rishi Sunak visits the country in September. UK officials have previously insistedf good progress is being made.
There has been speculation that the two sides may be on the verge of signing a deal, but Government sources said an agreement is not expected imminently and further talks will likely take place.
Government sources also said the talks are entering the most difficult and complex phases.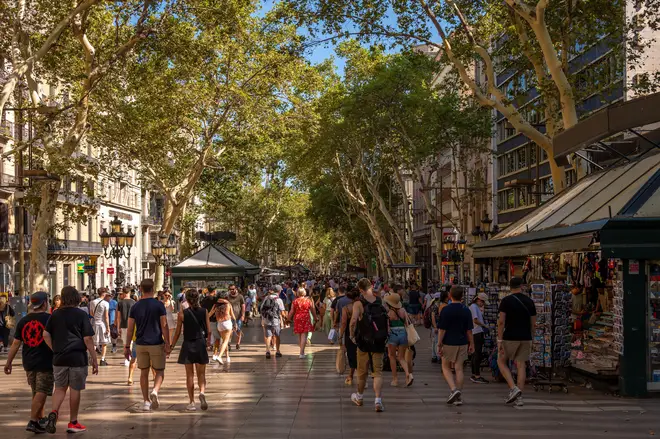 No timeline for finalising any deal has been confirmed.
The Prime Minister is expected to visit New Delhi for the G20 leaders' summit being held on September 9 and 10.
A Department for Business and Trade spokesperson said last month: "The UK and India are committed to working towards the best deal possible for both sides.
"We've made good progress in closing chapters, and are now laser-focused on goods, services, and investment.
"While we cannot comment on ongoing negotiations, we are clear that we will only sign when we have a deal that is fair, balanced, and ultimately in the best interests of the British people and the economy."
Under Boris Johnson's premiership, the UK said it was seeking to complete a deal by October last year.
Last year, remarks from Home Secretary Suella Braverman voicing "reservations" about relaxing immigration controls for Indians as part of any agreement were reported to have provoked an angry response from ministers and officials in New Delhi.
Labour's shadow treasury minister Pat McFadden told Sky News said visas for Indian workers have "always been a key demand when it comes to Indian trade negotiations".
He said his party would not rule out increasing work visa numbers in order to strike a deal, saying: "You wouldn't rule it out because you might have other interests that made that sensible.
"There are goods and services that we want to export to India that could create huge wealth in the UK if we got the chance to do that, you've got to look at these things in the round."
Shadow international trade secretary Nick Thomas-Symonds said: "The Conservatives' record on trade negotiations has been to deliver bad deals or no deals at all.
"They committed to delivering agreements with India and with the United States by the end of 2022, yet failed to meet their own deadline. So them trumpeting the latest round of trade talks falls far short of the concrete action needed to get any deal across the line."