Billionaire's son says student Martine Vik Magnussen's 2008 death was 'sex accident' as he admits involvement
28 March 2023, 11:34 | Updated: 28 March 2023, 12:19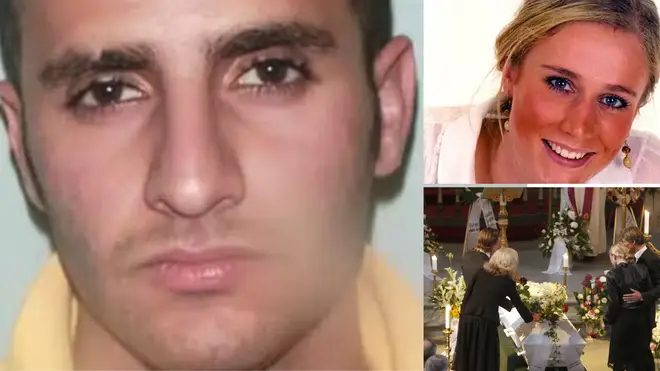 The son of a billionaire who fled the UK hours after the alleged murder of a university student has spoken out about her death for the first time.
The body of Martine Vin Magnussen was found in 2008 buried under rubble in the basement of flats where Farouk Abdulhak lived.
The student, 23, was found dead after a night out celebrating her exam results with friends.
Mr Abdulhak has now spoken for the first time about the case, telling a documentary by BBC News Arabic and BBC Current Affairs her death was a 'sex accident'.
He said he was refusing to come to the UK to face trial because the British justice system would discriminate against him because he is 'the son of a rich Arab'. He also said he would not return because 'I don't like the weather.'
Read more: 'Something bad is about to happen': Final messages from Nashville shooter show murderer's chilling warning
Read more: Hunt relaunched for killer who broke Carol Clark's neck 30 years ago as 'significant' details emerge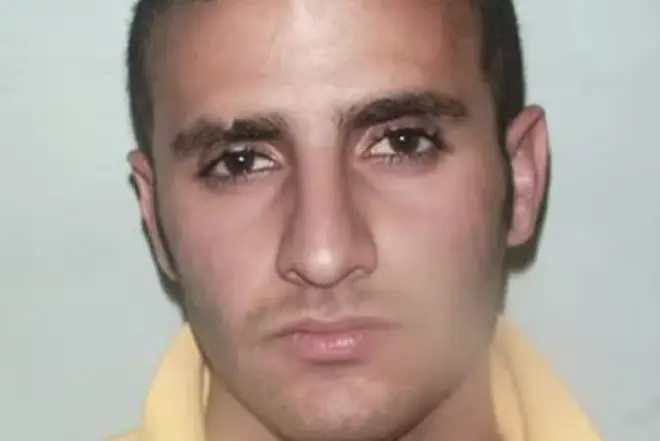 "It's too cold there. I don't like the weather...I don't think justice will be served," he said.
"I find that the criminal justice system there is heavily biased. I find that they will want to make an example of me being a son of an Arab, being…a son of someone rich."
He and Ms Magnussen were students at Regent's Business School in central London.
Hours after her death, he fled the UK and has never returned to be questioned by police.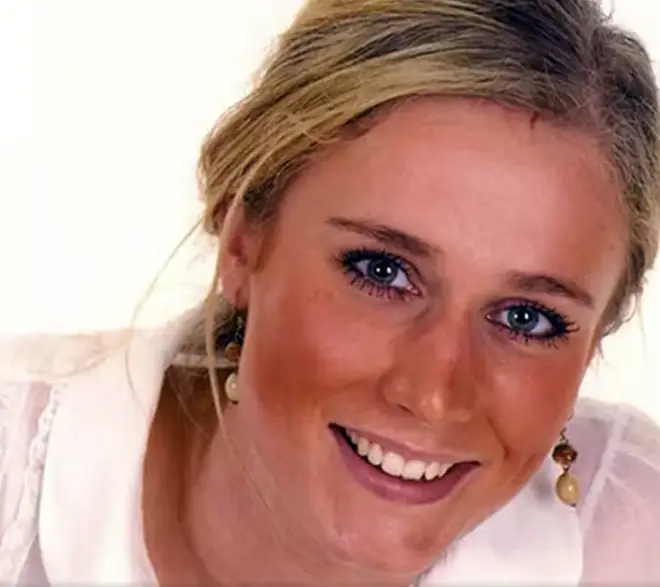 In a series of messages to the BBC he said: "I deeply regret the unfortunate accident that happened.
"I regret coming here [Yemen]. Should have stayed and paid the piper.
"It was just an accident. Nothing nefarious…Like I told you just a sex accident gone wrong."
Ms Magnussen left Maddox nightclub in Mayfair with Mr Abdulhak at around 3am.
A post mortem showed Ms Magnussen had been drinking and had taken small amounts of cocaine.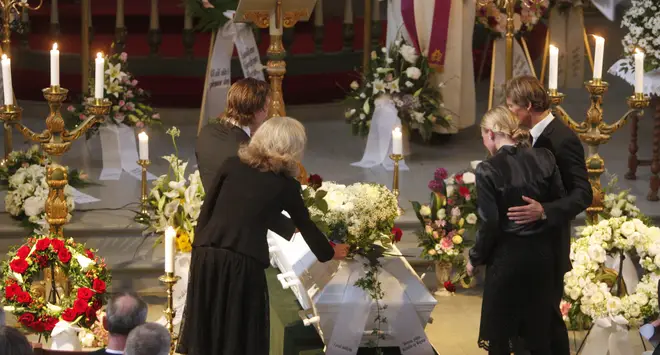 She died from "compression to the neck" and her body showed 43 cuts and grazes indicating a struggle.
Ms Magnussen's father Odd Petter Magnussen, told the Evening Standard: "It is in many ways a breakthrough moment because for the very first time the 'suspected killer' is admitting being Martine's killer.
"We can now argue with the Yemeni authorities who have been sympathetic to my case in recent weeks and want to see a solution in 2023."
"It's a game changer. It's more problematic for them to deny a solution to this case. It's fantastic news."
This World: Murder in Mayfair airs on Tuesday at 9pm on BBC Two.