Matt Hancock donates less than 5% of I'm A Celebrity fee to charity after raking in £320k
27 January 2023, 09:58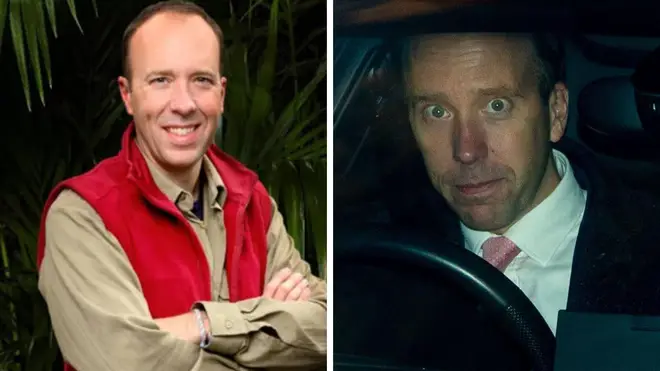 Matt Hancock donated just £10,000 of the £320,000 he earned from appearing on I'm A Celebrity – less than 5% of the six-figure sum.
The ex-health secretary made a point of saying he was going on the programme to raise awareness for the cause.
His appearance was controversial due to his resignation from Government for kissing his aide and cheating on his wife while Britain was under Covid restrictions, and because Parliament was in session during the cost of living crisis.
He lost the Tory whip over it and has announced he will not fight for his West Suffolk seat at the next election after local Conservatives took issue with his appearance.
It has now emerged he made £320,000 on the show – but has given just £10,000 of that to charity, according to House of Commons records.
Read more: 'Break down and you're a sitting duck': Drivers warned over 'extremely dangerous' smart motorway outage this weekend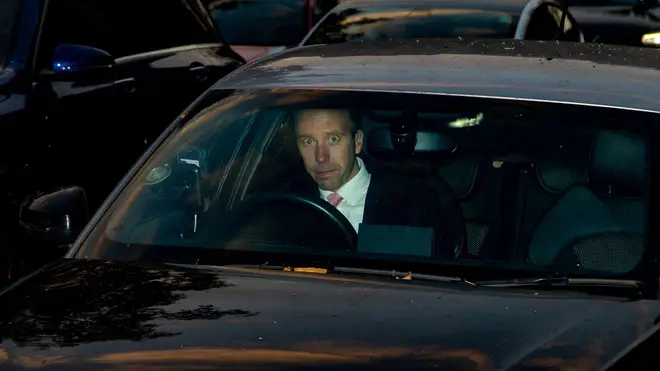 "As well as raising the profile of his dyslexia campaign in front of 11-million viewers, Matt's donated £10,000 to St Nicholas Hospice in Suffolk and the British Dyslexia Association, off the back of his appearance on 'I'm A Celebrity...Get Me Out of Here'," a spokesman for the MP said.
It is unclear if further donations are planned.
Recently, the British Dyslexia Association's chief executive praised Mr Hancock for using his high profile to help the cause.
"We are grateful when public figures like Matt use their platforms to draw attention to the barriers and challenges that the dyslexia community faces," Chivonne Preston said.
Read more: Ex-No10 chief accuses David Harewood of 'appalling language' as star says Braverman 'looks convenient' for Tories
"Dyslexia is misunderstood and despite being incredibly common is often hidden; many people in our community feel like their struggles are unseen. We welcome opportunities to shine a light on dyslexia and inspire people to seek help and support."
Mr Hancock has said that he had turned down the chance to take part in the contest in Australia – in which he finished third – but insisted the money did not turn his head.
He said the chance to donate to St Nicholas Hospital was part of the motivation.
It is believed he is exploring opportunities in the media in his post-Parliament career.