Matthew Perry 911 dispatch call reveals how emergency responders thought Friends star drowned at LA home
30 October 2023, 09:27 | Updated: 30 October 2023, 12:15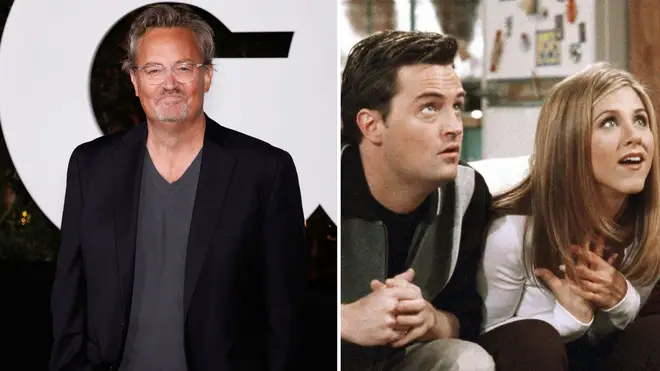 Audio of the dispatch call as emergency services rushed to Matthew Perry reveals how they believed the Friends star had drowned.
The cause of the 54-year-old's death on Saturday, which has devastated the sitcom's legion of fans, has not been confirmed.
But it is believed he suffered a cardiac arrest while in his hot tub at his Los Angeles home.
A brief audio of the dispatch call was published by TMZ.
Read more: Everything known about Matthew Perry's death as initial post-mortem results come back 'inconclusive'
"Agent 23. Rescue 23. EMS 9 on the radio. In response to the drowning," a first responder says in the clip.
EMS 9 is a emergency medical situation nine, a drowning.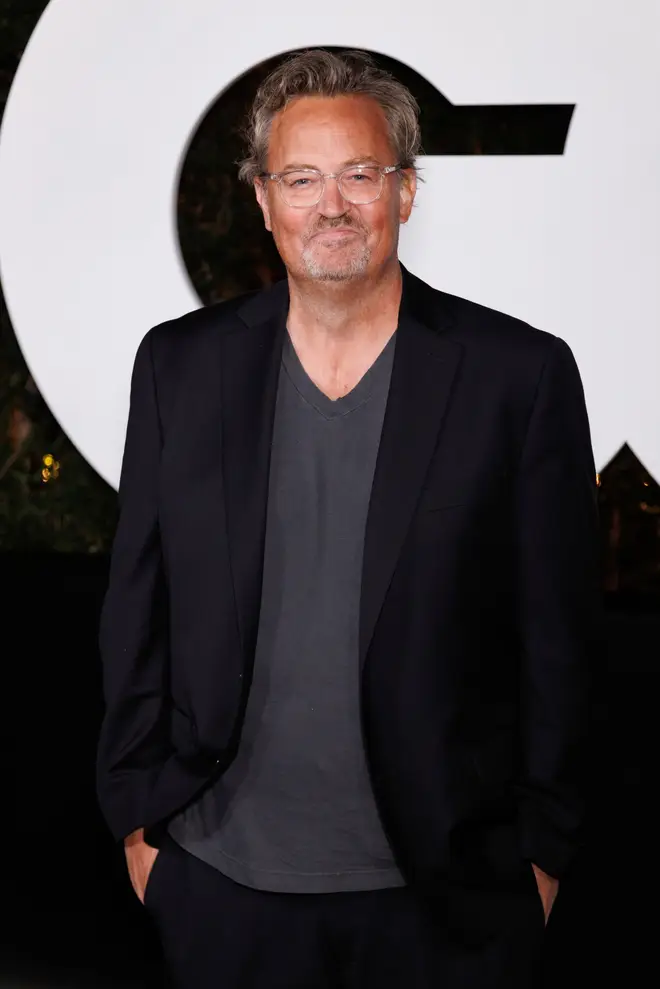 However, an initial post-mortem has come back inconclusive and a toxicology report was requested.
The Los Angeles County medical examiner is not set to make an official conclusion for several weeks.
Perry, who played the sarcastic and comedic Chandler Bing in the 90s and 00s sitcom, had struggles with drug addiction in the past.
Read more: Matthew Perry's poignant last photos with his father and in his jacuzzi just days before being found 'drowned' at home
He was extremely open about his problems and would offer support to people suffering similar issues.
His colon burst in 2019 because of opioid use, which he said was a near-death experience.
However, no narcotics were found at his home, while anti-depressants and anxiety medication were discovered.
Earlier in the day, he had played a racquet sport at a country club near his home, though a female friend reportedly said he had appeared "fatigued" in recent days.
Perry's family said in a statement: "We are heartbroken by the tragic loss of our beloved son and brother.
"Matthew brought so much joy to the world, both as an actor and a friend.
"You all meant so much to him and we appreciate the tremendous outpouring of love."