Matthew Perry was 'happy and chipper' before his death, Friends creators say
1 November 2023, 18:38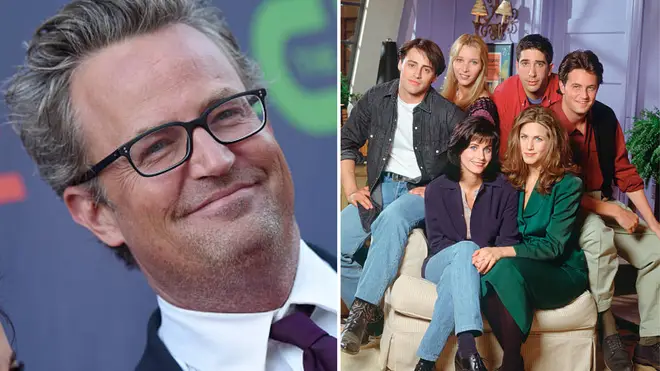 Matthew Perry was in good spirits before his death aged 54 on Saturday, the creators of Friends have said.
Mr Perry, who played Chandler Bing in the hit US sitcom from 1994-2004, died in his jacuzzi on Saturday afternoon, prompting an outpouring of grief from fans, friends and family.
Marta Kauffman, one of the creators of Friends said that Perry was "happy and chipper".
She told NBC: "He didn't seem weighed down by anything. He was in a really good place, which is why this seems so unfair.
"He seemed better than I had seen in a while. I was so thrilled to see that. He was emotionally in a good place. He looked good. He quit smoking."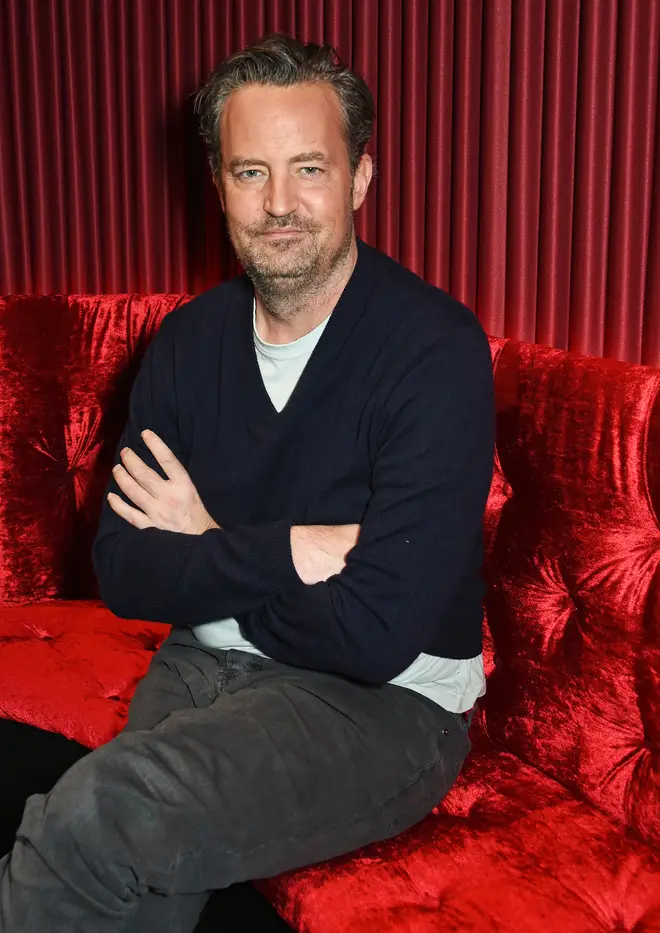 Kauffman said that she was shocked when she first heard of Perry's death.
"My first impulse was to text him, honestly," she said. "And then deep sadness. It's hard to grasp. You know, one minute he's here and happy, and then poof.
"I lost a friend, in multiple ways. And what's amazing is the outpouring from the fans who lost a friend of theirs, too. And I hope wherever he is, he feels it.
David Crane, a co-creator of the show, said: "Given the journey he'd been on, and we were all aware of it, there was always a part that was kind of bracing for something like this.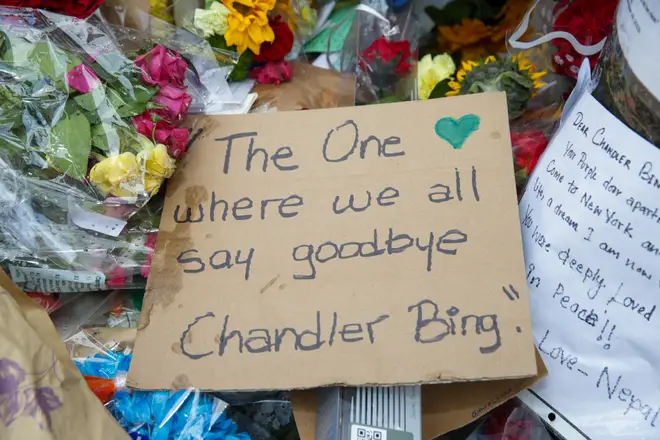 "I was concerned about him. Knowing that he'd been through everything he'd been through, and every time he had surgery they're giving him opioids for pain, and the cycle starts over again."
Murder police are investigating Perry's death, despite there having been no indication of foul play.
The Friends star is believed to have drowned in his hot tub following a cardiac arrest.
Police in Los Angeles said it is standard procedure for cops from the Robbery Homicide Division to investigate high profile cases.
It is believed Perry had sent his assistant out on an errand, and when she returned she found him unresponsive in his hot tub.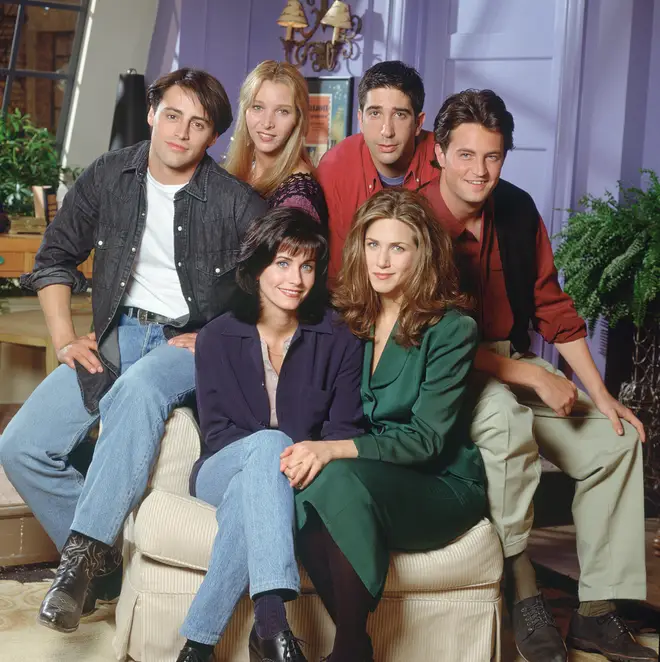 Read more: Matthew Perry's pet pooch Alfred to be homed by former fiancée after claims that fellow Friends star would take him in
An initial post-mortem was inconclusive and a toxicology report has been requested.
Perry's death on Saturday devastated an army of fans who loved the sitcom. Its popularity endures today.
He had years of struggles with drug and drink addiction and was open about that, especially in his final few years as he offered support to others going through similar problems.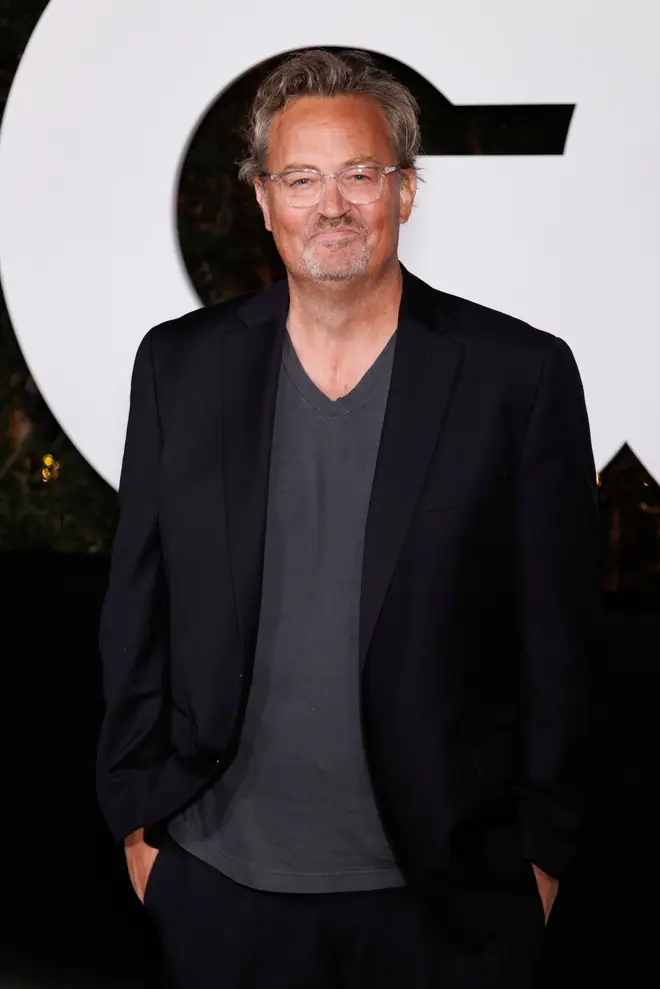 Police found only anti-depressants and anti-anxiety medication at his home.
Perry had been described as "fatigued" in the days running up to his death, but had played pickleball at a nearby country club on Saturday morning.
Tributes were left at his LA home and outside the New York flat that served as the exterior to his character Chandler's apartment in the show.
Read more: Matthew Perry's former fiancée Molly Hurwitz says Friends star 'would love that the world is talking about his talent'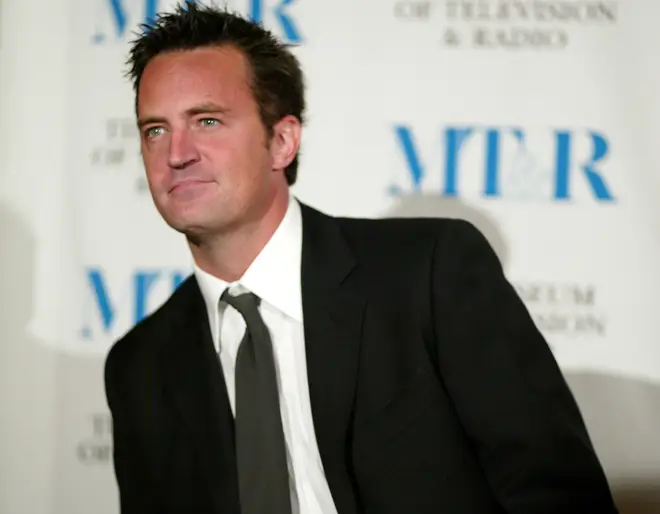 His death has also devastated his Friends co-stars.
In a joint statement, Jennifer Aniston, Courteney Cox, Lisa Kudrow, Matt LeBlanc and David Schwimmer said: "We are all so utterly devastated by the loss of Matthew.
"We were more than just cast mates. We are a family.
"There is so much to say, but right now we're going to take a moment to grieve and process this unfathomable loss. In time we will say more, as and when we are able.
"For now, our thoughts and our love are with Matty's family, his friends, and everyone who loved him around the world."