Matthew Perry's pet pooch Alfred to be homed by former fiancée after claims that fellow Friends star would take him in
31 October 2023, 18:26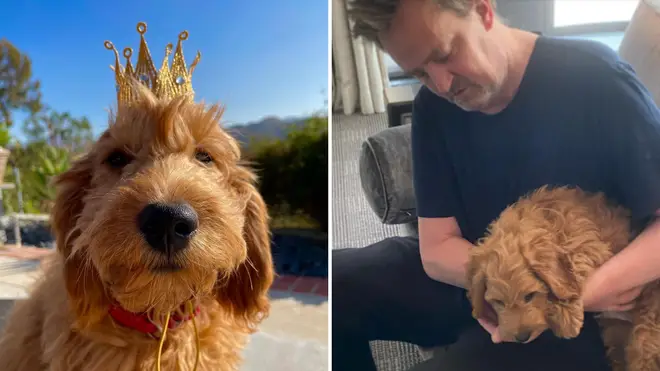 There had been speculation that fellow Friends star Lisa Kudrow would take in Alfred but it has now been revealed that the doodle mix will return to his original owner, Matthew Perry's ex-fiancée.
Alfred will be looked after by Molly Hurwitz following Matthew Perry's death.
Sources had claimed that Lisa, who played Phoebe Buffay in Friends, would be taking in Alfred but this has since been disproven; the pooch will return to his original owner.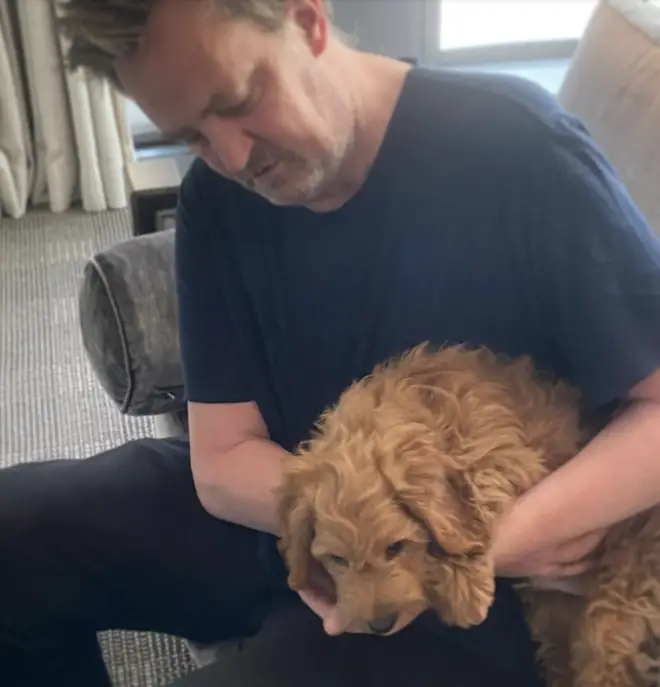 A source confirmed to People that Matthew did not own a dog at the time of his death.
Molly, 32, was engaged to the Friends actor in November 2020 but separated in June 2021.
On Molly's Instagram account, she has described Alfred as "very annoying a lot of the time" but is "truly the most loving potato."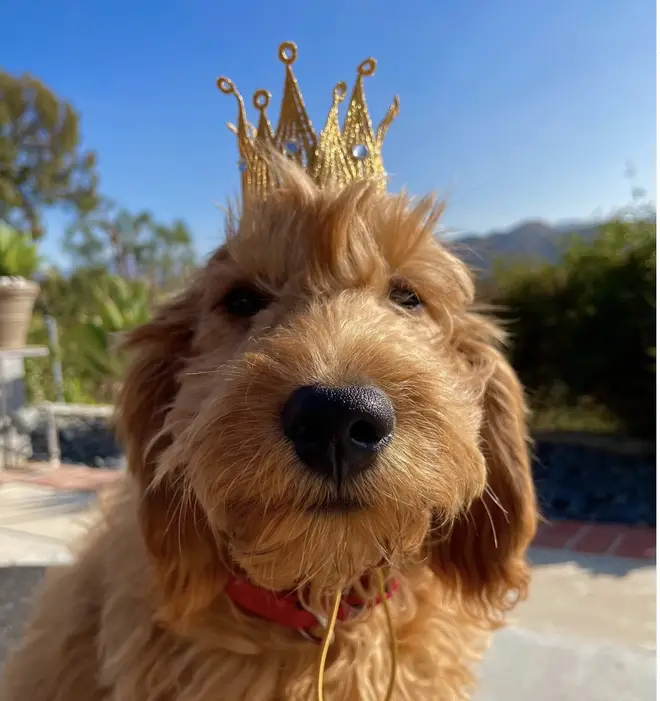 Following her ex-fiancée's death, Molly posted a tribute to Matthew on Instagram.
She shared that she and Matthew watched Friends together as he had difficulty watching the show before.
Read more: Matthew Perry's former fiancée Molly Hurwitz says Friends star 'would love that the world is talking about his talent'
Read more: 'Utterly devastated' Friends cast pay tribute to Matthew Perry after actor found dead in hot tub at LA home
The rest of the Friends cast have also paid tribute.
In a joint statement, Jennifer Aniston, Courteney Cox, Lisa Kudrow, Matt LeBlanc and David Schwimmer told People: "We are all so utterly devastated by the loss of Matthew.
"We were more than just cast mates. We are a family.
"There is so much to say, but right now we're going to take a moment to grieve and process this unfathomable loss. In time we will say more, as and when we are able.
"For now, our thoughts and our love are with Matty's family, his friends, and everyone who loved him around the world."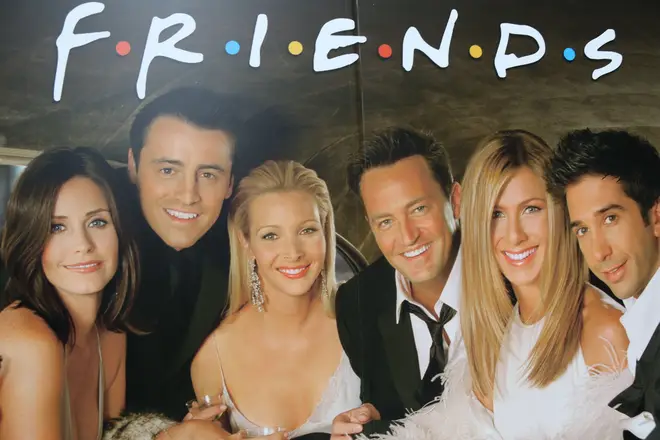 The 54-year-old actor was found dead after suffering cardiac arrest at his home in Los Angeles on Saturday afternoon.
His assistant found him in a hot tub and lifted his head in an attempt for the actor to get some air, according to the Los Angeles Times.
The actor was already dead when emergency services arrived at his home.