Meghan 'wouldn't want to play second fiddle to Kate' and 'would have gone to the coronation if she had a prominent role'
15 April 2023, 14:51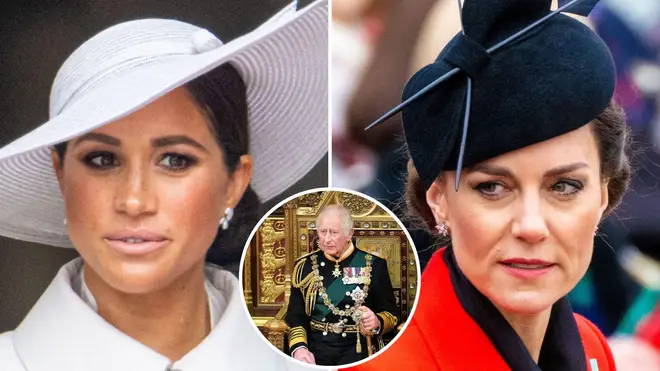 Meghan Markle did not want to 'play second fiddle to Kate' and would only have attended the King's coronation 'if she was assured a prominent position', royal experts have said.
Prince Harry will make a fleeting visit to the UK to attend King Charles' coronation but is set to leave Meghan behind as tensions continue to grow among the royals.
The duchess will instead stay in the US to celebrate their son Archie's birthday, which falls on the same day.
But royal commentators have suggested the reason behind her absence is more to do with friction between herself and other senior royals, including Prince William and Kate.
It is believed that Meghan intends to relaunch her career after the coronation and is being careful to take the right next steps.
Read more: King Charles 'cuts non-royal dukes from guest list' in coronation culling
Read more: Prince Harry was 'always going to Coronation alone' after Meghan was put in an 'impossible position'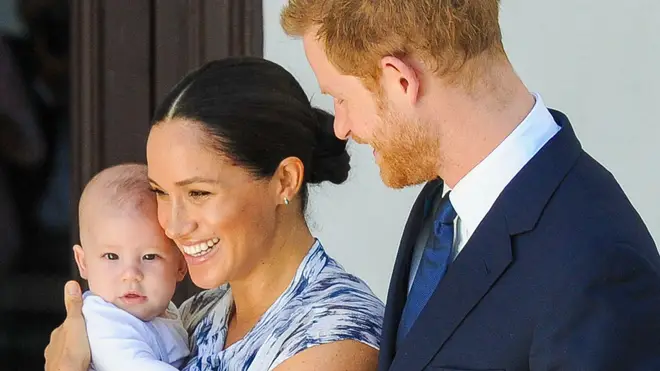 Royal expert Richard Fitzwilliams said he believed Meghan "would be there" if she believed the coronation would help her personal brand.
"Meghan was asked to the coronation but her decision not to go is clearly evidence that she regards herself as totally distanced from the royal family," he said, according to MailOnline. 
"She has the excuse of Archie's birthday, but if she thought it would benefit their brand, she would be there."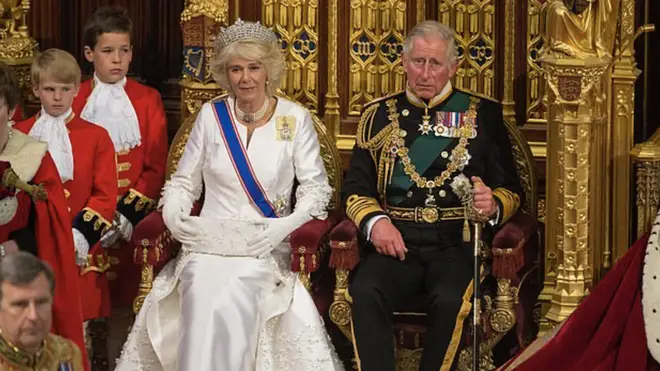 Meanwhile, commentator Tom Bower suggested Kate Middleton "made sure" that Meghan would be "humiliated" if she attended the coronation.
"Although she was invited, I never thought she would come," he told the site. "She would have only come if she was assured of a prominent position. 
"That was deliberately denied to her.
"Meghan was also told that she would have to curtsey to the Queen, Kate, and Sophie.
"Everyone in Buckingham Palace knew that was too much for her and would be another reason to deter her from coming. 
"In any case, Meghan would not want to play second fiddle to Kate, and Kate certainly made sure that Meghan, if she came, would be humiliated."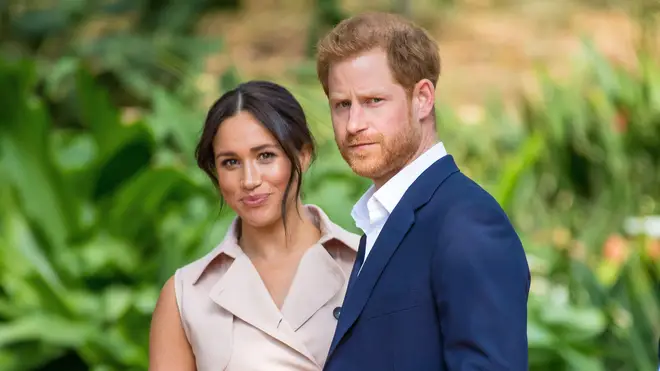 It comes after it was revealed that several non-royal dukes are also understood to be off the guest list as part of the King's slimmed down coronation.
Meghan has only been seen four times in public since the launch of the Sussexes' Netflix series in December.
She has also remained quiet since the release of Harry's explosive tell-all memoir in which he shared details of family feuds - including a physical attack from his brother - as well as his experience with drugs and losing his virginity.