Sickening footage released of fatal police beating of Tyre Nichols, as he cries out for his mother while blows rain down
28 January 2023, 00:27 | Updated: 28 January 2023, 07:55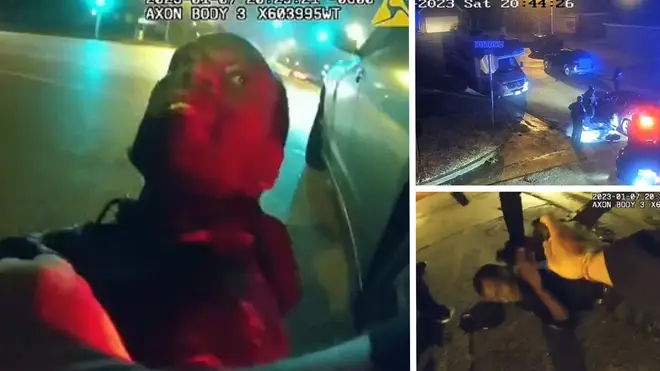 Sickening footage has been released of the fatal beating of a black man at the hands of a US police force.
Tyre Nichols, 29, died in hospital on January 10, three days after being pulled over by police for alleged reckless driving in Memphis.
Graphic footage released on Friday night by police shows officers chasing Mr Nichols after he ran away, pepper spraying and tasering him, and even threatening to break his arms.
"I didn't even do anything," he can be heard saying.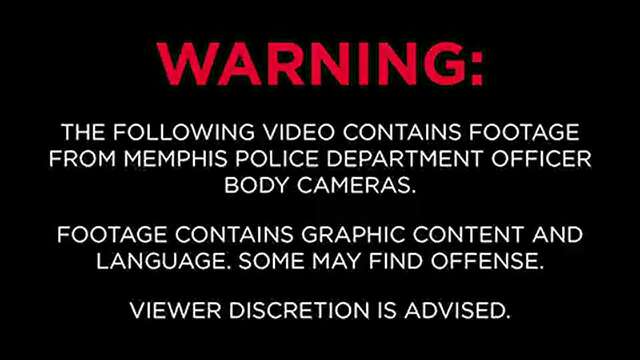 Another clip shows two of the five officers, who are all black, holding Mr Nichols down while a third kicks him in the head.
The officers are also seen holding Mr Nichols in a standing position while another punches him in the head. One of them appears to hit him with a baton.
The officers have since lost their jobs and have been charged with his murder.
Protesters marched in Memphis, a large, majority-black city in the southern state of Tennessee, chanting "No justice, no peace," after the release of the video. Some appeared to block a major road in the city as they demonstrated.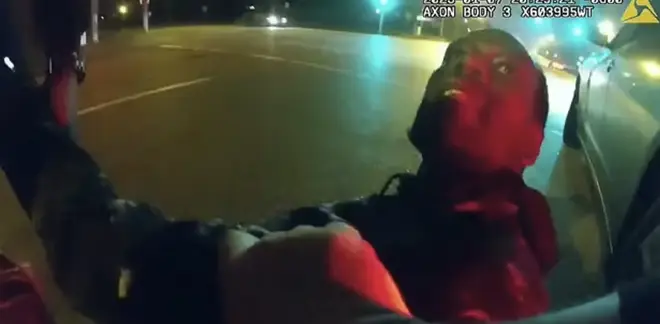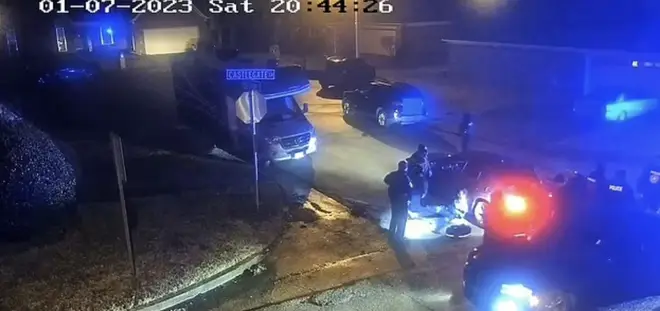 Mr Nichols' official cause of death has not yet been released.
Read more: Putin shifting Ukraine war focus 'to NATO and the West', says EU official as Western tanks prepare to face Russians
Read more: HS2 will reach central London after fears mammoth project would fall short due to spiraling costs, Jeremy Hunt confirms
Antonio Romanucci, a lawyer for the Nichols family, described him as being treated like a "human piñata" in the video, calling the arrest "an unadulterated, unabashed, non-stop beating of this young boy for three minutes".
There is around an hour of footage, including several minutes of the father-of-one being beaten by the five officers.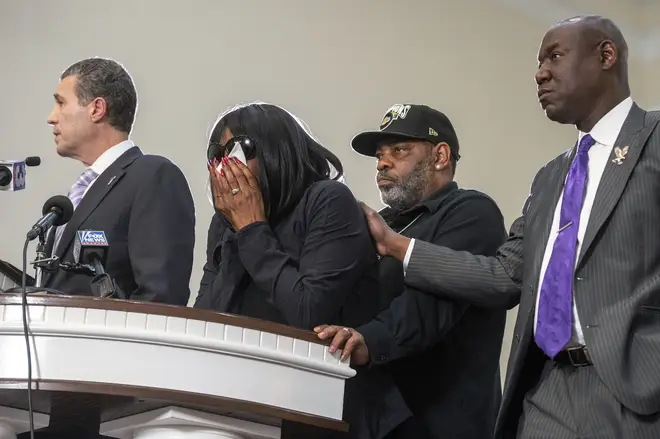 At a press conference on Friday, Tennessee Bureau of Investigation director David Rausch said he was "sickened" by what he had seen in the video.
Memphis police chief Cerelyn Davis, the first black woman to hold the role in the city, recalled hearing Mr Nichols "call out for his mother" in the footage.
During a live interview on Friday morning, Ms David said: "I was in law enforcement during the Rodney King incident and it's very much aligned with that type of behavior … sort of groupthink. I would say it's about the same if not worse."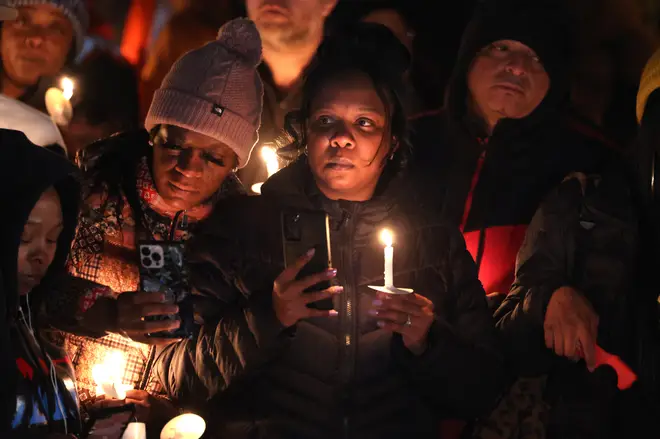 She told CNN: "The disregard for humanity... that's what really pulls at your heartstrings."
Mr Nichols' mother told the outlet she "feels really sorry" for the five officers, who are all black, whom she said beat her son "to a pulp".
"They have brought shame to their own families. They brought shame to the black community. I just feel sorry for them. I really do," she said.
"Because they didn't have to do this. Once you see this video, and I know I didn't see it, but from what I hear, it's horrific. And the humanity of it. Where was the humanity? They beat my son like a piñata."
The five officers are facing the same charges: second degree murder, aggravated assault, aggravated kidnapping, official misconduct and official oppression.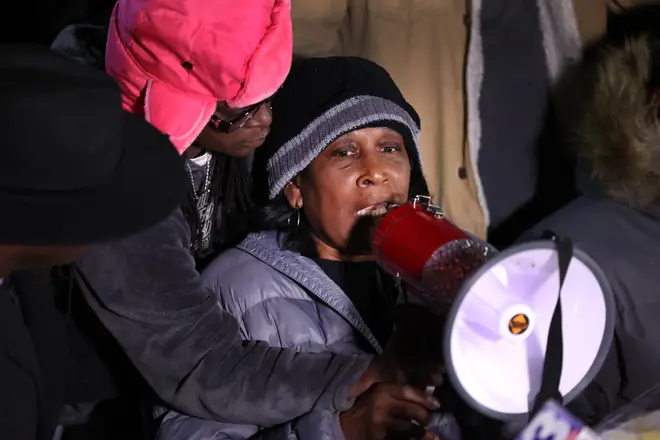 They were sacked from their jobs at the Tennessee city's police department last week.
Lawyers for two of the former officers said their clients planned to fight the charges.
A lawyer for one of the men said: "No one out there that night intended for Tyre Nichols to die."
It came after Joe Biden called the parents of Mr Nichol to share his condolences at their son's death.
On the call, Mr Nichols' mother told Mr Biden that her son had her name tattooed on his arm, such was his dedication to the family.
The president said: "That's what you call something special." He said how he empathised with their loss, his own son Beau having died too.