Met police accused of racial bias after ramming black boy, 13, off his bike while playing with water gun
19 October 2023, 06:09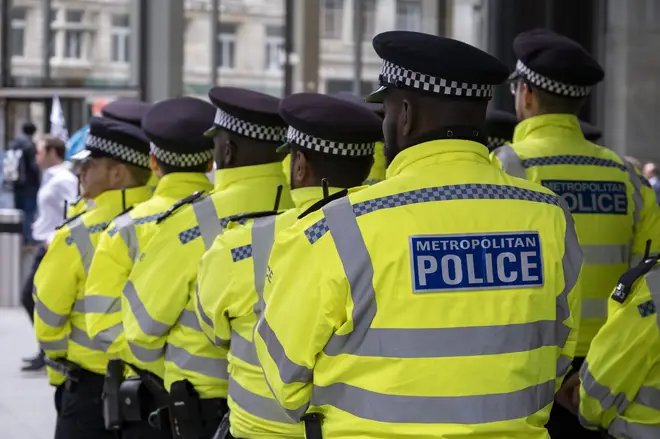 The Metropolitan Police has been accused of showing racial bias after officers knocked a 13-year-old boy off his bike after they mistook his water pistol for a real gun.
The young boy was handcuffed by cops after being taken down by the Met's marksmen in Hackney, east London, on July 19.
He was having a water fight with his little sister at the time when an on-duty officer reported a potential firearms incident. One of the water pistols was blue and white, while the other was pink and white.
Armed units from the Met and City of London police rushed to the scene, where one officer was "aggressive", according to the boy's mother.
The Alliance for Police Accountability (APA) slammed the Met for their treatment of the young boy, saying the water gun was clearly a toy.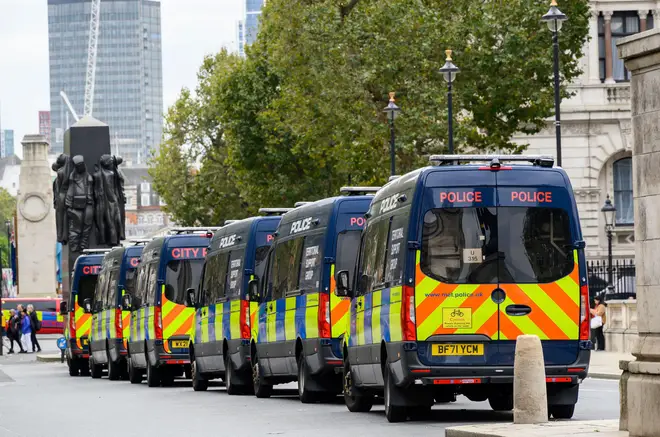 The young boy's mother described the incident as a "deeply traumatic experience for him, for me and for our family as a whole".
"The attitude of the police to him - and to me - is show up in the words of the senior officer at the scene when I protested to him about the conduct of his officers," she told The Guardian.
"He told me I was lucky that they had not arrested my son! For what? For playing with a brightly coloured plastic water gun with his younger sibling on the streets behind our home? For being a black boy on the streets of Hackney?"
Read More: Met Police blasted for 'slow' response times as force takes two hours to respond to shoplifting and mugging 999 calls
Read More: 'We can't wait another six months': Met Chief urges phone companies to take action to prevent thefts
In a statement, the APA said: "The subsequent treatment of Child X and the horrific scene that unfolded was appalling. 
"A police van rammed Child X off his bicycle, knocking him to the ground. 
"He was surrounded by armed police officers who pointed their firearms at him and arrested him on suspicion of being in possession of a firearm.
"'He was de-arrested at the scene soon afterwards, once his mother had arrived and challenged what was happening, but she too was treated with contempt by the officers when she sought an explanation for their conduct from them."
Detective Chief Superintendent James Conway, in charge of policing for Hackney and Tower Hamlets, said an apology had been made to the boy's family.
"This incident was understandably extremely distressing for the boy involved as well as the rest of his family." Mr Conway said. 
"We know it may cause public concern and we want to help the public understand why we responded in the way we did. 
"This does not in any way detract from our recognition of the trauma caused to the boy, for which I apologised soon afterwards to his family."
No misconduct was carried out by officers, according to the Met's internal investigation.