Heartbreaking tribute from daughter after body found in search for woman, 56, who vanished while walking dog
14 April 2023, 10:27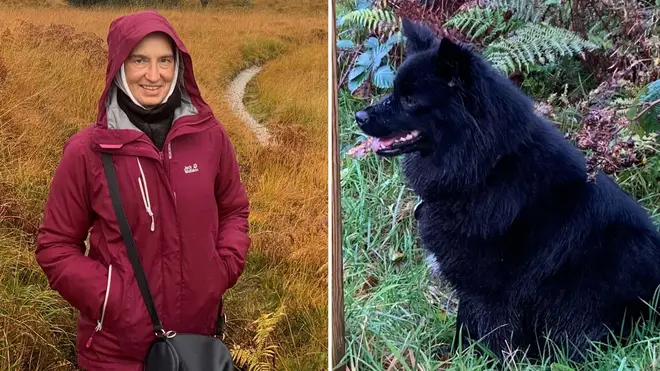 The daughter of a dog walker who vanished in Wales has said her "heart is broken without you" after a body was found.
Ausra Plungiene, 56, disappeared while hiking in Snowdonia on Tuesday morning.
But police said on Thursday that they had found a body after a search.
The mother-of-two's dog was found alive close to the body.
Read more: Urgent search for woman, 56, who went missing while walking her dog in North Wales
Her daughter, Toma Plungauite Lamb, said on Facebook: "One more day, one more time, one more sunset…
"Maybe I'll be satisfied… But then again… I know what it would do …
"Leave me wishing still, for one more day with you…
"I miss you mommy so much! My heart is broken without you!"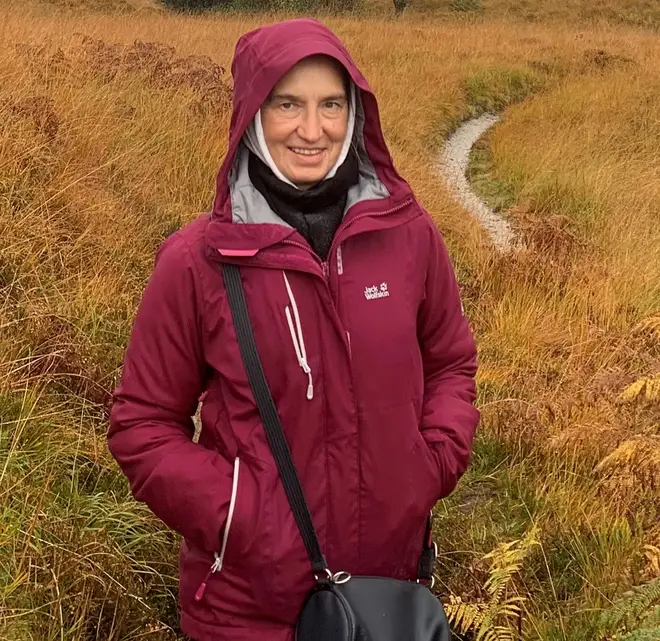 Ms Plungiene, who was from the Prestatyn area, is thought to have left her home at about 10.30am on Tuesday.
A friend of Ms Plungiene's said on Wednesday that she had planned to go for a 20 mile trek to the second peak in Snowdonia.
Read more: Lottery-winning rapist, 70, who won £7.2m while on prison day release granted access to win after 15 year legal battle
But the keen hiker had not returned home nearly 12 hours later.
Police were joined by search and rescue volunteers and aircraft as they searched for her.
They had to battle against 2C cold and wind as they scrambled to find her.