Missing rugby and X Factor star Levi Davis 'owed £100,000 to Somali mafia before he vanished in Spain'
26 January 2023, 06:29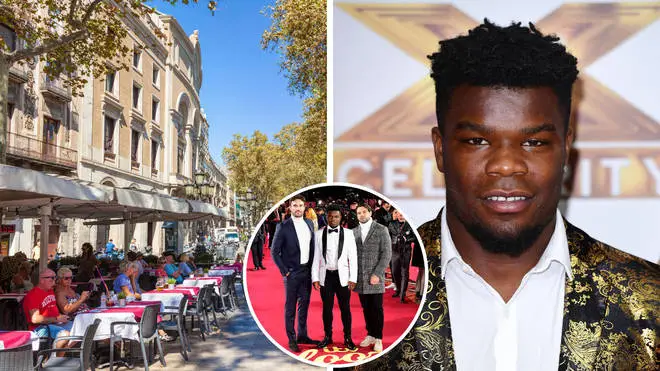 Missing rugby player and TV star Levi Davis owed around £100,000 to the Somali mafia and was convinced they were trying to poison him before his disappearance in Spain, a private investigator has claimed.
The 24-year-old disappeared in Barcelona nearly three months ago and is thought to have got himself into huge debt after he lost control of his party lifestyle.
Levi's family has hired a British investigator to look into his disappearance, and it's claimed he fled to Barcelona to get away from Somali criminals.
A member of the investigator Gavin Burrows' team is quoted by Catalan newspaper La Vanguardia as saying: "Davis came to Barcelona fleeing from these criminals.
"He had adopted a frenzied lifestyle and was in a very delicate situation.
"The truth is he was sure they were chasing him. In fact he was convinced they had tried to poison him on one occasion."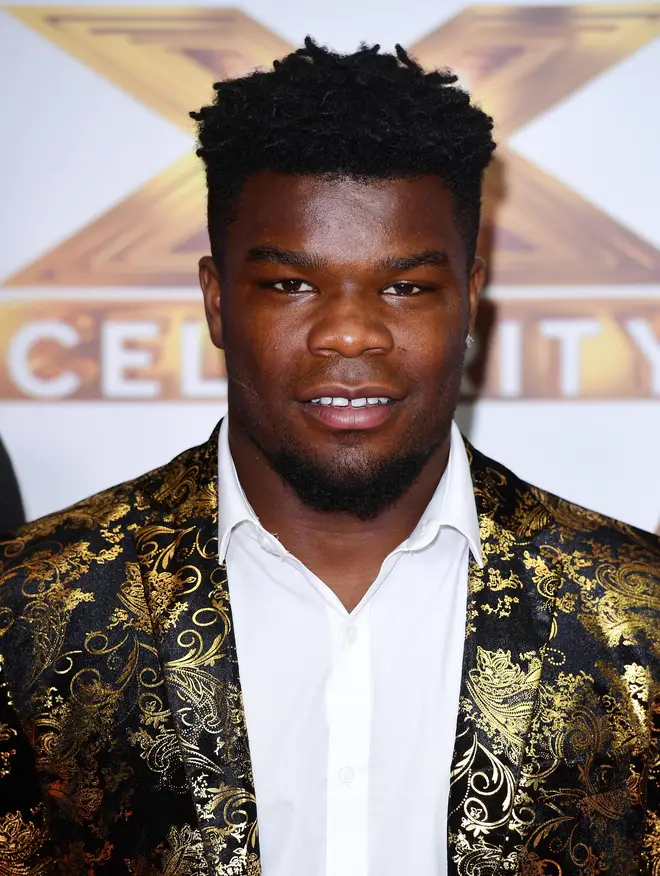 The last contact Davis had with friends and family was a video shared with his friend Richard Squireto, who he was staying with in Ibiza.
The video showed the inside of The Old Irish Pub, located in the tourist hotspot of Las Ramblas, but did not show the 24-year-old, who has now been missing for three months.
Read More: 'I thought it looked a bit funny': Woman left shocked as 'car cannibals' strip vehicle bare while she was at a concert
Read More: Matt Hancock assaulted and called a 'murdering scumbag' by anti-vaxxer who assaulted him on the Tube
Levi's family recently pressed Spanish police to investigate a drowning at a port in Barcelona, near which his passport was found.
It follows reports of a man in the water in distress in the Barcelona port. Police carried out a search but no body was found.
Several days later, Levi's passport was found in the area.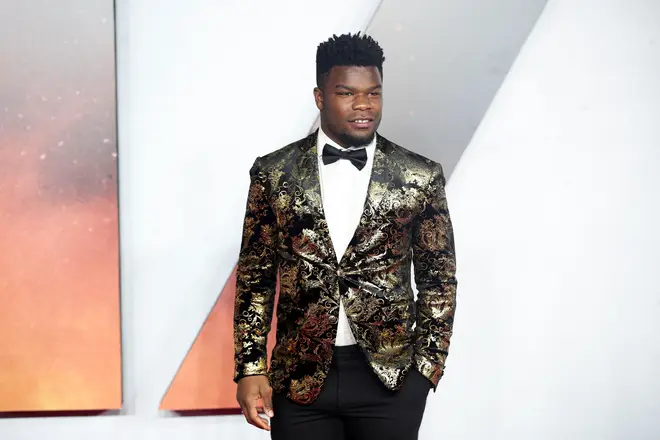 The unnamed private investigating Levi's said: "We know a friend sent him £30 on Bizum so he could play for a place to sleep in.
"And we also know he intended meeting a person he had met on social media, a person he had never actually seen, a person who could give us very valuable information about what occurred.
"Unfortunately we only have a nickname to go on.
"Perhaps it was nothing more than bait offered by the mafia who were looking for him. We can't rule out any hypothesis."
His mum has spoken out about her son's disappearance several times, hoping for his return.
"There's always that mother's instinct. And just before he left there was a message that, I don't know, maybe powers up above, that said to me, "Give him a hug because you just don't know if it's going to be your last," she told Good Morning Britain yesterday.