Clinical support worker accused of terror plot to blow up hospital and RAF base admits 'intending to endanger life'
20 October 2023, 21:35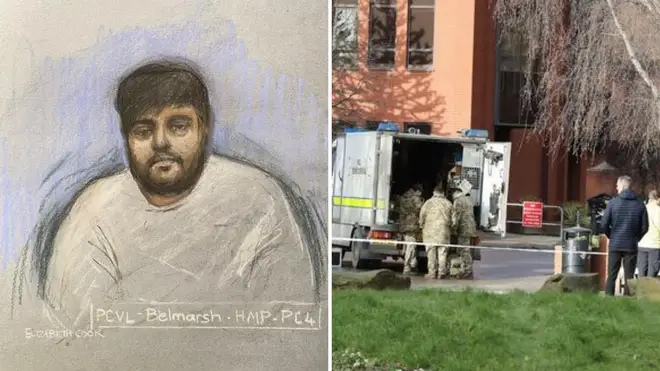 A clinical support worker who is accused of plotting to blow up a hospital has admitted having a pressure cooker bomb that he intended to endanger people's lives.
Mohammed Farooq, 28, was arrested in January this year outside St James' hospital in Leeds in West Yorkshire. Patients and staff had to be evacuated from the hospital after the alleged plot was uncovered.
He is accused of plotting "to target RAF Menwith Hill, in Harrogate, and St James's Hospital, in Leeds, in a terrorist attack".
Farooq admitted possessing an explosive substance with intent to endanger life or cause serious injury to property in court on Friday.
But he denies engaging in conduct in preparation of terrorist acts.
Read more: UK terror threat level 'highly likely' to be raised by Israel-Hamas war
Read more: British tourist among three shot dead in terror attack while on safari in Uganda, officials say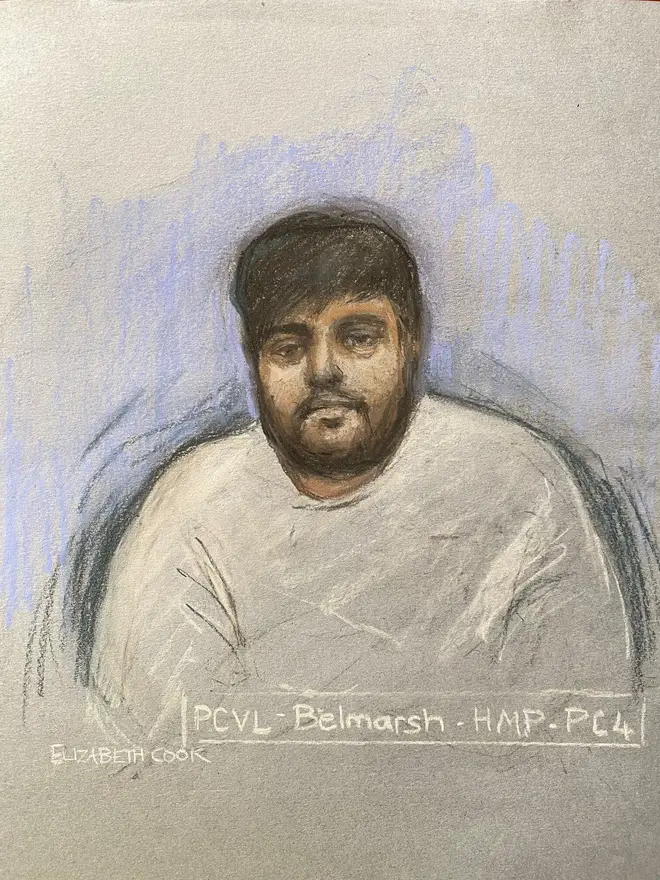 Leeds man Farooq earlier admitted possessing an explosive substance in suspicious circumstances and possessing a document likely to be useful to a person committing or preparing an act of terrorism.
That related to a series of notes on a mobile phone about manufacturing the poisons ricin, sarin, VX, tabun and tetrodotoxin.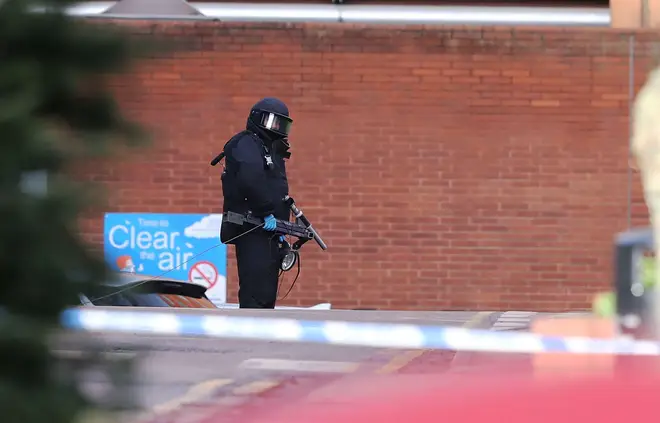 Farooq also admitted to having an imitation firearm with criminal intent, namely a Gediz 9mm PAK semi-automatic pistol, and possession of the same imitation firearm with intent to cause fear of violence.
The terrorism charge he denies includes the accusation that he engaged in conduct including "manufacturing or assembling an improvised explosive device".
It also alleges that he travelled to locations between January 19 and 20 2023 "in order to carry out an attack" and conducted reconnaissance of "potential locations for attack".
The charge further alleges that he acquired a document titled: 'Safety and security guidelines for lone wolf Mujahideen and small cells.'
The case was adjourned until Tuesday next week.