Mum, 37, locked herself in bedroom before stabbing son to death then taking her own life
25 January 2023, 13:58 | Updated: 25 January 2023, 13:59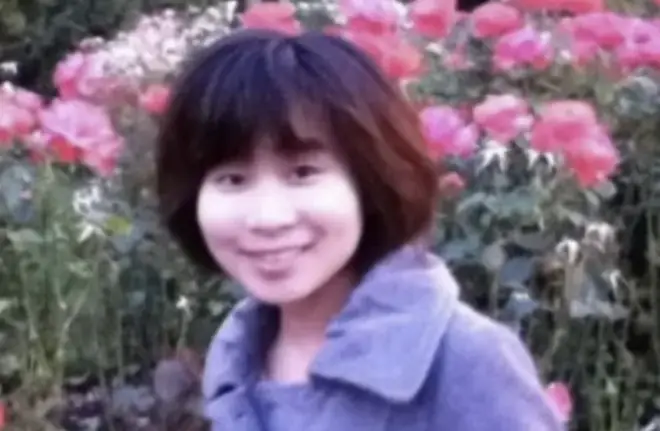 A mother, 37, locked herself in a bedroom and stabbed her 5-year-old son to death before taking her own life, an inquest heard.
Yi Chen and her son Xingduan Yuan were found at their home in Barnet, North London, by her husband, Shuai Yuan.
Mr Yuan had come back from taking their other son to school when he discovered them, on June 21, 2022.
An inquest heard that Ms Chen had been seeking psychiatric support for depression, anxiety, suicidal thoughts, migraines and insomnia prior to the the killing.
Her husband told the hearing that he believed her condition had been improving.
Read more: Sir Keir Starmer blasts Sunak as 'too weak' to sack Zahawi over tax affairs at fiery PMQs
Read more: Germany finally sends tanks to Ukraine as Russia vows to burn Western armour
He added: "From what I saw, I believed she was getting better but now I realise she was getting worse and chose to hide it from me."
Mr Yuan had received a message from her saying that she didn't want Xingduan going into school that day.
He dropped their other son off at school and got back to the property at 11.20am, where he realised the boy had left his school tie.
Mr Yuan left the house again and to drop it off at the school before going to collect Ms Chen's medication.
When he returned, he discovered the bedroom door was locked and forced his way into the room with a hammer.
He then found Ms Chen dead on the bed and Xingduan nearby with a fatal injury to his neck.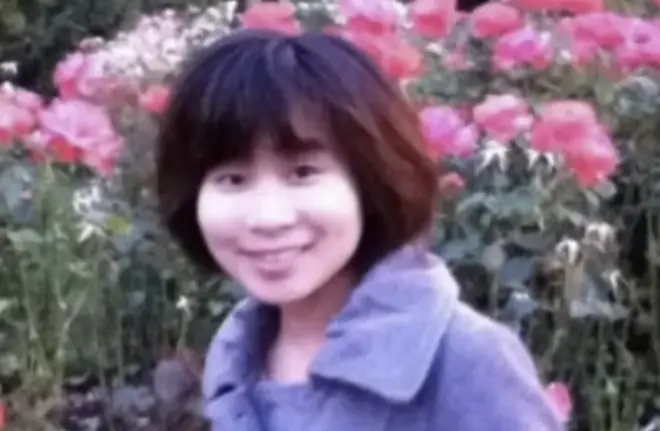 Recalling a 999 call made by Mr Yuan, Detective Sergeant Martin Slatterly, from Hendon Serious Crime Unit, told the inquest: "The caller said that his wife had killed herself and her son in the room.
"Mr Yuan was understandably incredibly distressed."
Senior coroner Andrew Walker ruled that Xingduan died by unlawful killing and Ms Chen by suicide.
He said: 'On the 21 June 2022 Yi Chen inflicted on her son and herself a fatal injuries using a knife.
'Xingduan was found on the cot bed having suffered a fatal injury to his neck bluntly caused by his mother who was suffering from a depressive illness.'
'Mrs Chen was suffering with depressive illness at the time of the incident and that mental illness would seemed to have grown worse in the period before her death.'
When life is difficult, Samaritans are here – day or night, 365 days a year. You can call them for free on 116 123, email them at jo@samaritans.org, or visit samaritans.org to find your nearest branch.