NatWest closes further 23 branches across UK in fresh blow for high street
26 January 2023, 13:29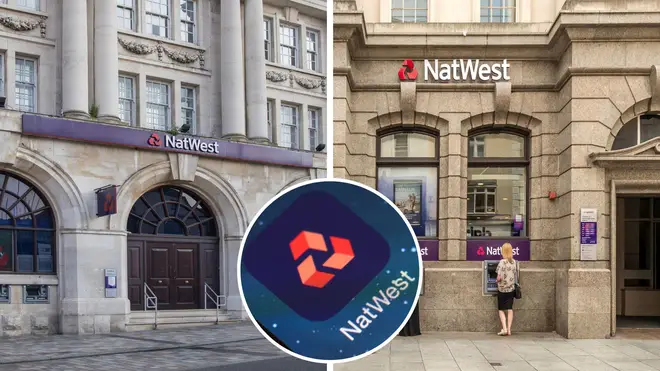 NatWest is set to close a further 23 branches across England and Wales in a fresh blow for the high street.
The closures will continue through to June as part of the transition of services to online as a "faster and easier" way to do banking.
It is yet another setback for the high street as more bank branches abandon in-person transactions in favour of mobile banking.
Sites set to close include London's Clapham high street as well as the Blackpool branch on Lytham Road and Southampton's on Bitterne Road.
Closing dates for Horwich and Shoreham-by-Sea are yet to be confirmed.
The bank's first wave of closures hit in January after announcing in October that 43 branches would be closed throughout 2023 - 13 of which having already closed.
Read more: Bank closures: The 32 branches shutting this month affecting Lloyds, Halifax and NatWest customers
Read more: UK 'more likely than not' heading for recession, Former Bank of England Governor Mark Carney warns
A NatWest spokesperson said: "As with many industries, most of our customers are shifting to mobile and online banking, because it's faster and easier for people to manage their financial lives.
"We understand and recognise that digital solutions aren't right for everyone or every situation, and that when we close branches we have to make sure that no one is left behind.
"We take our responsibility seriously to support the people who face challenges in moving online, so we are investing to provide them with support and alternatives that work for them."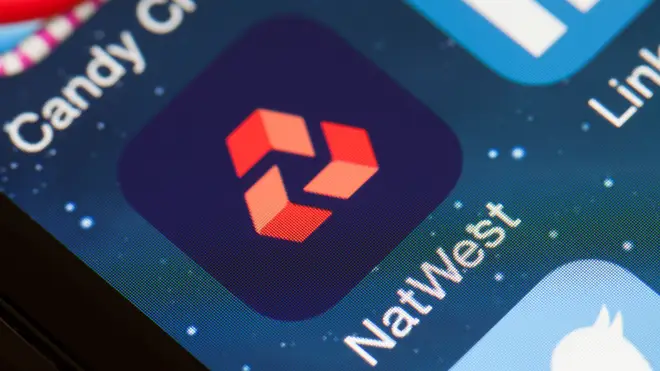 Full list of 23 NatWest sites due to close:
Southampton, Bitterne Road - April 25
Blackpool, Lytham Road - April 25
London, Clapham High Street - April 26
Stroud, Bank Buildings - April 26
Fleet, Fleet Road - April 27
Heslington, Main Street - April 27
Horwich, Lee Lane - TBC
Dunstable, High Street North - May 3
Maidstone, Sutton Road - May 4
Exeter, St. Thomas Centre - May 9
Bootle, Stanley Road - May 10
Crawley, Gatwick Road - May 11
Frome, Market Place - May 11
Broadwater, Broadwater Street East - May 16
Colwyn Bay, Abergele Road - May 17
Ilminster, East Street - May 18
London, Marylebone High Street - May 23
Sheerness, High Street - May 24
Shoreham-by-Sea, East Street - TBC
Llansamlet, Phoenix Way - May 25
Cranbrook, High Street - May 30
Torquay, 128 Newton Road - May 31
Birstall, 659 Loughborough Road - June 1