Netflix's real-life Squid Game turns into 'warzone' chaos as people stretchered away amid freezing conditions
25 January 2023, 08:43 | Updated: 25 January 2023, 08:45
The real-life version of Netflix's Squid Game turned into 'warzone' chaos during filming after contestants were stretchered away amid freezing cold conditions.
Netflix invited 456 people to compete in the UK contest based off the popular 2021 series, with filming secretly taking place in an old RAF base near Bedford.
The deadly game show became an immediate hit for Netflix, racking up 1.65 billion hours of viewing in its first month and taking first place as the platform's most watched TV series.
But real-life hopefuls were left in freezing conditions as they competed to win a record £3.7million prize.
Players had to remain completely motionless to win one game, despite temperatures plummeting as low as -3C.
A player told the Sun: "It was like a warzone. People left in tears."
One person was so exhausted they had to be stretchered away while others crawled to the finish.
It was during filming of the game Red Light, Green Light that contestants began to feel unwell.
Read more: Missing Constance Marten and sex offender partner 'may be sleeping in blue tent with newborn in sub zero conditions'
Read more: Minister admits 200 child asylum-seekers are missing from UK hotels as Home Office called for crisis talks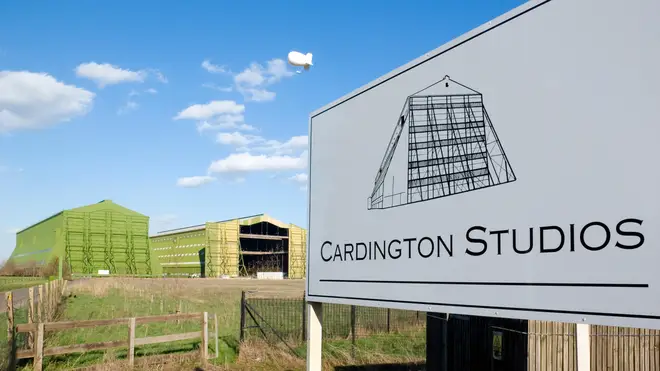 "Even if hypothermia kicked in then people were willing to stay for as long as possible because a lot of money was on the line," one player told the paper.
"Too many were determined not to move so they stood there for far too long.
"There were people arriving thinking they were going to be millionaires but they left in tears."
They added: "It was like a warzone. People were getting carried out by medics but we couldn't say anything. If you talk then you're out.
"Some people couldn't move their feet because it was so cold.
"You could hear someone yell 'medic' and the crew would rush on.
"We ended up standing there for 30 minutes between takes. Some were crawling by the end. At least one was carried out on a stretcher."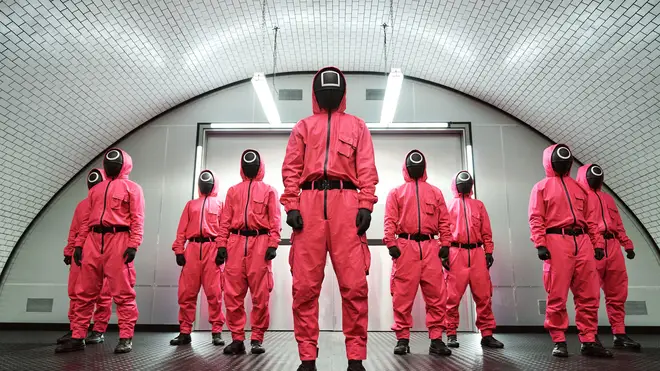 Another contestant said: "When we got there it was freezing.
"Everyone was shaking. I don't think there were any heaters.
"They said that when the doll starts singing we can move forward.
"When she stops singing, if we moved we were out.
"They gave us two thermals, two socks, a shirt, plimsolls and green tracksuits.
"We each had blood vests under clothes which burst automatically if they catch you moving to make it look like you've been shot."
Netflix said: "Netflix, Studio Lambert and The Garden takes contributor care as one of its highest priorities and regular toilet breaks, water and food are categorically standard practice on production.
"All contestants were prepared by production several weeks ago that they would be playing a game in cold conditions and participated knowing this.
"All precautions were taken to ensure the game was played safely."