Nigel Farage breaks promise to quit alcohol ahead of I'm A Celebrity appearance as he drinks G&T on flight
13 November 2023, 11:39 | Updated: 13 November 2023, 12:52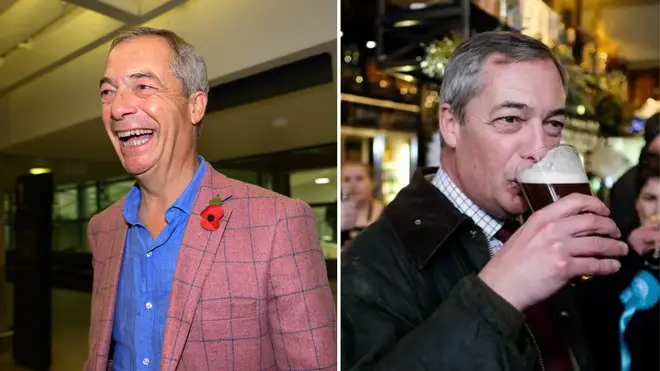 Nigel Farage has already broken a vow to quit drinking ahead of his appearance on I'm A Celebrity by downing a gin and tonic on the flight to Australia.
Mr Farage, known for his love of a pint, said he would go teetotal ahead of his time in the jungle.
But as he touched down in Australia, he admitted he had already fallen off the wagon after just a week.
"That was the plan, to go teetotal," Mr Farage, 59, said as he arrived in Brisbane.
"I did it for a week. But yes, I might have lapsed on the plane."
The former Brexit advocate and chairman of the right-wing Reform party added that he was "terrified of everything in Australia".
Read more: 'You wouldn't allow that for a junior cashier': Nick Ferrari on the 'incompetence' surrounding Nigel Farage's bank row
Read more: Matt Hancock donates less than 5% of I'm A Celebrity fee to charity after raking in £320k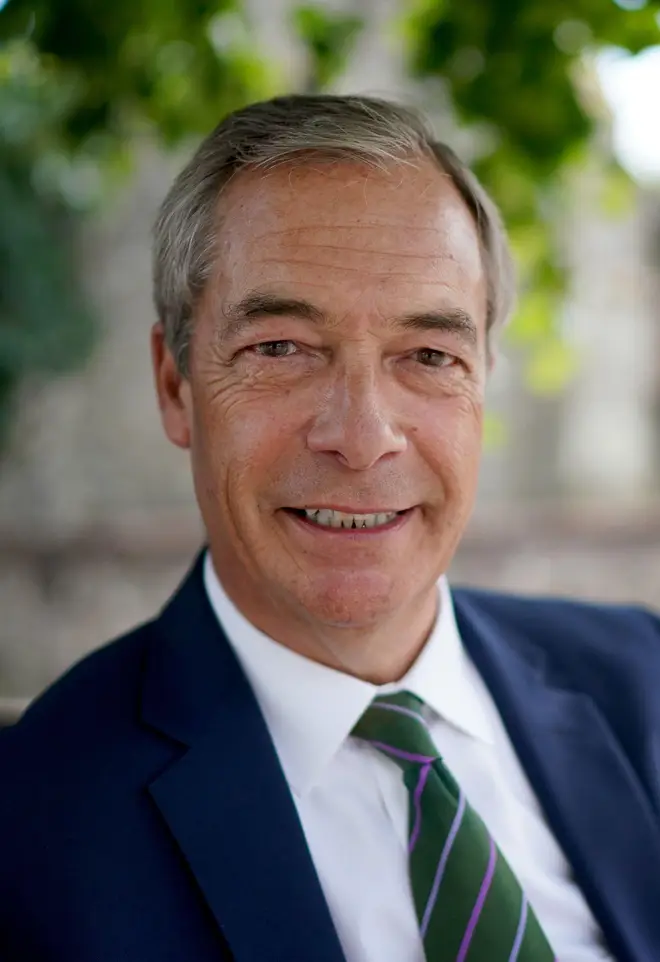 He also said that he had asked his driver to pull over for a cigarette at a McDonald's.
The full line-up for I'm A Celebrity has not been officially confirmed yet, but details of participants are emerging.
Mr Farage told the Sun that he couldn't confirm he was taking part this year - but said that he "might be".
Others thought to be set for a spell in the jungle include influencer Nella Rose, as well as TV personalities Fred Sireix and Josie Gibson.
The full list of contestants has not been officially revealed, but is also thought to include:
Tony Bellew
Frankie Dettori
Grace Dent
Danielle Harold
Marvin Humes
Nick Pickard
Jamie Lynn Spears
Sam Thompson
Mr Farage has said has turned down requests to appear on I'm A Celebrity several times in the past, calling reality TV "humiliating".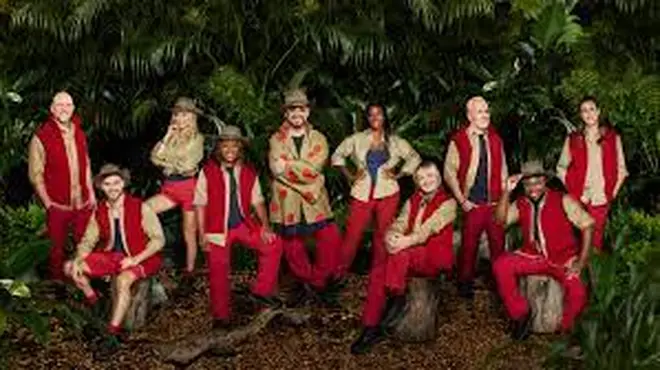 He has reportedly been paid £1.5 million to appear on this year's edition as a 'marmite' contestant.
Boris Johnson was said to have been in talks to enter the jungle this year - but turned it down because he didn't need the money.
Last year former Health Secretary Matt Hancock took part in the show, prompting a wave of criticism from his own party.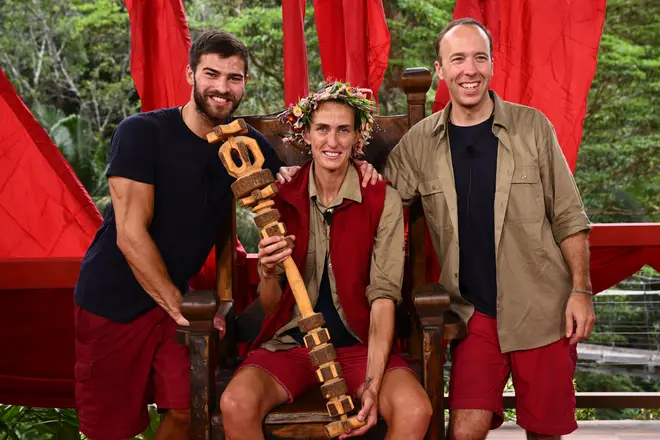 He came third, with former England footballer Jill Scott crowned queen of the jungle.
The 2023 show begins this Sunday, November 19.