Olivia Pratt-Korbel's killer 'demanded half his £100k hitman fee for wounding target even after he knew he killed girl'
1 April 2023, 12:42 | Updated: 1 April 2023, 13:52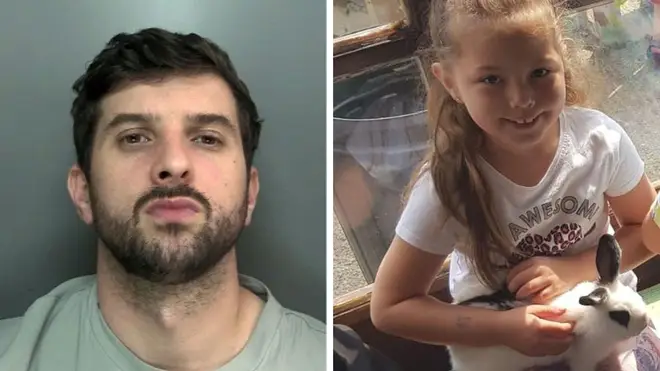 Olivia Pratt-Korbel's killer demanded half of his £100,000 fee he was to be paid for killing a drug dealer even after he failed – and instead took the life of a nine-year-old girl.
Thomas Cashman, 34, was convicted of murdering the girl in Liverpool in August last year, and of wounding her mother, Cheryl Korbel.
He had chased Joseph Nee, 36, into their home in the Dovecot area after pursuing him down the street.
His gun failed and he fired into the house, killing Olivia.
A source told The Sun that the hit was ordered over a drug debt.
Read more: Olivia Pratt-Korbel's killer seen fleeing scene after shooting nine-year-old dead as he's found guilty of murder
But despite finding out he had killed Olivia, he demanded £50,000 – half the fee he would have been paid for killing Nee - because he wounded his target.
The source said: "Cashman has no heart. He claimed in court to be a cannabis dealer but everyone knows he was a hitman who thought nothing of putting a bullet in someone.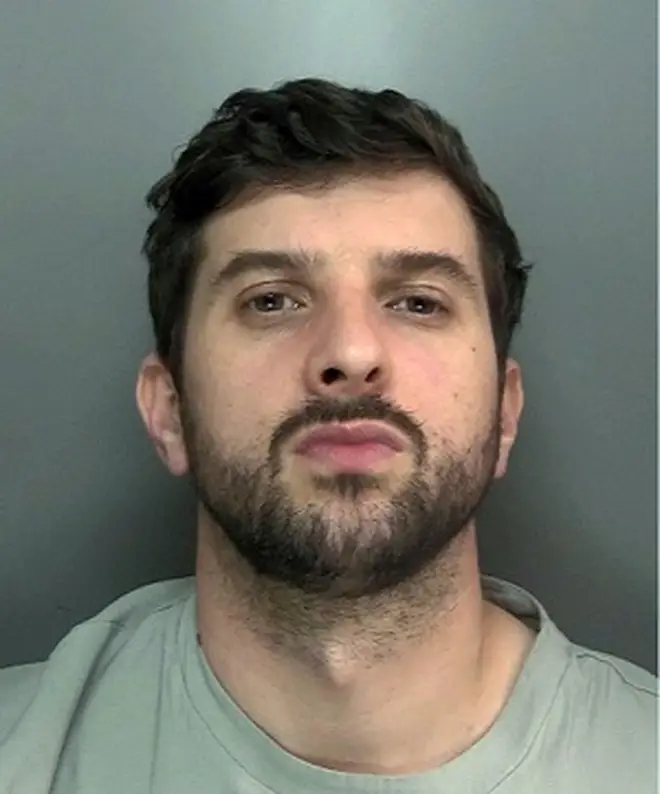 "He was so desperate to kill Nee that he chased him into Olivia's home and ­carried on firing.
"Everyone knew that Olivia had been fatally wounded but he didn't seem to care, despite being a dad himself.
"He even asked for half of the money because although he didn't manage to kill Nee, he put him in hospital.
Read more: 'You're stitching me up': Moment drug dealer who killed Olivia Pratt-Korbel is arrested by armed police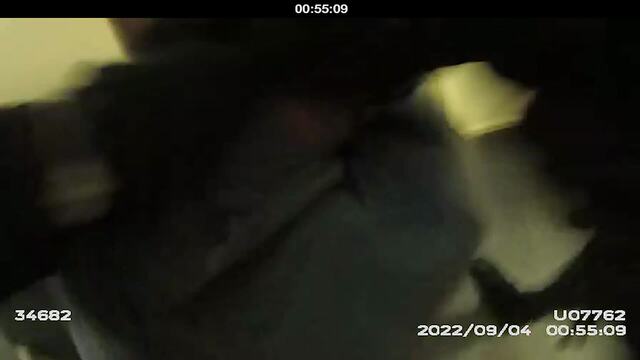 Moment Olivia's killer Thomas Cashman is arrested
"All he was bothered about was the money."
Cashman is due to be sentenced on Monday.
He had denied murder, saying a key prosecution witness had framed him because he refused to leave his partner for her.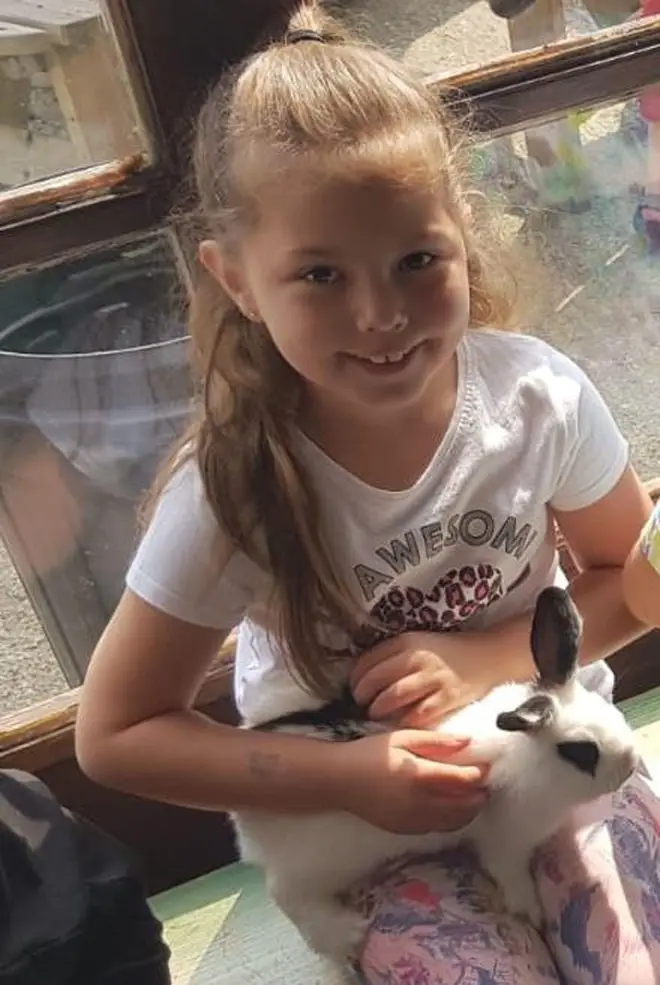 She overheard him say he had "done Joey", Manchester Crown Court was told.
He argued he could not have killed a child because he was a father himself.
But the prosecution told jurors he was trying to "pull the wool over your eyes".
Merseyside's chief constable Serena Kennedy called him "despicable".
Cheryl Korbel says she was "ecstatic" at the conviction.